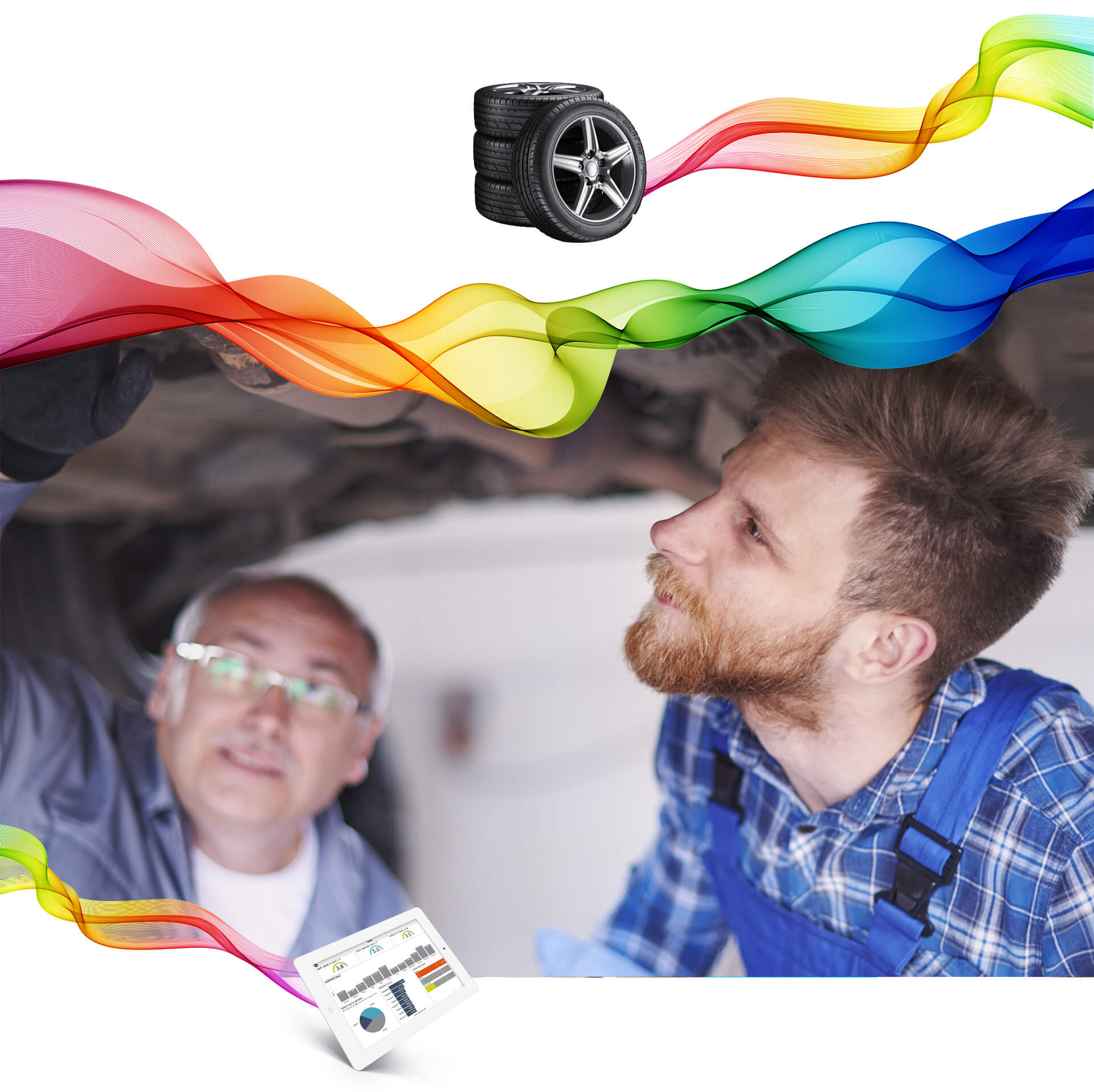 Insights in an Instant
Did you know that today's car can generate 15 gigabytes of information per hour? Whether you're an auto dealer, a vehicle manufacturer, or an automotive software provider, visualizing data with ReportPlus can help you improve performance. Gain real-time insights into your production, inventory, sales and after sales-services with ReportPlus' amazing dashboard capabilities. You can even embed ReportPlus directly into your applications, save on BI development costs and quickly tap into the world of insights at your fingertips.

Try it out today. Free for 30 days!
Take your data with you and discover insights on nay device at anytime. With quick connections to 25 data sources. You can discover insight and share them with your team as they occur.
Don't just take our word for it
ReportPlus is very easy to use, quick to set up, and deploy to my customers with simple and clean visualizations, from tables to charts, gauges and maps. I have customers across a variety of areas including retail, insurance, research and all find it a great way to access their critical information on their phone or tablet, android or iOS. Executives love the easy way their insights can be published directly to PowerPoint.

ReportPlus closes the gap between IT and business users. I have been able to create reports directly from remote databases like MySQL. ReportPlus is going to be the most valuable app on your iPad.

It took less time to create a usable dashboard on my iPad with ReportPlus compared to other cumbersome experiments done with 'advanced analytics' solutions.

It is really easy to use and I love the way linked files update in the background while you're online and sync across devices. I'd recommend ReportPlus to anyone looking for a dashboard and/or BI presentation solution.

I have found ReportPlus to be fantastically useful. Dashboards not only help keep people up to date. They make a fantastic presentation tool for meetings.
Big Data Little Price Tag
Data Intelligence on iOS, Android and Web and Windows Desktop for only
$8.25/mo per user
Data intelligent solutions with ReportPlus
It's amazing what you can find in your data.