ASP.NET Date Picker
We make finding a date easy using an ASP.NET AJAX date picker control into which users can easily choose a date from a dropdown month calendar, or enter a formatted date into its editable field.
Editor Provider
It can be used as an editor provider for the WebDataGrid or WebHiearchicalDataGrid controls.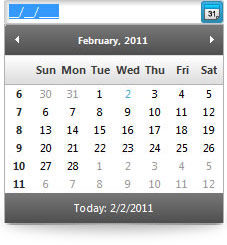 View Sample
Localization
Full localization support of month and day texts, which is ideal for applications that need to be supported internationally.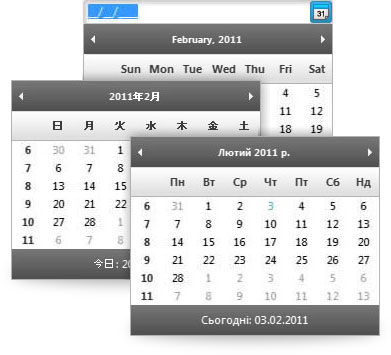 View Sample
Data Entry
Windows 7 like keyboard and mouse navigation schemes provide a familiar calendar interaction framework.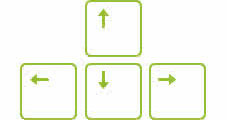 View Sample