ASP.NET Calc Manager
Add the power of over 100 Microsoft® Excel® spreadsheet formulas plus your own custom functions to ASP.NET controls like editors and textboxes.
Built-in Formulas
With over 100 built-in Excel formulas, the Calc Manager can help take some of the calculation burden off of your logic with its built-in calculation engine.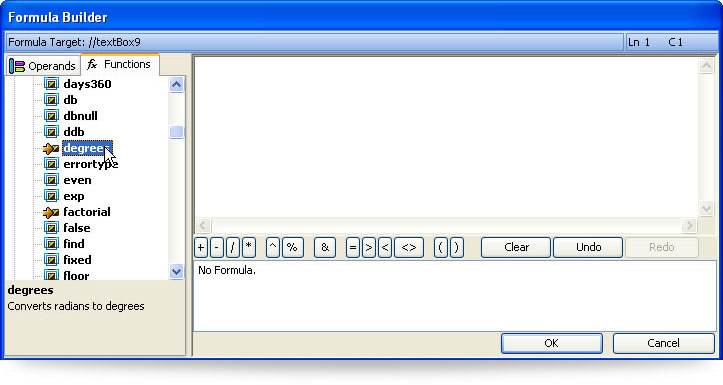 View Sample
Formula Builder
Formula builder in the designer easily allows you to drag and drop the source elements for the formula and the target for you to quickly setup your pages.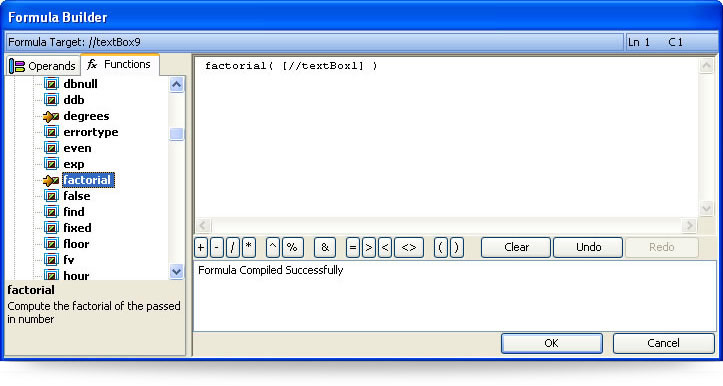 Use Values From Editors
Connect with editors and labels for your formula creation and let the formula builder take care of the rest.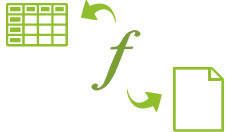 View Sample