Infragistics Professional
Get performance, ease of use, and styling with a powerful suite of UI components that allows you to develop across all browsers, devices, and platforms.
Choose Infragistics Ultimate to add rapid prototyping for only $495 additional, or purchase individual products on our Pricing Page.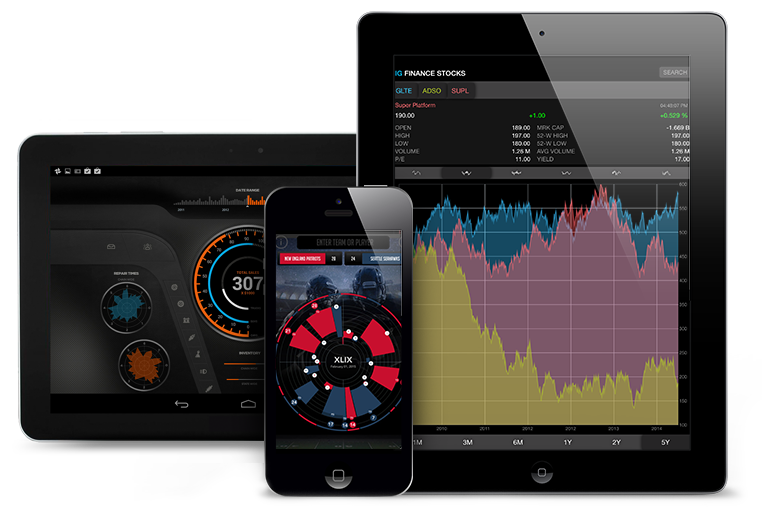 Native Mobile Controls That Amaze
Infragistics lightweight mobile iOS and Android controls have everything you need to build highly visual, totally native mobile applications for the marketplace or the enterprise, with dynamic, zoomable charts that analyze large sets of data and responsive, high-performance data grids. Use Infragistics Xamarin.Forms to architect multiple experiences with a single codebase using your C# and XAML skills.