Amazing Apps for Any Platform
Get performance, ease of use, and full styling with this powerful suite of UI components that allows you to create experiences that matter across all browsers, devices, and platforms.
Enterprise-Ready Modern Web Development Tools
Harness the power of jQuery/HTML5 with Ignite UI, the complete HTML & JavaScript toolkit that helps you build modern browser experiences on the desktop, tablet or phone. Create high-performance, touch-first, responsive apps with AngularJS directives, Bootstrap support and Microsoft MVC server-side widgets. And leverage the full power of Ignite UI with easy-to-use ASP.NET MVC helpers to get a jump start on even the most demanding Web applications.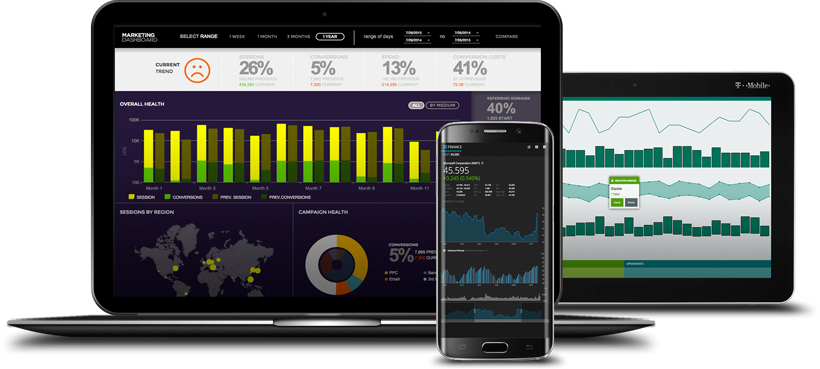 One Codebase, Multiple Experiences
Now you can build native apps backed by Infragistics' own native iOS and Android toolsets, with Infragistics Xamarin.Forms UI controls. Simply use your current C# & XAML skills to create your native apps in the same way as traditional cross-platform applications, by using a single codebase, and you're on your way to creating native apps in no time.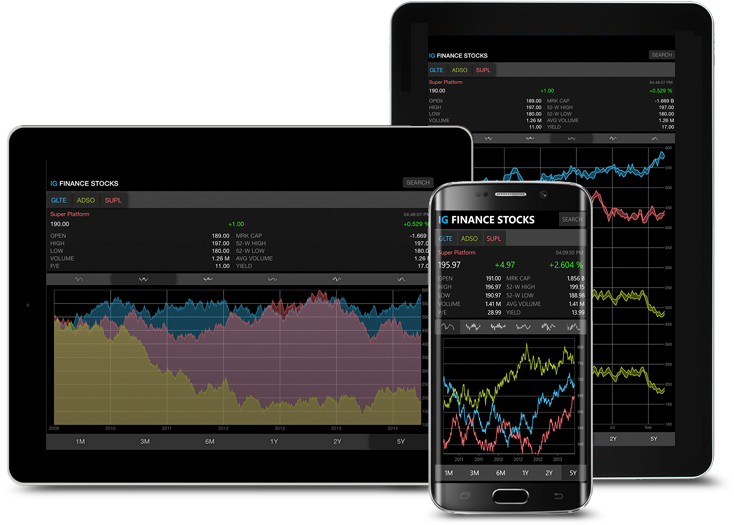 Web Controls with Flexibility & Speed
When it comes to your Web apps, performance matters - trust Infragistics ASP.NET and Silverlight controls to bring modern, trend-setting applications to market sooner. Build intuitive, full-featured business applications for any web browser with the most powerful set of high performance UX controls and components available anywhere, including the world's fastest data grid.