Amazing Apps for Any Platform
Infragistics Professional has the tools you need to build functional and stylish applications for mobile and the Web.
One Codebase, Three Experiences
Infragistics Xamarin.Forms UI controls allow you build native apps backed by Infragistics' own native iOS and Android toolsets. Don't stress over the training and time costs involved with learning a new platform. Use your current C# & XAML skills to architect your native apps in the same way as traditional cross-platform applications, using a single codebase.
Top-Notch Modern Web Development Tools
Migration problems are a thing of the past when you use Ignite UI MVC, powered by the rich set of JavaScript-based jQuery UI/HTML5 controls available in Ignite UI. When you instantiate a control with the Ignite UI MVC Helpers in an ASP.NET MVC view, all the needed HTML and JavaScript is generated for you. Further, if you prefer to work in C# and Razor over JavaScript, then Ignite UI MVC is for you. Either way, moving your apps from the desktop to the Web has never been easier.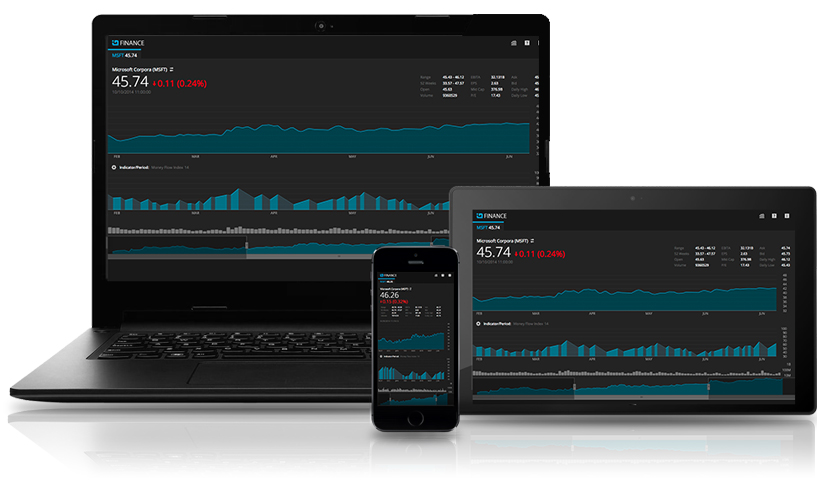 Native Apps with Ease
Take advantage of a powerful and familiar API when you use our iOS controls in native projects built with Objective C, Xcode, and Xamarin. And display charts with hundreds of thousands of data points with real-time motion framework animated updates using our Android controls.