Quince and Quince Pro Design Pattern Library Tools – Bringing designs and teams together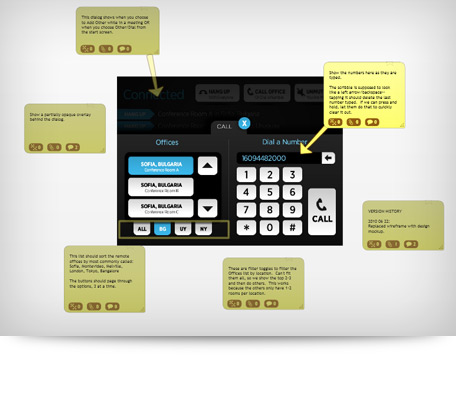 Two Great Toolsets
Quince and Quince Pro are our UX and UI pattern library tools that simplify the design review process.
With the free, community-driven version of Quince, interaction designers and developers can collaborate, communicate and cultivate design libraries, while discovering ways to use the patterns to create better user experiences. As an interactive collaboration tool, Quince offers a dynamic community where you and your team can be inspired to create full-featured and great-looking UIs, while sharing ideas.
Check out the Quince UX Patterns Explorer! 
Quince Pro goes even further, to give you more control over your own projects. Great features - like My Corkboard and Secure Sharing – mean you can develop and maintain your own private libraries, and collaborate on UX projects with team members anywhere in the world. You'll never need to update a Style Guide's long, unwieldy Word document again. Quince Pro lets your team continuously refine, nurture and cultivate design libraries for user experiences that are always fresh.