Drag & Drop Framework
Control and style the entire user experience from drag to drop with the Infragistics® Drag and Drop Framework that lets you add drag and drop behaviors to any UI element within your Silverlight RIA.
Drag & Drop Anything Anywhere
Add user-friendly drag-and-drop behaviors to any UIElement™ in your Silverlight application.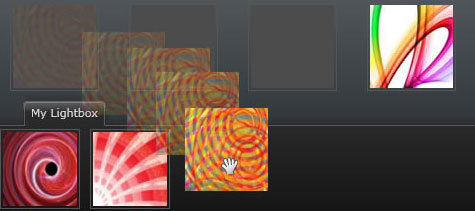 View Sample
Make Any UI Element Draggable
You can drag all of your items, and drop them onto any targets you define. 

View Sample
Channel Concept
Associate your drag sources and drop targets with "channels". You can enforce many constraints, since items can only be dropped on sources if their channels are compatible.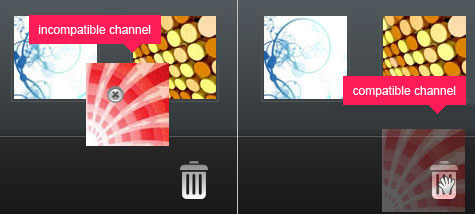 View Sample
Customizable Cursors
Customize the appearance of the move, copy and "drop not allowed" cursors that appear during a drag operation.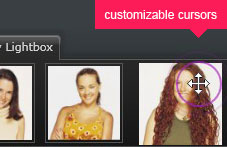 View Sample
Drop Target Marker
A stylable, semitransparent marker is drawn to indicate this target can accept the item being dragged.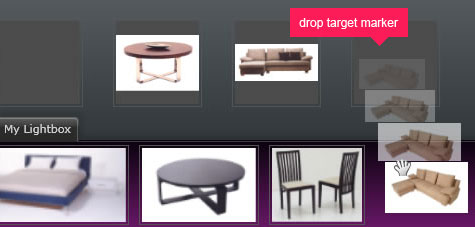 View Sample
Events
Multiple events enable you to tap into all stages of the operation.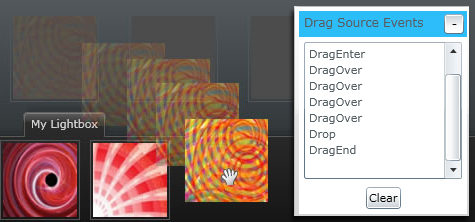 View Sample