Silverlight Tree
Navigate information that lends itself to being modeled in parent-child fashion, either data bound or unbound, whichever is more convenient. Rich functionality like free-form templates, node drag and drop, bi- and tri-state checkboxes and more make this a compelling user interface element for your Silverlight applications.
Fully Templatable
Customize every aspect of your tree nodes and tap into numerous visual states for interactivity.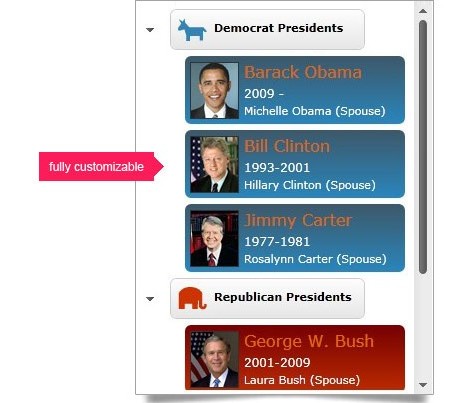 View Sample
Hierarchical Data
Supports parent/child relationships and data templates enable binding these to item sources.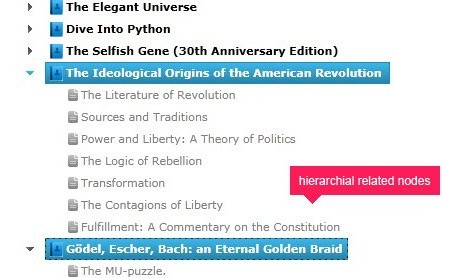 View Sample
Drag and Drop
Drag nodes to automatically move them around an unbound tree or handle drags via the event model.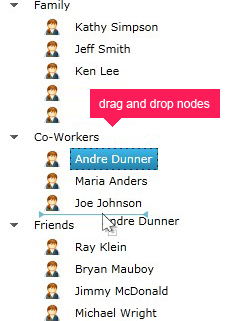 View Sample
Keyboard Navigation
Users can easily move around in the Silverlight tree control using only a few familiar keypresses.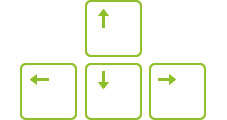 View Sample
Load on Demand
Maximize performance by only requesting child nodes from the server when they are expanded.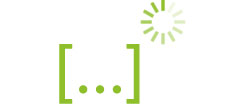 View Sample