Automated Testing of Your Windows Forms or WPF Apps
User Interface testing can be a painful process that often leaves you to either take on the tedious task of writing custom code to test your applications or even not testing the user interface at all. This leaves your applications at risk of failure – a dangerous risk to take in today's market.
To mitigate this risk, trust Infragistics' Test Automation toolsets for HP UFT. These custom libraries enable automated testing of an application's user interface within your preferred testing IDE, allowing quality assurance teams to fully regression test Windows Forms and WPF applications developed using Infragistics' Windows Forms or WPF controls.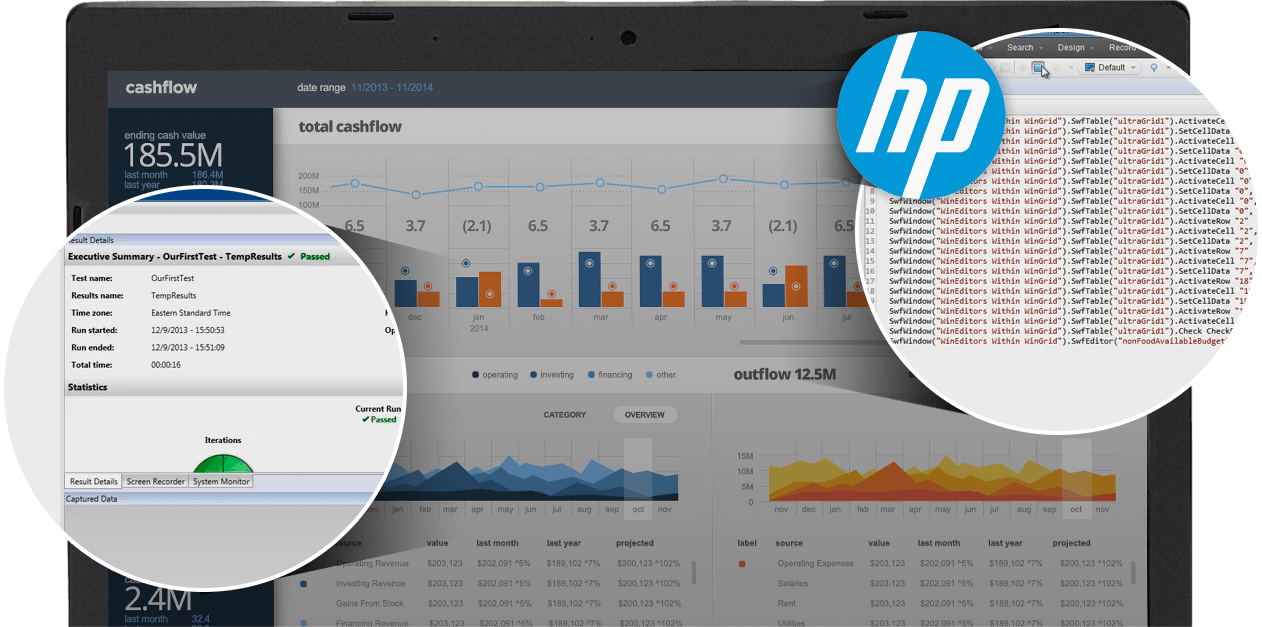 Resources
Detailed blogs written by our world-class developers, how-to videos that are easy to follow along with, a community more than one million developers strong to get you started in a snap.
Learn all about the latest release of IG Test Automation in our What's New Blog.