Application Migration & Mobilization
You want to engage more customers by leveraging and exploiting new technologies. But when migration is on the horizon, where do you begin?
When migrating your apps, there are many options: ASP.NET to HTML5; Windows Forms to WPF; desktop or web to mobile; native vs. Web vs. hybrid, and more.

Infragistics helps you make solid decisions about platforms, devices, frameworks, and best practices by bringing our invaluable experience in going mobile and moving your applications to new technology. Together, we'll create a customized solution suited to your users' evolving needs.

To learn more about how to Migrate and Mobilize your applications, Contact Us.
See Our Work

in Action

When you add award-winning UI toolsets to decades of combined UX, design, and development expertise, you get impressive results. Here's a closer look at a few of our successful technology migration projects: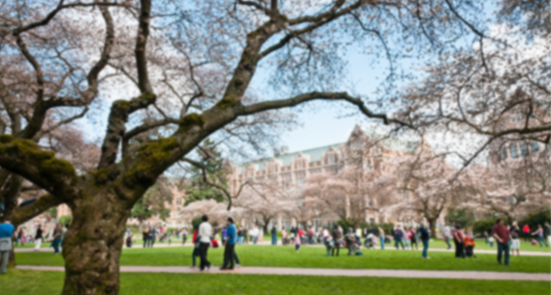 Penn State
A major public university teams with Infragistics Consulting Services Team to migrate state-supported SNAP-ED application to faster, lighter jQuery platform with superior user experience. View Case Study
On-Demand
Learning
Explore the do's and don'ts of data visualization with our expert-led webinars and video tutorials.
Webinar: The UX of Desktop to Web Migration
When faced with the challenge of migrating a desktop application to a web-based environment, product teams often consider only the obvious technical challenges associated with a browser-based display. You need to go beyond responsive and provide the right functionality at the right time.
Contact

Us

For more information on how we can help your enterprise, contact our Enterprise Development team at services@infragistics.com or fill out the contact form below and we will be happy to follow up with you.