UX Focus, UX First
A user will always have an experience with your product whether you design for it or not.
Don't leave good user experience to chance; take control with the experts at Infragistics. Our team of UX consultants explore every part of your enterprise to understand your unique needs and help you improve productivity and operational efficiency. Let us help you integrate UX into your application development process at every step.
Take a look at some of our
client success stories

to see what's possible when you work with Infragistics.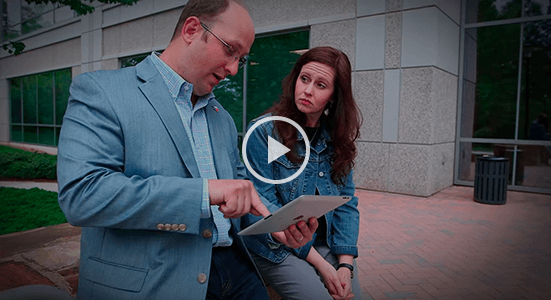 Watch Transport4 Case Study
Bring Your UX to the Next Level
When Transport4 needed to improve the overall user experience of T4, its flagship petroleum distribution software application, Infragistics rose to the challenge and became a strong partner that not only improved the UX and visual design of T4, but also brought it to the next level with mobile device options.
I would say the single biggest reason I would recommend Infragistics is their qualified caring people that take pride and ownership in delivering a product that we as a customer are beyond excited to share with our customers."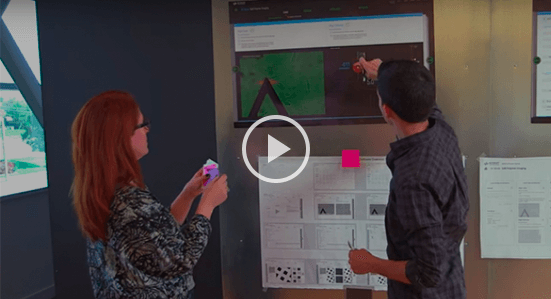 Watch Keysight Case Study
Make the Changes Necessary for Success
Keysight Technologies — the leading electronic measurement company in the world — trusted the Infragistics team to improve their product's usability and designed a new user interface that was simple, yet drastic enough to make it more accessible to less experienced users.
They [Infragistics] know what they need to do, they know what our design goals are, they have fantastic graphic designers, and I think that really puts together a package that's hard to beat."

Why does user experience matter? Discover insights and learn how to make the most of good UX in
our latest whitepapers.
Contact

Us

For more information on how we can help your enterprise, contact our Enterprise Development team at services@infragistics.com or fill out the contact form below and we will be happy to follow up with you.