Why Partner with Infragistics Consulting?
Whether your goal is ecommerce or business productivity, UX matters. Take control of your users' experience now and make sure that they can do what they need to do - the first time.
User Experience (UX) is more than a passing grade on a usability test. In fact, usability alone is not enough. You need experts who research, design and develop successful user-centered business solutions and you need a process, proven to work across business verticals and user populations. Infragistics' Consulting team combines these to provide our clients with useful, usable, beautiful, and maintainable products.

About Our Team
Our consultants understand that their job is to make you and your application successful. That means understanding what your users need, in addition to what they want.

UX Architects
The primary role of User Experience Architect is one of research, discovery, and evaluation. With backgrounds in such disciplines as Cognitive Psychology, Human Factors, Sociology and Anthropology, our team is trained to uncover true user needs and coordinate them with business and technical requirements.

UX Designers
With expertise in fine art, graphic design and communications, our UX Designers collaborate with UX Architects to create interaction models and screen layouts that enable users to quickly and easily accomplish their goals. Our UX Designers are also responsible for creating visual designs that are beautiful, lasting, and simple.

Developers
Our Development team is responsible for taking the vision created by the Architects and Designers and turning it into reality. With degrees in areas such as Computer Science, Software Engineering and Software Architecture, the team develops elegant and maintainable UI code.

Project Managers
Our Project Managers are experts at project planning, organizing people & schedules, and managing risks, all to make sure projects meet our client's needs. Their expert negotiation and communication skills ensure our projects stay within budget and are delivered to our customers on time.

Success

Stories

We've worked with clients in a wide variety of fields from communications to real estate and beyond. Take a look at some examples of our work below.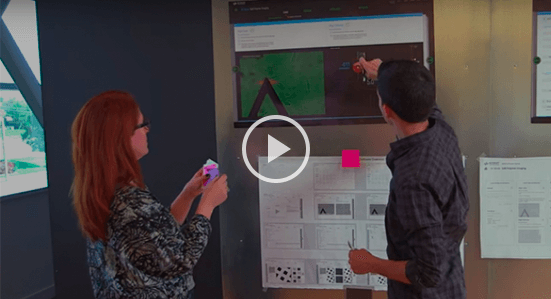 Watch Keysight Case Study
Keysight Technologies
When Keysight Technologies — the leading scientific measurement company in the world — sought to improve the usability and adoption rate of one of their highly complex products, they trusted the Infragistics team to design a new user interface that maintained the existing, complex feature set in a more intuitive format for experienced users, yet was simple enough to make the functionality immediately accessible to novices.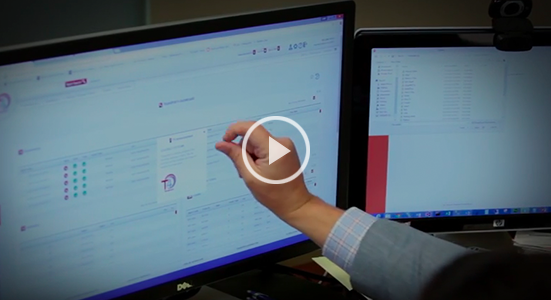 Watch Transport4 Case Study
Transport4
When Transport4 needed to improve the overall user experience of its flagship petroleum distribution software application, Infragistics rose to the challenge and became a strong partner that not only improved the UX and visual design, but also brought it to the next level with mobile device options.
For more than 25 years, businesses like yours have found success with Infragistics.
Explore their stories below.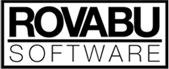 Resources
Our blog posts, published articles, whitepapers and events will keep you up to date on the latest trends and events in the UX space.
Contact

Us

For more information on how we can help your enterprise, contact our Enterprise Development team at services@infragistics.com or fill out the contact form below and we will be happy to follow up with you.