Grow and Engage Your School's Community
Empower faculty, students and alumni to connect with each other and to the information and resources vital to the education process.

The need for reliable, effective and attractive mobile digital experiences is becoming increasingly important to institutions in higher education. Technology used to attract perspective students and engage the enrolled student population is a dynamic part of the education process. More and more, potential and current members of institutional communities are using iPhone's, iPad's and Android devices as their preferred way to access information and resources on the go. Intranets and public facing websites built with Microsoft SharePoint once served as primary gateway's. Today's students expect personalized mobile interactions with their professors, peers and broader campus community as well as solutions to help manage their schedules and class workloads.
The solution is SharePlus. Easily extend your existing SharePoint investments and build robust and reliable native mobile solutions for iOS and Android devices.
Try SharePlus Enterprise today. Free for 30 days!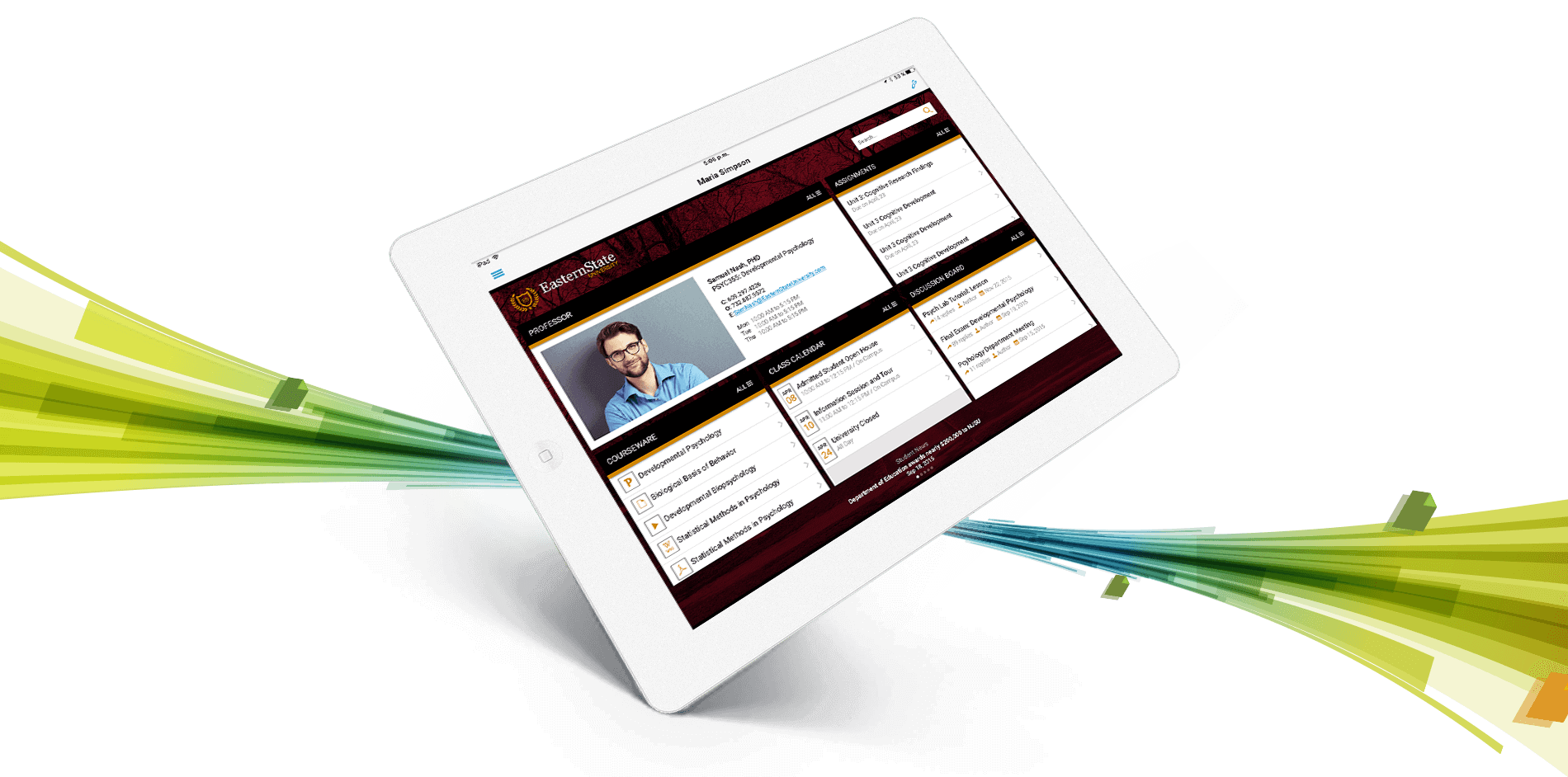 The premier collaboration and
productivity solution
Buy It Now
Increase collaboration and team productivity on any iOS or Android device.