Secure Access to Project Specific Content On The Go
Stay compliant and limit risk when managing project specific content and data on the devices teams use every day, remotely or on client sites.

Create a custom mobile workspace for your team and improve the quality of client engagements by ensuring team members on client sites or working remotely can easily manage any size project. Streamline operations by enabling team members to easily search for, share and collaborate on the SharePoint content they need, provide offline access and remote sync capabilities, and support compliance by adhering to regulations regarding content and data lifecycle management. Provide estimation and planning resources. Use dashboards to visualize the status of key work streams. Track key events and deliverables or assign tasks to team members. Plan resource allocation, and billable vs. non-billable hours.
SharePlus is the solution to easily extend your existing SharePoint investments and build robust and reliable native mobile solutions for iOS and Android devices.
Try SharePlus Enterprise today. Free for 30 days!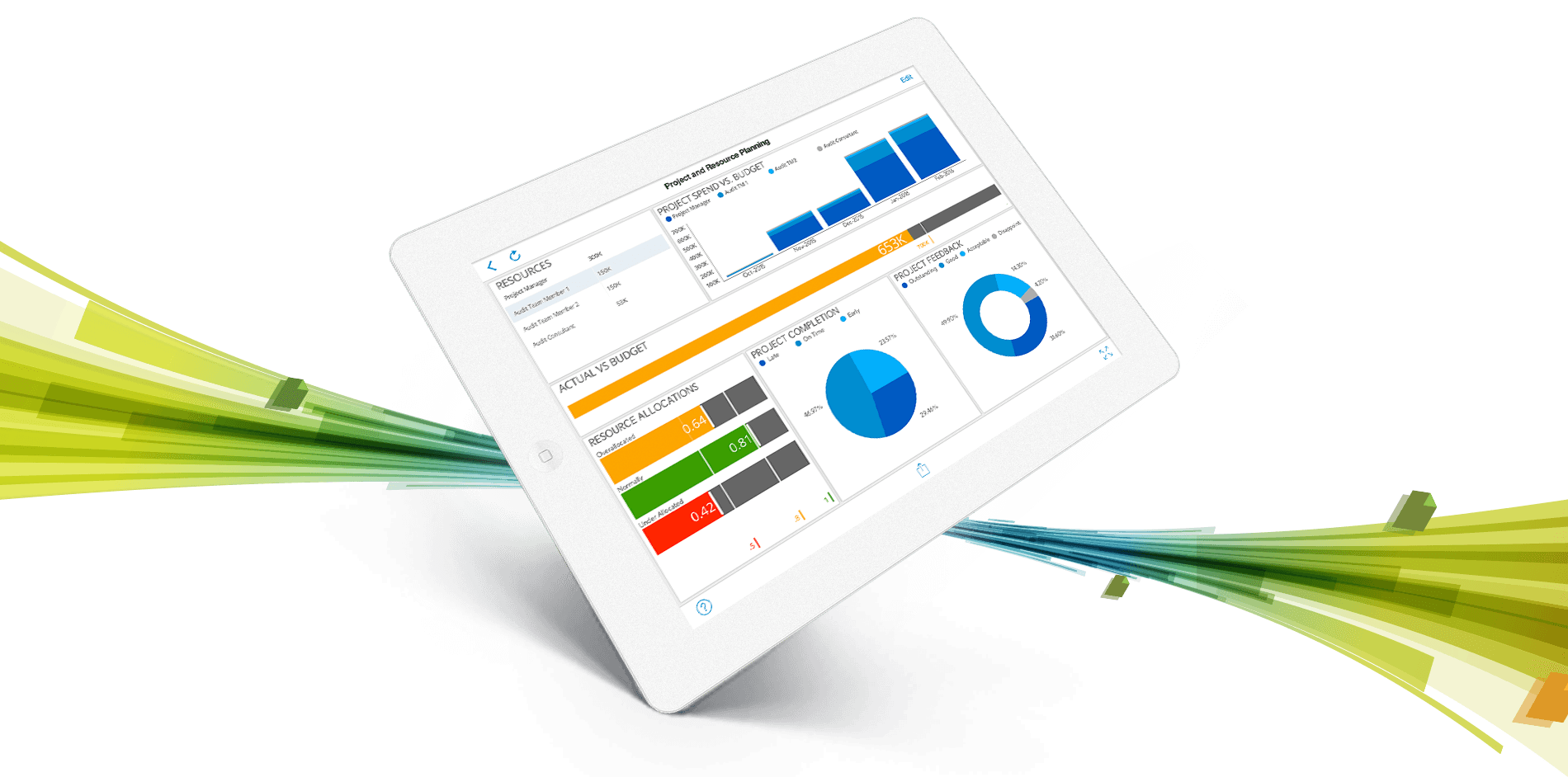 The premier collaboration and
productivity solution
Buy It Now
Increase collaboration and team productivity on any iOS or Android device.