Manage Opportunities and Win Deals Anywhere, Anytime
From prospect-to-lead to a closed deal, give your mobile sales force valuable customer data and access to key resources essential to growing revenue.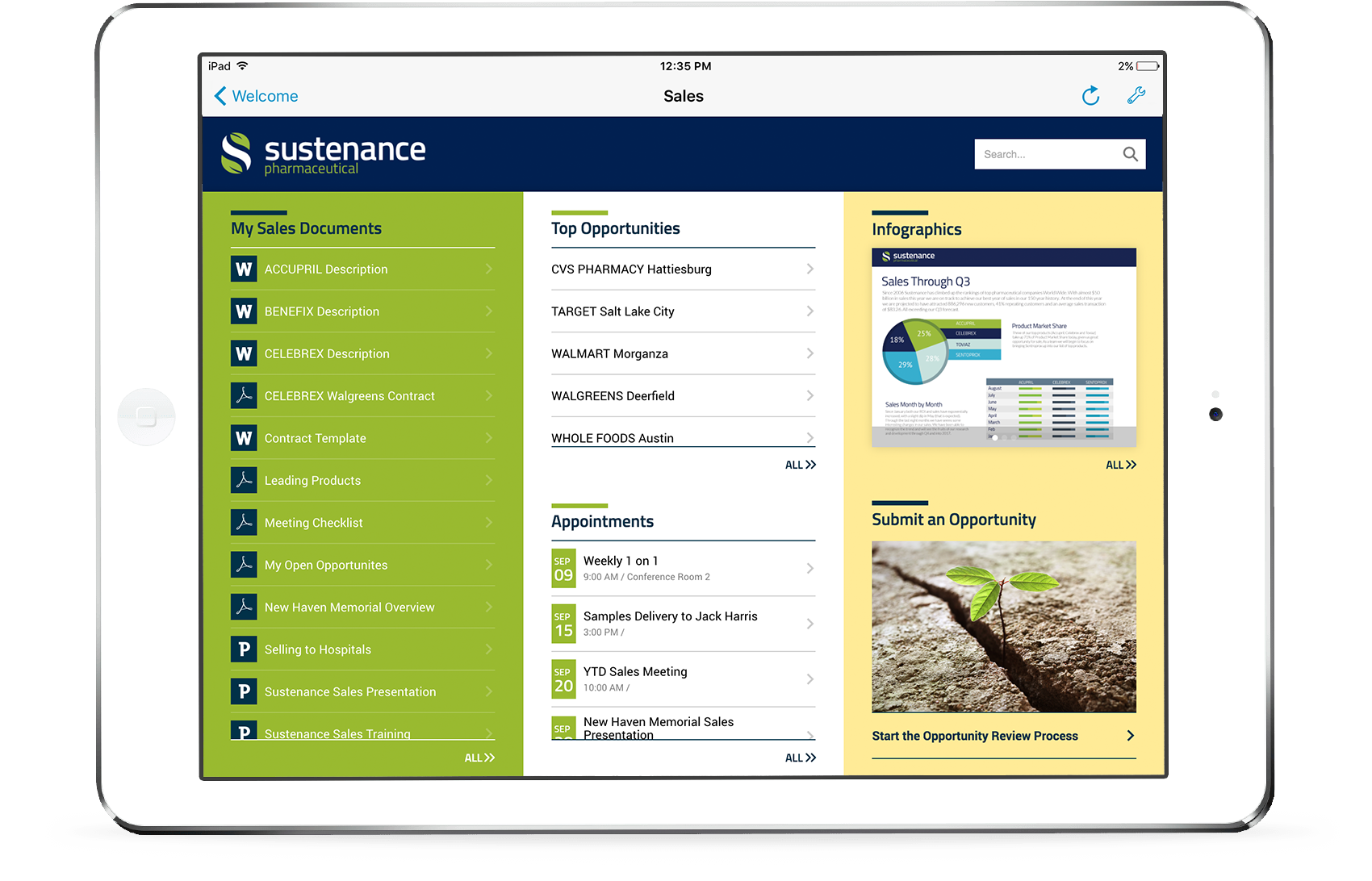 Sales operations no longer reside in headquarters only. Relationships are built and business is won where the customer is at in any given point in time. Make everything your sales force needs to delight the customer and hit their quota targets available through a mobile workspace, online or off from their iOS or Android mobile device. Simply manage and track tasks, schedule activities and client meetings. Share important documents such as customer presentations, proposals, contracts and invoices. Manage and access customer contact details. Provide the entire team visibility to the lead pipeline and current opportunity status. Integrate marketing campaign data or share and highlight competitive market information. Use data visualization to look at trends in winning deals and shorten your time to close.
SharePlus is the solution to easily extend your existing SharePoint investments and build robust and reliable native mobile solutions for iOS and Android devices.
Try SharePlus Enterprise today. Free for 30 days!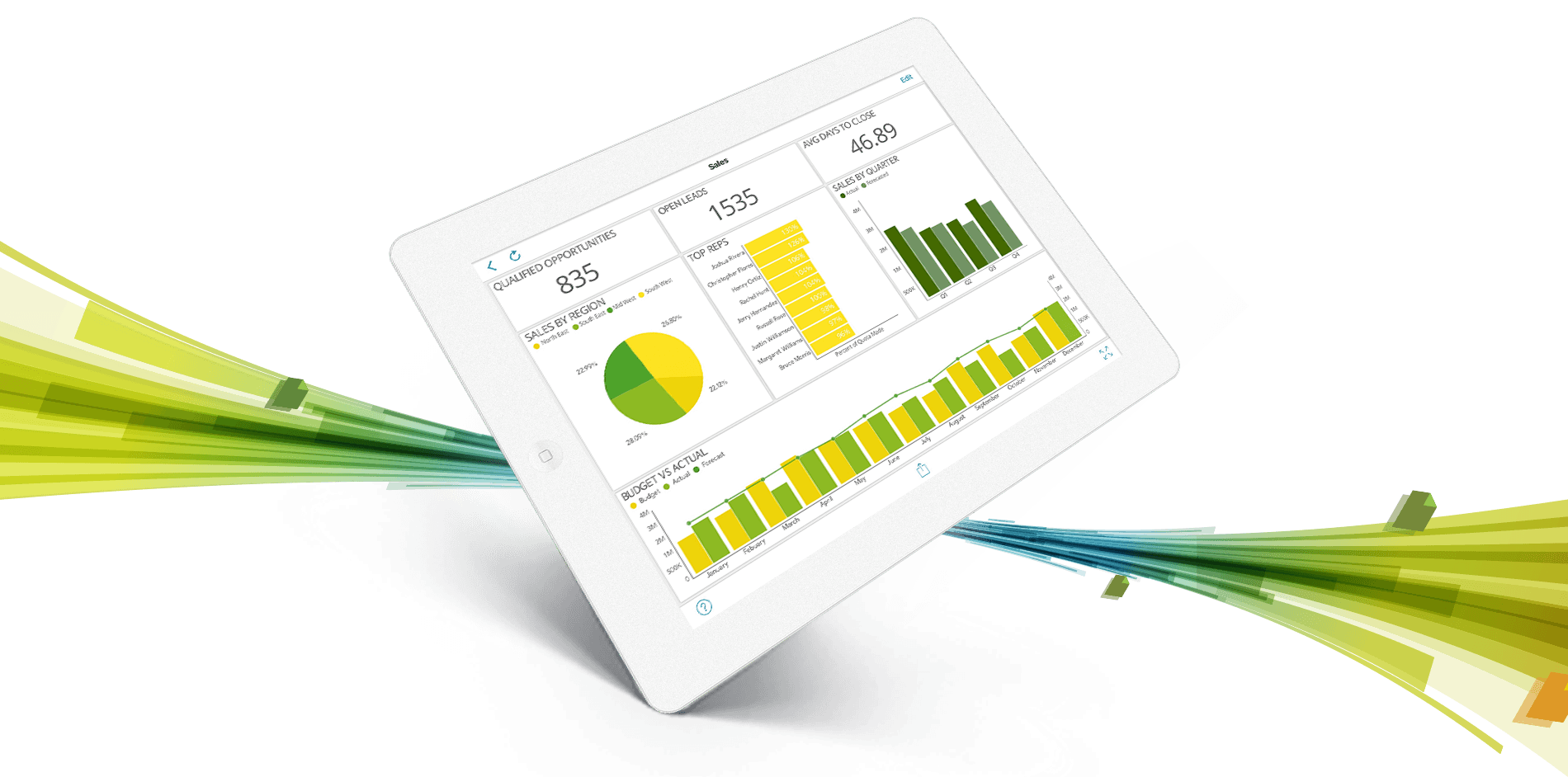 The premier collaboration and
productivity solution
Buy It Now
Increase collaboration and team productivity on any iOS or Android device.