Seminar: Modernizing Your Desktop Solutions
Event Description
Windows Forms applications  have been the  backbone of most  organizations, but  have recently become overshadowed by the volume and capabilities of modern web development. Teams supporting (and creating) desktop applications are left wondering how to bring the same level of user experience and functionality to their products.
What you will walk away with at the end of this session:
Understanding the UX process and its benefits
How to incorporate design thinking and UX process into existing desktop and web-based applications
Greater understanding of the hurdles you could face moving a desktop application to the web, and how to face them.
| Topic | Duration | Speaker |
| --- | --- | --- |
| Introduction / Housekeeping / Agenda Review | 10 min | Nicole Boyer |
| Incorporating UX into Desktop and Web Applications | 45 min | Jim Ross |
| Modernizing Existing WinForms Apps | 45 min | Michael Germann |
| Break | 15 min |   |
| Transitioning from Classic, Rich-client Applications to Modern Web | 45 min | Chris Lukose |
| Wrap Up | 15 min | Nicole Boyer |
| Networking - Food and Beverages Provided | 60 min |   |
About the presenters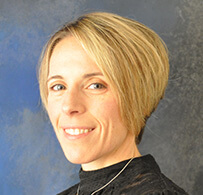 Nicole Boyer
Nicole Boyer heads our Americas Sales Team efforts for all software and services solutions from our headquarters in Cranbury, N.J.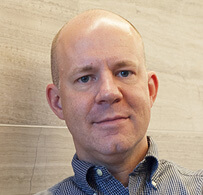 Jim Ross
Jim has enjoyed helping people by researching and designing excellent user experiences since 2000.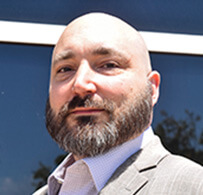 Michael Germann
Michael Germann is Infragistics' Senior Solutions Consultant as part of our Sales team. His passion is solving problems, and he enjoys doing so with code.
Chris Lukose
Chris Lukose holds over 10 years of experience working with clients in defining the services to best fit their needs, utilizing his degree in Computer Science and crash courses in both UX and Visual Design.