Design and Build Real Apps Blazing Fast
Indigo.Design App Builder is a brand-new cloud-based WYSIWYG drag & drop tool that helps teams design and build complete business apps faster than ever before. Part of Indigo.Design, the world's only digital product design platform with a complete design-to-code solution.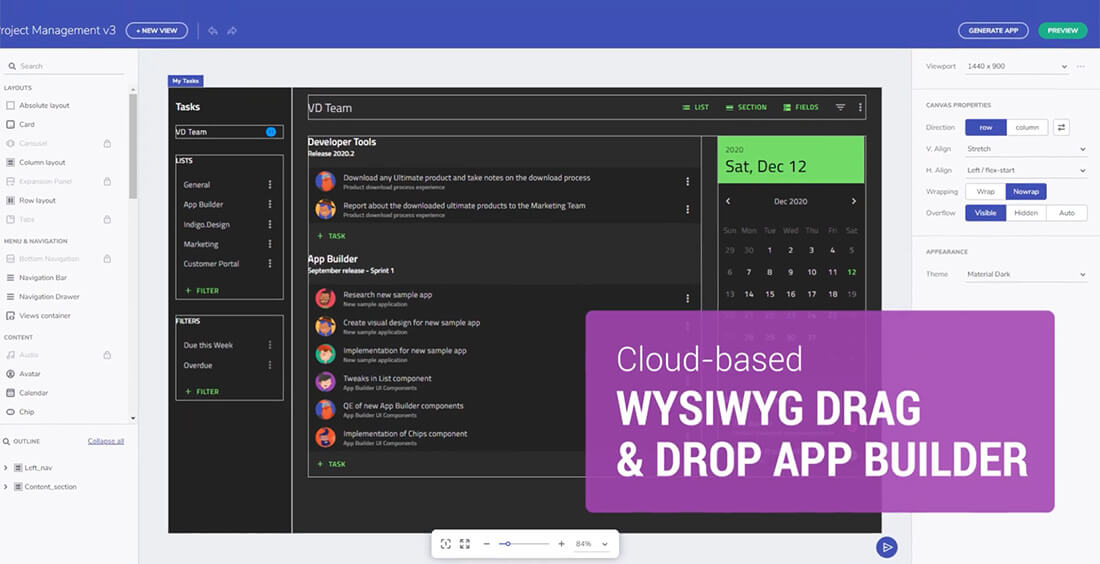 Accelerate the Way You Design, Test, and Build Apps
With Indigo.Design and the new App Builder, team productivity changes forever! Backed by a complete design system, compatible with Sketch and other major design tools that map to real, usable components, endless theming options and standards-based code output, there is no limit to what you can build with Indigo.Design App Builder.
Features that Both Designers and Developers will Love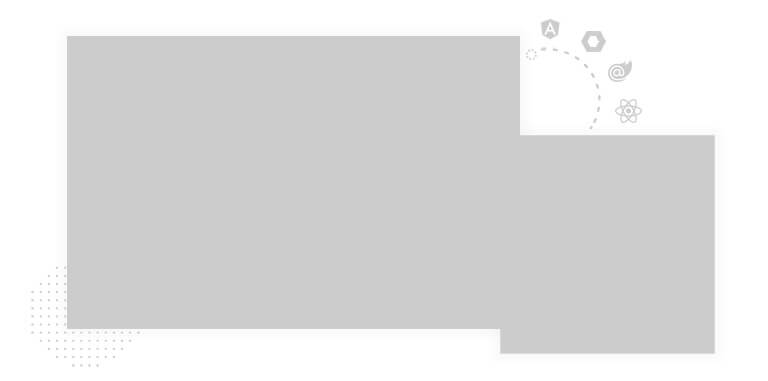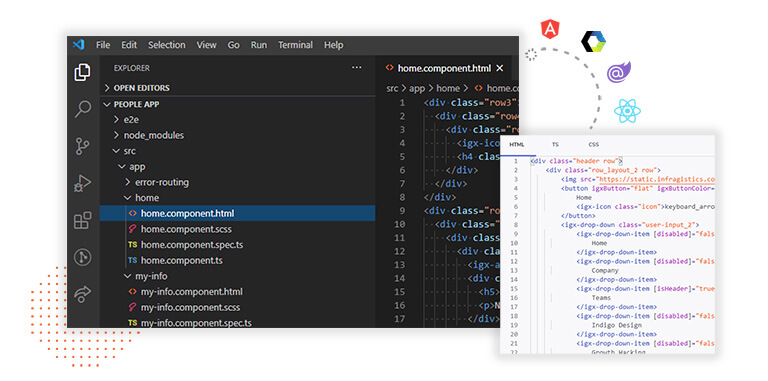 Get Production Ready Code
Everything you design results in production ready HTML, TypeScript & CSS for Angular (with React, Web Components, Blazor coming soon!). You can see it in real-time as you create, or download a complete zip file of the app.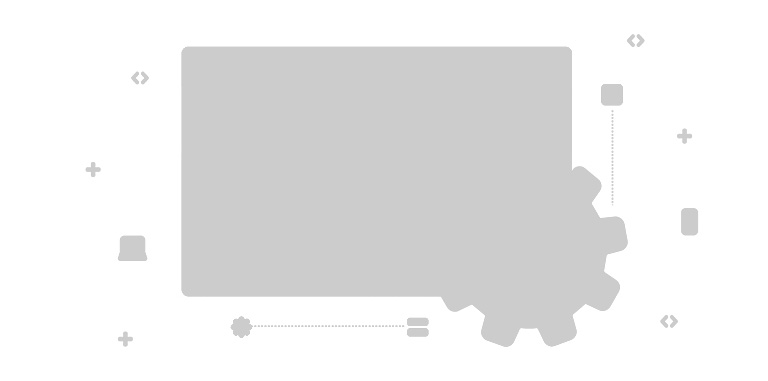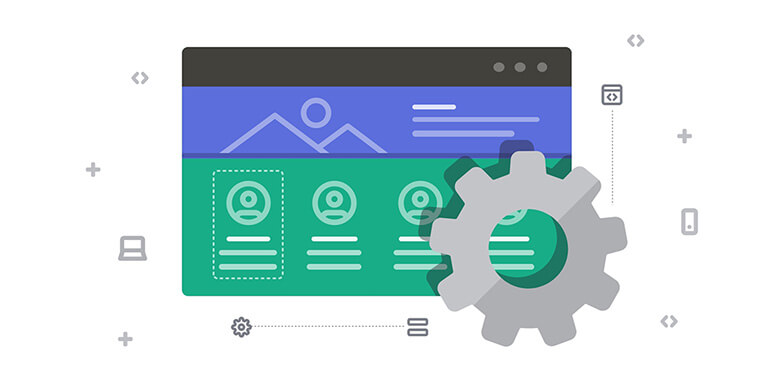 Eliminate the Boring Tasks
Focus on what is important, not the boring, repetitive, and time-consuming tasks. With a rich layout system and complete toolbox of components, create screens and full apps in minutes instead of hours!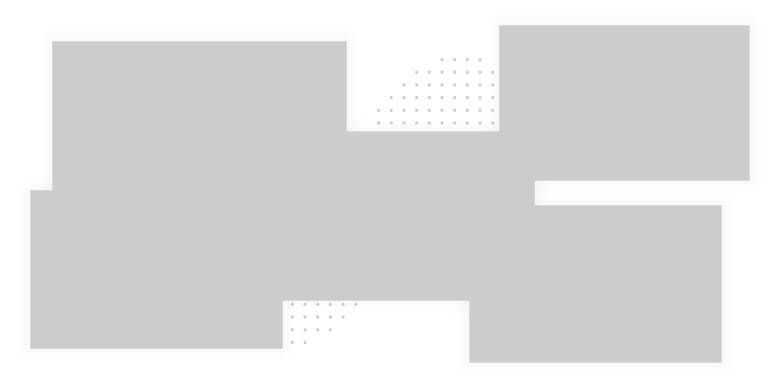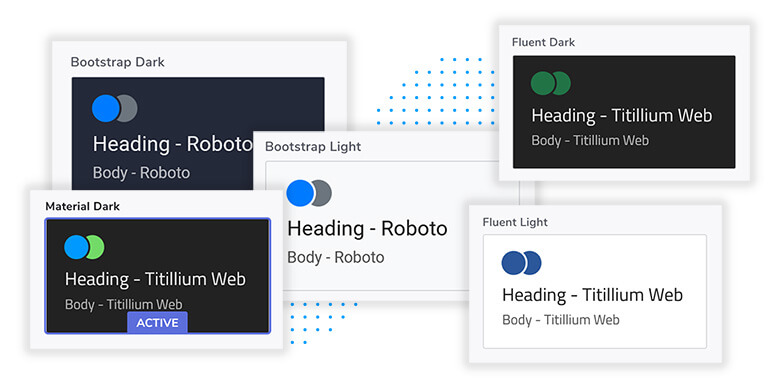 Limitless Themes and Styling
Use pre-built themes and typography (Material, Bootstrap & Fluent) or customize to match your own app theme and corporate branding on a per-control, per-screen, or per-app basis.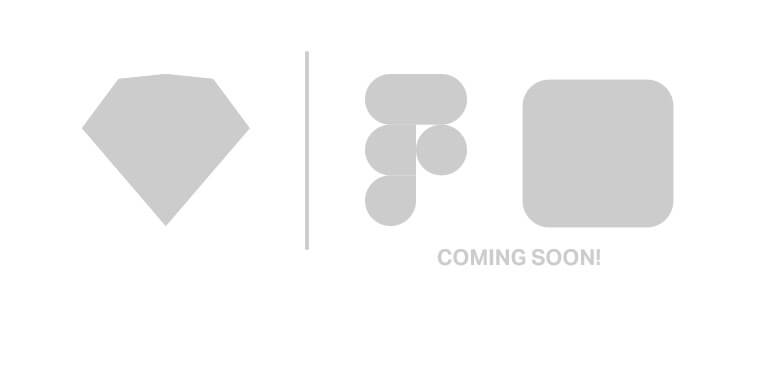 Import Sketch Designs
With one click, take your static designs and get interactive, responsive apps with real UI components and styling. Import designs from the design system into a real, component-based app. Figma and Adobe XD import coming soon!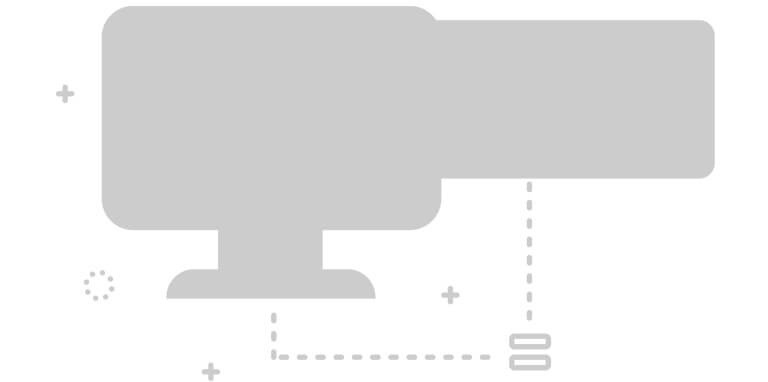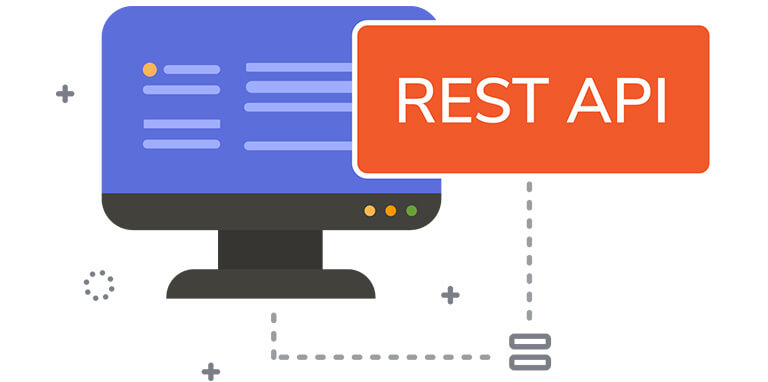 Bind to Real Data
You don't have to settle for building apps that have empty data grids or input screens – connect to any REST data source and light up your app design with data that matters, all the way through to code generation!
Complete Iterative Design
Use the power of the Indigo.Design digital product design platform in your design process to iterate on your app design before you write any code - with prototyping, team collaboration, user testing, analytics and more … Get to pixel-perfect before you write any code!
Inspiration is Everywhere
Jumpstart your next project using these sample applications. Created using Indigo.Design, these samples are free to use and include the Sketch UI Kits and Angular Code. Just download and make them your own.
Learning Resources
Get started with the resources you need to create amazing user experiences.
View All Videos
Frequently Asked Questions
Questions and Answers for Indigo Design
What is App Builder?
An App Builder is a WYSIWYG (what you see is what you get) get productivity tool that lets you to drag and drop a pre-determined set of UI controls and components from a toolbox onto a design surface, and then you can arrange those UI controls however you would like on the design surface to represent the user interface of your application. With an App Builder, you do not have to hand code every aspect of the user interface of your application. The reason to use an App Builder is you get usable, high-quality code output from whatever design you come up with. An App Builder can save significant time and money when building applications, as your development team is not forced to hand-code every aspect of your applications UI.
What is Indigo.Design App Builder?
Indigo.Design App Builder is a web-based WYSIWYG tool that helps you rapidly create screens or entire applications by dragging UI controls onto a design surface to create the UX of your application. Indigo.Design App Builder includes typical app building features like data binding and theming, but also unique design features like support for importing designs from tools like Sketch, Adobe XD and Figma so you can use your existing designs to build apps. No matter what you design, you are guaranteed pixel-perfect design to code output in the Angular framework. Indigo.Design App Builder includes pre-design application templates and common layout templates that make it easy to get started. You do not need to be an expert in UI design to web design to create simple, beautiful experiences with the Indigo.Design App Builder.
What is a drag and drop app builder?
Drag and Drop App Builders are a tool that enables RAD (rapid application development) creation of apps with simple drag and drop. Using a drag and drop App Builder, the designer, developer or power users is usually presented with a Toolbox of UI controls, a Design Surface and a Properties Editor. These three features are what make up the core experience of a drag and drop App Builder. Anyone can use an App Builder to create screens or entire applications. Using the built-in templates and pre-defined layouts in a drag and drop App Builder, there is no need to become and expert in the nuances of UI design – drag and drop App Builder tools remove the complexity of screen design and deliver a fast, modern experience for application construction.
What is WYSIWYG app builder?
A WYSIWYG, or "What You See is What You Get" App Builder will do exactly what its name implies – the screens you create by dragging and dropping UI controls onto a design surface will be "what you get" in the resulting app. You can arrange and move UI controls around to fit the needs of your design, and whatever that looks like will be represented exactly to the pixel on the design surface of the App Builder and in the code output of the App Builder. Using a WYSIWYG App Builder is essential to prototyping or design applications fast and can save development teams, product managers or designers days and weeks of potentially error-prone hand-coding of every screen and interaction in your application.
How to create an app without coding?
Creating an application without coding is possible using a WYSIWYG App Builder. Using an App Builder, you should be able to generate clean, usable code that can be used directly in your code editors to create an application. Using simple drag and drop of UI controls from a Toolbox to a Design Surface, it is easy to create an app without coding with an App Builder, however, since App Builders can fall into the category of either Low Code or No Code tools, it is important to understand the difference. The purpose of a low-code App Builder like Indigo.Design App Builder is to save you large amounts of time and money that you would usually spend hand-coding every aspect of your user interface. With an App Builder, you do not need to be an expert in how application construction works, you can simply use the WYSIWYG drag and drop editor to create full-featured, interactive screens.
Is Indigo Design App builder good for app testing?
The Indigo.Design App Builder is good for app testing since anything you design in the App Builder can be used to launch a user test. Using Indigo.Design, a complete digital product design platform, includes features include interactive prototyping, user testing, team collaboration, stakeholder feedback loops, design to code and app building. As you create prototypes with Indigo.Design, you can test these with users with the User Testing function, which enables collaboration with stakeholders, as well as in-depth analytics on what a user did, how long it took them to complete tasks and even video and audio recordings of their user testing journey.
What is developer handoff?
Developer handoff is arguably the most critical part of the iterative design process, but especially the design to code part of that process. In the developer handoff phase, the designer or design team will send, or 'handoff' their design to the development team. Typical, this is in the form of digitally produced screens (from a tool like Adobe Photoshop) or an advanced vector graphics design tool like Sketch, Figma or Adobe XD. The reason this aspect of the iterative design process is so critical is that it is potentially the most error prone. Designers and developers use different tools. Developers usually do not have expertise is design tooling, so they are asked to replicate the design they are handed in the developer tools they use. It is here where mistakes happen. Using a digital product design platform like Indigo.Design ensures that developer handoff mistakes are avoided and going from design to code can produce pixel-perfect code without needing development teams to manually recreate a design.
Will Indigo Design App builder improve the designer-developer collaboration in my team?
Indigo.Design App Builder is one part of the Indigo.Design Digital Product Design Platform. With Indigo.Design, you can dramatically improve designer-developer collaboration within your teams as you work on prototypes, as well as improving collaboration with stakeholders. Any design or protype can be shared with a simple URL, and with the discussion and feedback tools in Indigo.Design, you can get real-time feedback from design and development teams as well stakeholders as they experience your prototype. During the user testing process, Indigo.Design includes real-time analytics and dashboards that show how a user is experiencing the application, the issues they are having, and the direct feedback on features they wish to share. Designer-developer collaboration is a key aspect of any iterative design process, Indigo.Design helps facilitate this designer-developer collaboration with its built-in tools.