�
�
Design and Build Real Apps Blazing Fast
Indigo.Design App Builder is a brand-new cloud-based WYSIWYG drag & drop tool that helps teams design and build complete business apps faster than ever before. Part of Indigo.Design, the world's only Digital Product Design Platform with a complete Design to Code solution.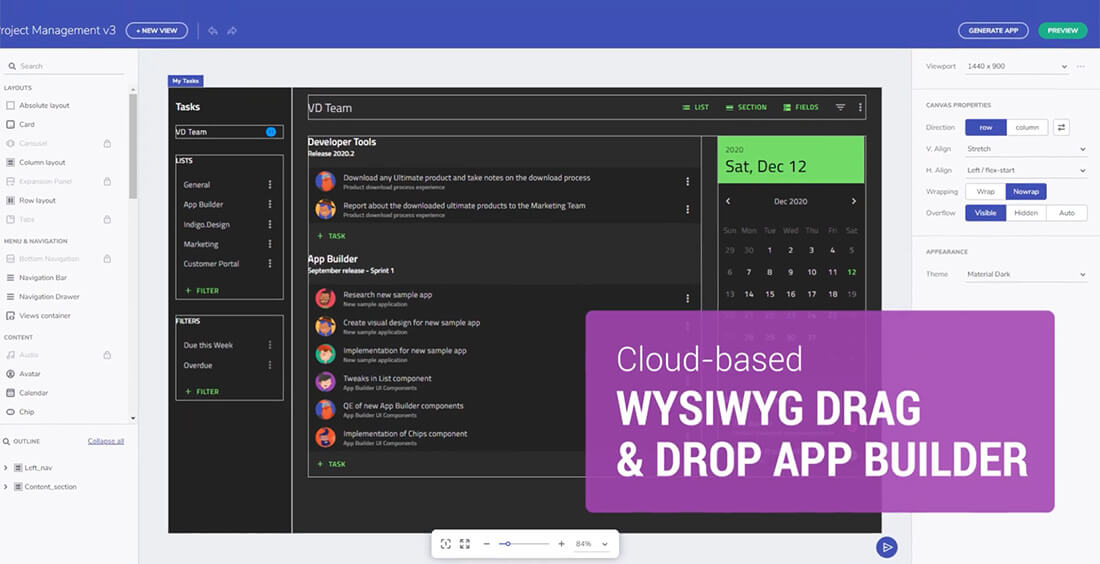 Accelerate the Way You Design, Test, and Build Apps
With Indigo.Design and the new App Builder, team productivity changes forever! Backed by a complete design system, compatible with popular design tools like Adobe XD, Sketch & Figma, with real UI controls, endless theming options and standards-based code output, there is no limit to what you can build with the Indigo.Design App Builder.
Features that Both Designers and Developers will Love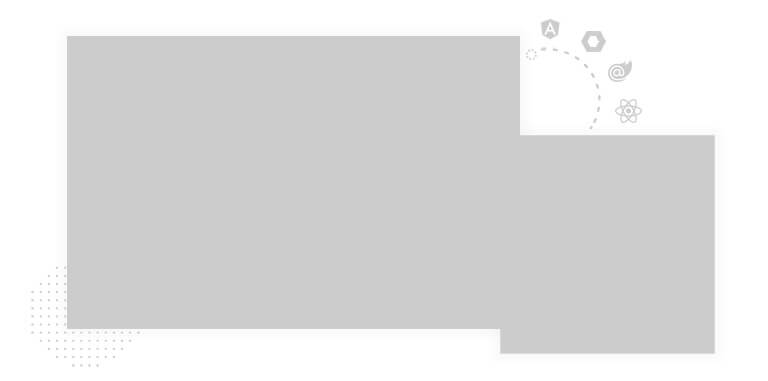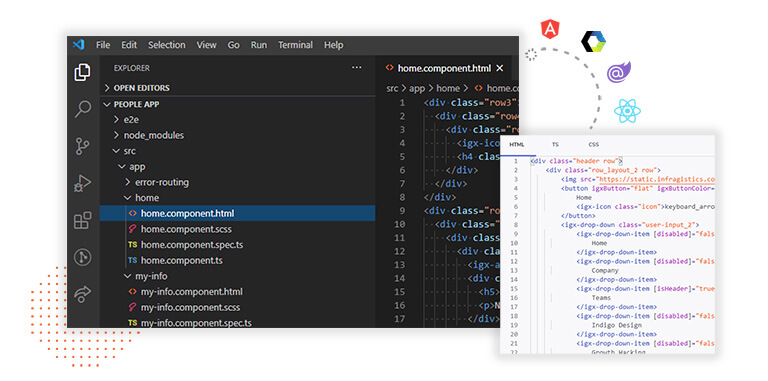 Get Production Ready Code
Everything you design results in production ready HTML, TypeScript & CSS for Angular today and React, Web Components, Blazor and more when we ship in early 2021! You can see it in real-time as you create, or download a complete zip file of the app.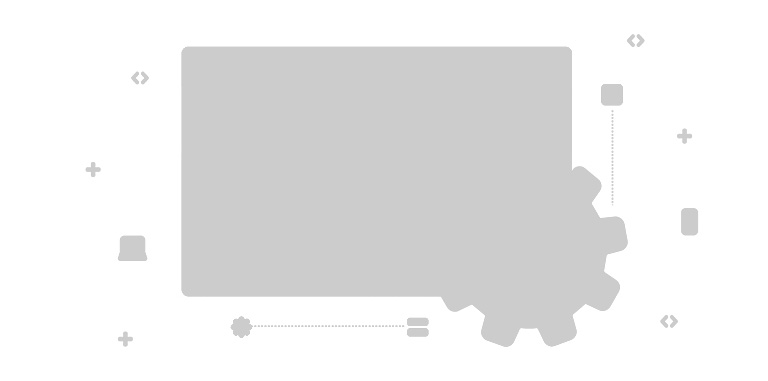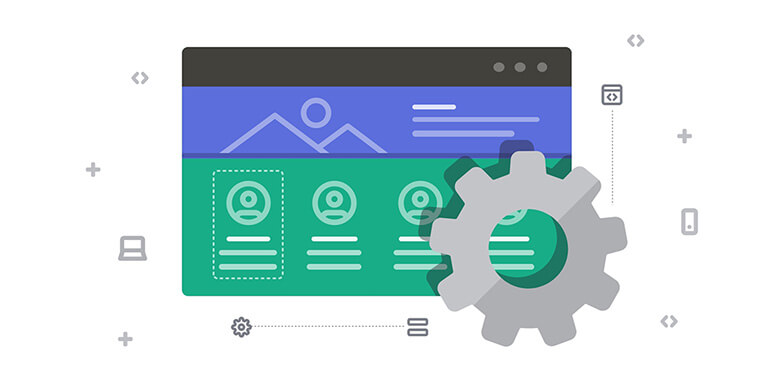 Eliminate the Boring Tasks
Focus on what is important, not the boring, repetitive, and time-consuming tasks. With a rich layout system and complete toolbox of components, create screens and full apps in minutes instead of hours!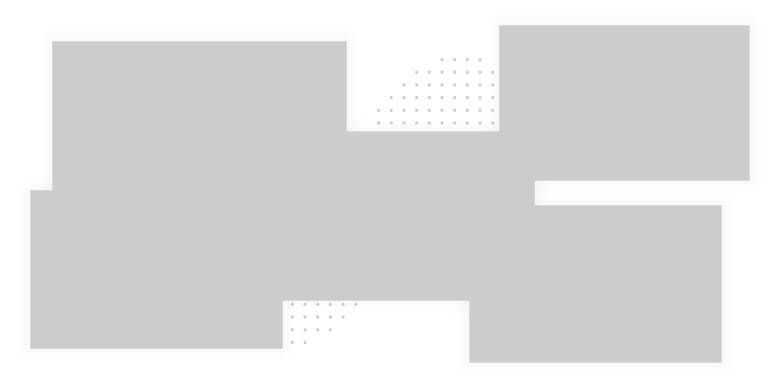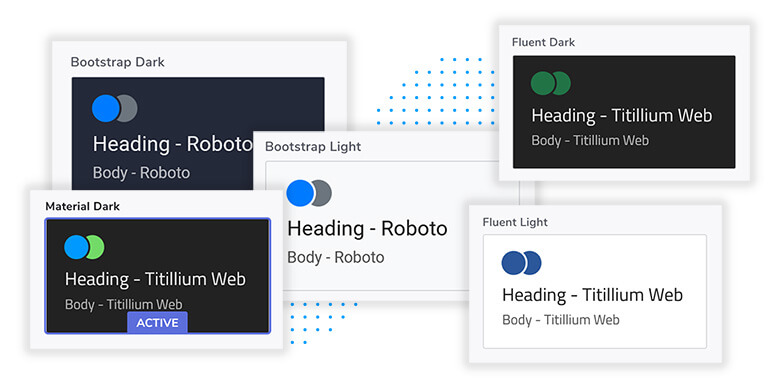 Limitless Themes and Styling
Use pre-built themes and typography (Material, Bootstrap & Fluent) or customize to match your own app theme and corporate branding on a per-control, per-screen, or per-app basis.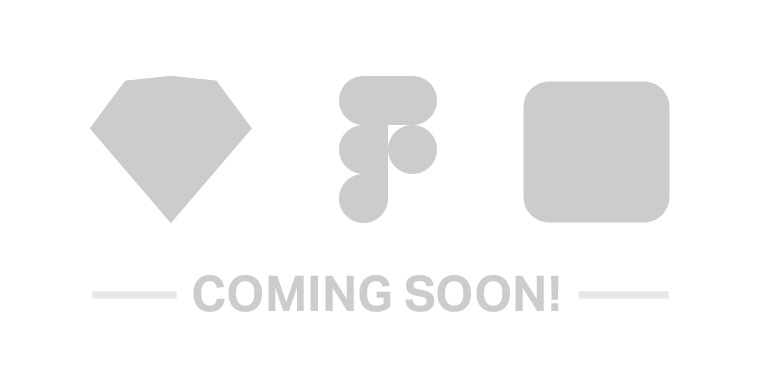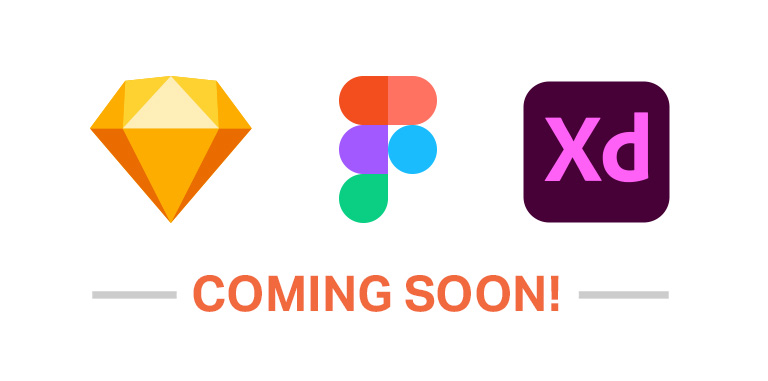 Import Sketch, Adobe XD & Figma Designs
With one click, take your static designs and get interactive, responsive apps with real UI components and styling.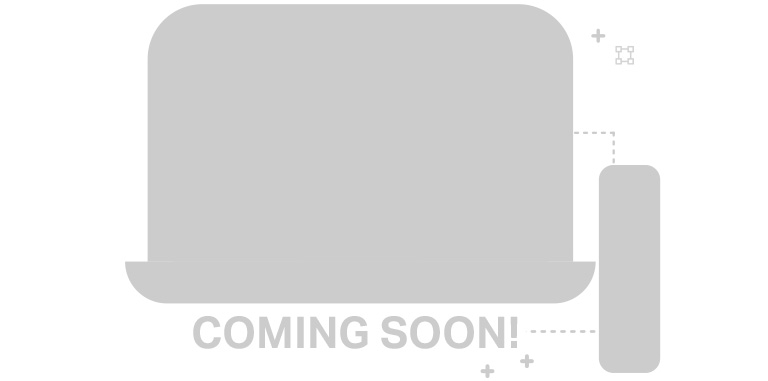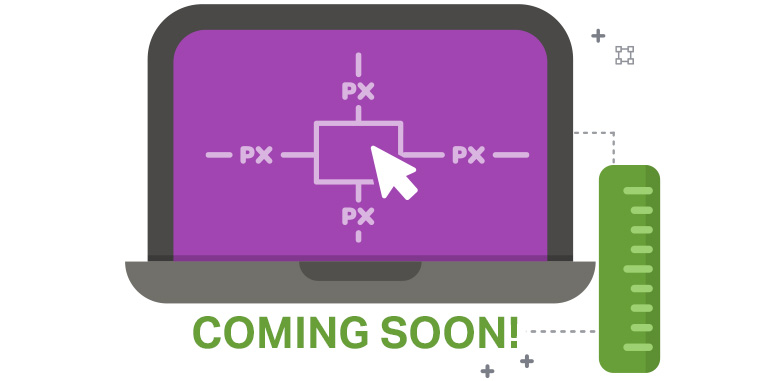 Complete Iterative Design
Use the power of the Indigo.Design Cloud Digital Design Platform to iterate on your app design before you write any code - with prototyping, team collaboration, user testing, analytics and more - right from the App Builder. Get to pixel-perfect before you start coding!
What's in this Public Preview Release?
Full WYSIWYG App Design
Material, Bootstrap, Fluent and Custom Themes & Typography
UI Controls Library with Properties Editors
Data Repeaters with Data Binding
Layouts with Relative, Absolute, Fixed & Sticky Positioning
Download Complete Angular Project
Instant App Preview & Code Preview
Library of Sample Apps and Starters
More UI Controls in the Toolbox
Advanced Component properties
Custom Component Support
Excel and JSON Data Sources
Adobe XD, Sketch and Figma Import
React, Web Components Code Generation
Concurrency for Team Design
More Samples & Layout Starters
Custom Layout Templates
and lots, lots more!
Learning Resources
Get started with the resources you need to create amazing user experiences.
Learn More