Webinar: Advanced Analytics: Statistical Functions and Machine Learning
Event Description
Machine Learning, Artificial Intelligence and Advanced Analytics are some of the biggest buzz words in the business intelligence space. Using the power of the cloud to deliver meaningful analytics and dashboards to your users is becoming business critical. However, one of the biggest challenges is how you can integrate these market trends into your business process.  
In this webinar you'll learn how to use the power of Reveal to:
Perform statistical functions such as forecasting, outlier detection and linear regressions
Expand your data analysis by connecting to trained or untrained machine learning models in Azure, AWS and Google Cloud
Harness the power of "Big Data" data sources like Google Big Query and Azure Synapse from Reveal
After this webinar, you will walk away with a full understanding of how to leverage Reveal's advanced analytics features like statistical functions and machine learning to deliver results to your business today!


About the presenters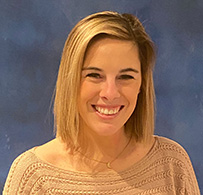 Casey McGuigan has a BA in mathematics and an MBA, bringing a data analytics and business perspective to Infragistics. Casey is the Product Manager for Reveal, the company's embedded BI software, and was instrumental in its product development, market analysis and go-to-market strategy. She's been at Infragistics since 2013.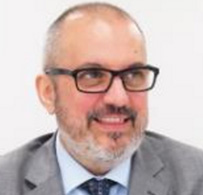 As the Sr. VP of Developer Tools at Infragistics, Jason Beres and his team spearhead the customer-driven, innovative features and functionality throughout all Infragistics' testing, developer and user experience products. Jason works directly with Infragistics customers around the globe to ensure that their needs are met through our products and roadmaps. He is a former Microsoft .NET MVP, and he is the author of several books on software development, covering topics like SQL Server, C#, Visual Basic, Rich Client and Web Development. Jason is a national and international conference speaker and keeps very active in the developer and UX community. You can follow Jason at @jasonberes on Twitter.