Webinar: Advanced Analytics: Using R & Python in Reveal
Event Description
Reveal enables sophisticated, rich data visualizations that helps drive a data-driven organization. For power users, the "in-box" features are never enough when it comes to telling a great data story.  Using R & Python scripting in Reveal, you can bring advanced data preparation, deeper analytics, and richer visualizations to your users.
In this webinar you'll learn how to use the power of Reveal to:
Use statistical functions in R and apply them to Reveal datasets
Use R & Python to render custom visualizations in Reveal
Shape and prepare data with R in Reveal
Use popular R & Python libraries in Reveal
With Reveal's R & Python scripting capability, we have removed the constraints in how you can work with your data. Join us to learn how to be the data hero your team needs to deliver rich data stories to your users! 
About the presenters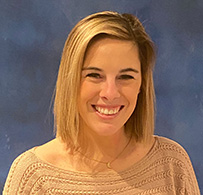 Casey McGuigan has a BA in mathematics and an MBA, bringing a data analytics and business perspective to Infragistics. Casey is the Product Manager for Reveal, the company's embedded BI software, and was instrumental in its product development, market analysis and go-to-market strategy. She's been at Infragistics since 2013.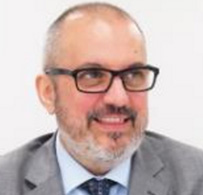 As the Sr. VP of Developer Tools at Infragistics, Jason Beres and his team spearhead the customer-driven, innovative features and functionality throughout all Infragistics' testing, developer and user experience products. Jason works directly with Infragistics customers around the globe to ensure that their needs are met through our products and roadmaps. He is a former Microsoft .NET MVP, and he is the author of several books on software development, covering topics like SQL Server, C#, Visual Basic, Rich Client and Web Development. Jason is a national and international conference speaker and keeps very active in the developer and UX community. You can follow Jason at @jasonberes on Twitter.