Webinar: Build Connected Enterprise Apps in 5 Minutes or Less With .NET Core 3 and Blazor
Event Description
With so many combinations of programming frameworks (WPF, Angular, React or Blazor) and enterprise data sources, developers need a fast way to build connected enterprise apps. With CData's API Server and Infragistics UI controls, you can build a connected app in 5 minutes or less.
Join Jason Beres, Senior Vice President of Developer Tools at Infragistics, Brian Lagunas, Senior Product Owner at Infragistics, and Jerod Johnson, Technology Evangelist at CData Software, to learn how to get full CRUD (create, read, update, and delete) capabilities with only a few lines of code.
Using CData's API Server and Infragistics UI controls, you don't need to spend hours, days or even weeks to get a robust, durable UI with full data access capabilities. In minutes, you'll have access to literally any data source in your enterprise, including SQL Server, MySQL, DB2, Mongo, Cassandra, flat files, and more.
Don't miss out on this code-focused webinar. By the end you'll have the tools, resources and demo apps to get started with these innovative tools that serve over a million users today.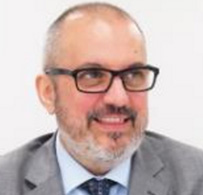 About the presenters
Jason Beres spearheads customer-driven, innovative features and functionality throughout all of Infragistics' products. He's also a Microsoft .NET MVP, member of the INETA Speakers Bureau, and chair of INETA's Academic Committee.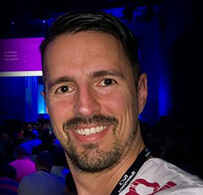 Brian Lagunas boasts many titles to his name besides Senior Product Owner at Infragistics. He's a Microsoft MVP, Xamarin MVP, board member of the Boise Code Camp, speaker, trainer and Pluralsight author.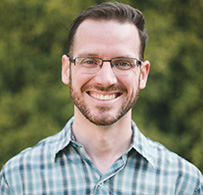 Jerod Johnson is an educator-turned-technology evangelist, with a short stint as a software developer. He's seen first-hand how a common interface to data frees enterprises from the burden of connecting to their data and allows them to focus on their own business.