Webinar: UXify 2017: Exploring User Research Myths and Legends
Event Description
Never before have so many people become aware of user experience and the importance of understanding users. Yet, how to gain this understanding of users is still shrouded in myths and legends. In this presentation, we'll explore the territory of user research to better understand the myths and legends that surround it, with the goal of bringing to light the truth about how to use research to understand users.
More about this event
About the presenter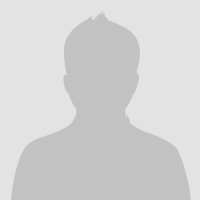 Infragistics
Infragistics is a global software company that publishes user interface (UI) development tools and components that deliver awesome user experiences (UX) to developers, their employees and customers. Our tools empower developers to quickly and easily build and style dynamic applications with immersive UX and vibrant data visualization in line of business applications, across all platforms and devices. Our products range from the Quince design collaboration tool, to our award winning NetAdvantage development components for Visual Studio, to our new SharePoint web parts for business users. Our dedicated Services organization adds their UX expertise to ensure end-to-end delivery of successful projects.