Webinar: What's New in Infragistics Ultimate 18.2
Event Description
With new features and capabilities across modern web and desktop platforms, discover the potential of Infragistics Ultimate 18.2. Develop desktop apps in WPF & Windows Forms, design in Sketch, and generate Angular code from your Sketch designs in 1 click. Featuring tools for the whole team, you'll be equipped to boost productivity and exceed customer expectations.
Register today to learn how:
We bring the fastest grids & charts for the Angular Developer designed to be the feature-complete back-bone of your mission-critical apps
We provide a complete Microsoft Excel Solution with support for more than 300 formulas; import & export data from any source, generate rich reports with charts, and more
We enable Design to Code with Sketch & Angular. Combining the power of Sketch UI Kits and our Angular UI toolkit, generate instant Angular code – including pixel-perfect HTML & CSS – from your Sketch designs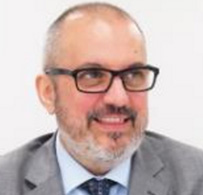 About the presenters
Jason Beres spearheads customer-driven, innovative features and functionality throughout all of Infragistics' products. He's also a Microsoft .NET MVP, memeber of the INETA Speakers Bureau, and chair of INETA's Academic Committee.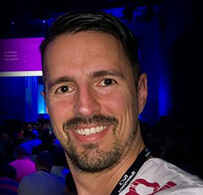 Brian Lagunas boasts many titles to his name besides Senior Product Owner at Infragistics. He's a Microsoft MVP, Xamarin MVP, board member of the Boise Code Camp, speaker, trainer and Pluralsight author.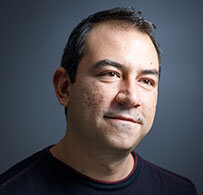 Konstantin Dinev leads the charge of Web Tools at Infragistics as the Manager of Product Development. Besides being a Software Developer, Konstantin is a technology entusiast and a gamer during his free time.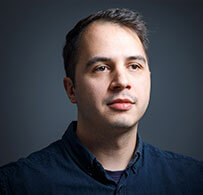 As a Senior UX Designer at Infragistics, Simeon Simeonoff is a "beauty in all things" aficionado. Among other passions, he loves designing and implementing user interfaces and experiences.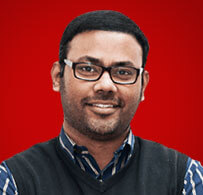 George Abraham is a prototyping process maven as our Senior Product Manager. He believes design fuses art and science to discover the right trade-offs, and great user experiences don't happen by accident.