Webinar: White Labeling Your Data Analytics
Event Description
When it comes to embedded analytics into your applications it is vital that they integrate seamlessly together and the branding remains on point. The last thing you want is to integrate with a vendors data visualizations and have them look like they are slapped into your application – giving a poor user experiences.  
White labeling your analytics comes with many benefits:  
Quicker Time to Market
Maintaining Brand Identity
Improved Customer Experience
In this webinar you will learn:  
All about the benefits if white labeling your analytics
The top questions to ask when choosing a white labeling software vendor
A live demo for styling your apps look at feel
About the presenters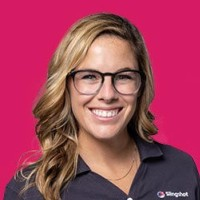 Casey McGuigan has a BA in mathematics and an MBA, bringing a data analytics and business perspective to Infragistics. Casey is the Product Manager for Reveal, the company's embedded BI software, and was instrumental in its product development, market analysis and go-to-market strategy. She's been at Infragistics since 2013.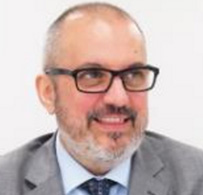 As the Sr. VP of Developer Tools at Infragistics, Jason Beres and his team spearhead the customer-driven, innovative features and functionality throughout all Infragistics' testing, developer and user experience products. Jason works directly with Infragistics customers around the globe to ensure that their needs are met through our products and roadmaps. He is a former Microsoft .NET MVP, and he is the author of several books on software development, covering topics like SQL Server, C#, Visual Basic, Rich Client and Web Development. Jason is a national and international conference speaker and keeps very active in the developer and UX community. You can follow Jason at @jasonberes on Twitter.