Design and Build Real Apps Blazing Fast
App Builder™ is a brand-new cloud-based WYSIWYG drag & drop tool that eliminates the complexity of user interface design and development so you can build business apps faster than ever before.
Start your app from scratch or choose from a library of pre-built app templates or responsive screen layouts and then customize with a toolbox of 60+ UI controls to kick-start your next digital product design!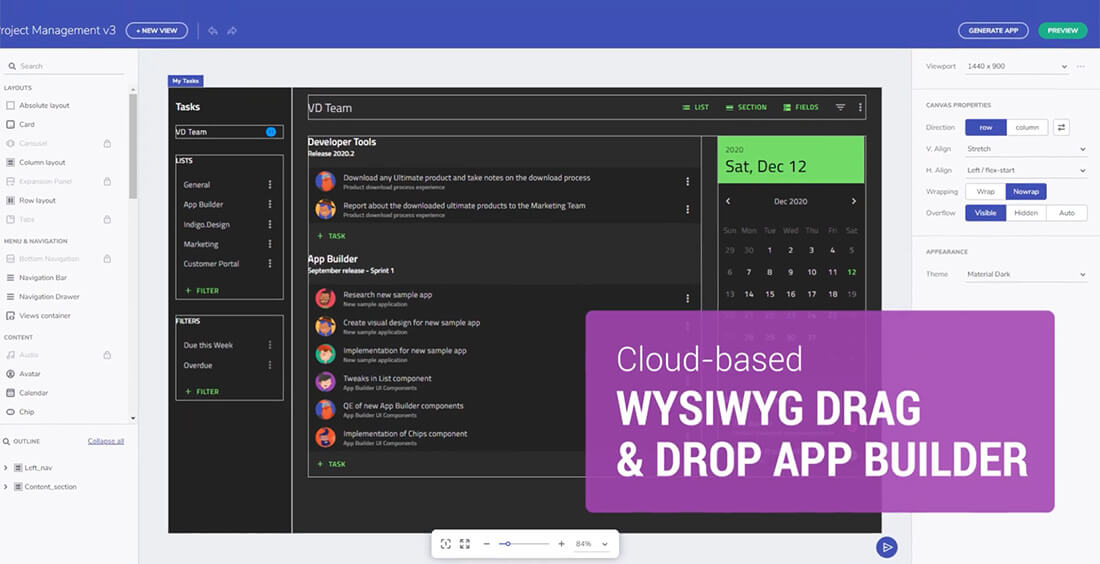 Features That Both Designers and Developers Will Love
With the new App Builder, team productivity changes forever! Backed by a complete design system, compatible with Sketch, Adobe XD and other major design tools that map to real, usable components, endless theming options and standards-based code output, there is no limit to what you can build with App Builder.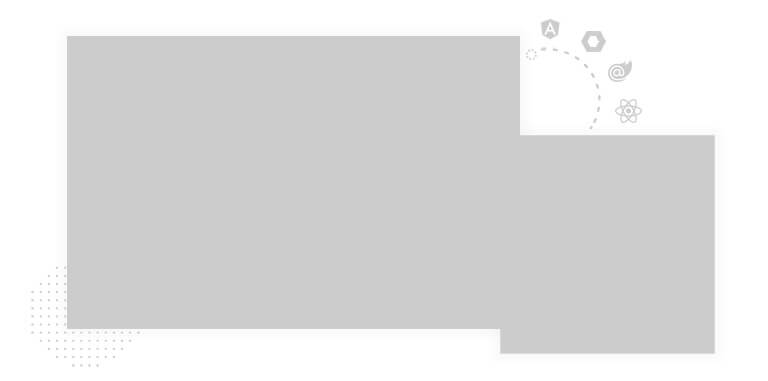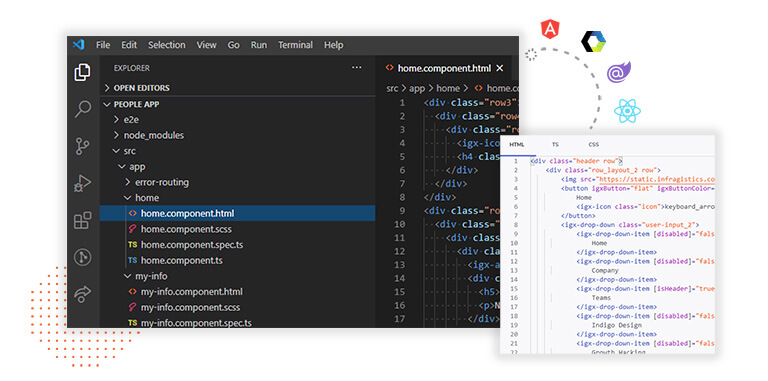 Get Production-Ready Code
Everything you design results in production-ready HTML, TypeScript & CSS for Angular and Razor and SCSS for Blazor (with React and Web Components coming soon). You can see it in real-time as you create, or download a complete zip file of the app.

Eliminate the Boring Tasks
Focus on what is important, not the boring, repetitive, and time-consuming tasks. With a rich layout system and complete toolbox of components, create screens and full apps in minutes instead of hours!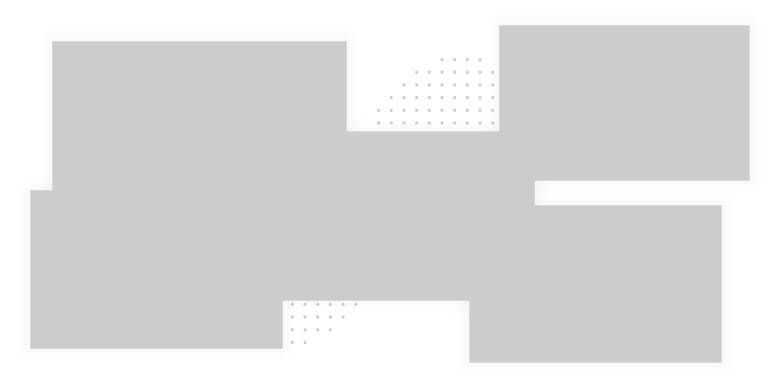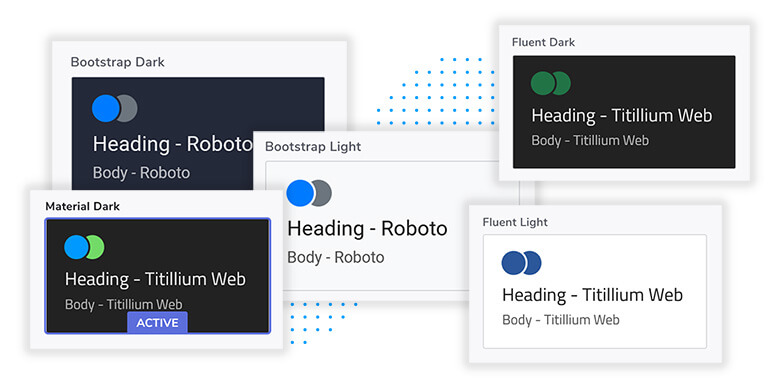 Limitless Themes and Styling
Use pre-built themes and typography (Material, Bootstrap & Fluent) or customize to match your own app theme and corporate branding on a per-control, per-screen, or per-app basis.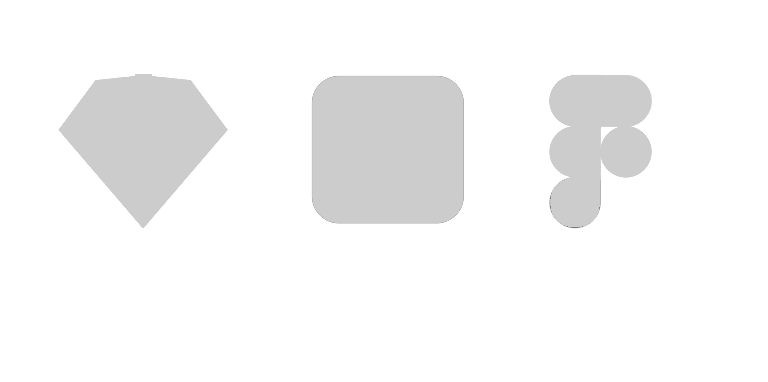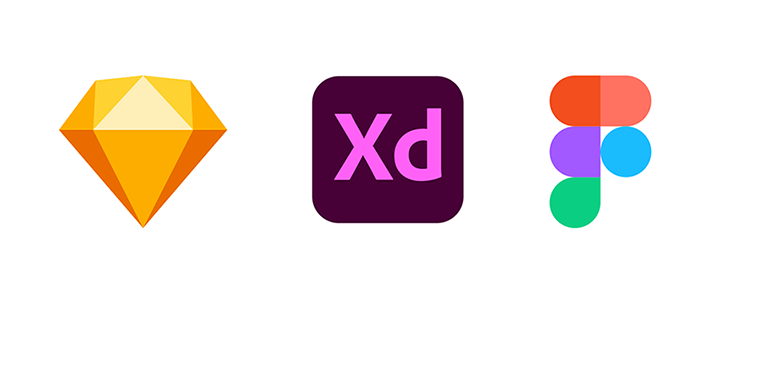 Import Sketch and Adobe XD Designs
With one click, take your static designs and get interactive, responsive apps with real UI components and styling. Import designs from the design system into a real, component-based app. Figma import coming soon!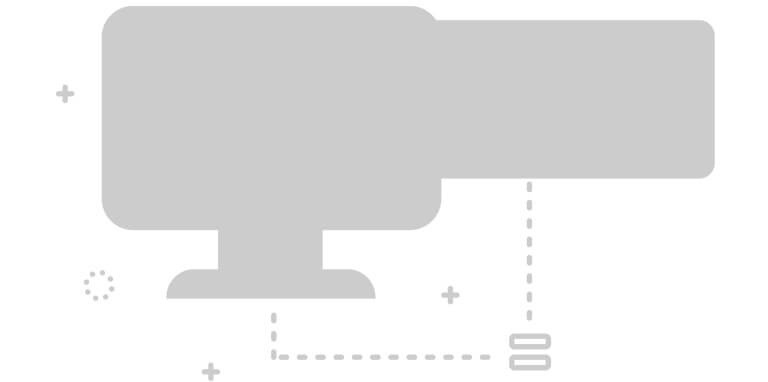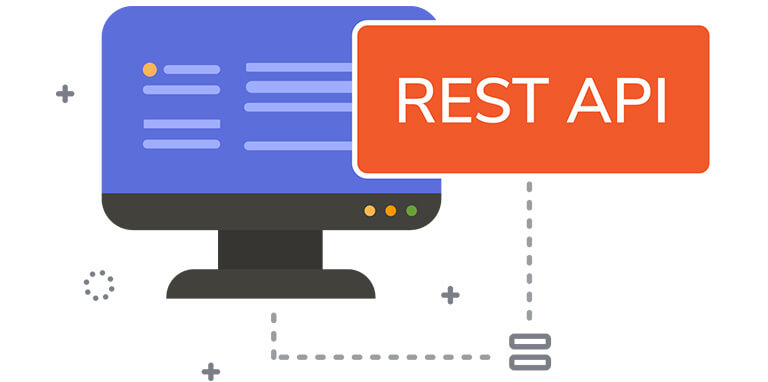 Bind To Real Data
You don't have to settle for building apps that have empty data grids or input screens – connect to any REST data source and light up your app design with data that matters, all the way through to code generation!


Accelerate the Way You Design, Test, and Build Apps
Inspiration Is Everywhere
Jumpstart your next project using these sample applications. Created using App Builder, these samples are free to use and include the Sketch UI Kits and Angular Code. Just download and make them your own.
Choose the Plan That's Right for You!
Good Value
The essential UI components library and App Builder™ for web developers.
$0
per developer, royalty-free subscription
Multi-year discount
No multi-year discounts available.
Best Value
The only complete UX/UI toolkit and design-to-code solution for web, mobile, and desktop.
$0
per developer, royalty-free subscription
Multi-year discount
No multi-year discounts available.
Great Value
The comprehensive UI components library for web, mobile, and desktop.
$0
per developer, royalty-free subscription
Multi-year discount
No multi-year discounts available.
Learning Resources
Get started with the resources you need to create amazing user experiences.
View All Videos
Frequently Asked Questions
Questions and Answers for Indigo Design
What is App Builder?
App Builder is a web-based WYSIWYG design tool to speed up the development of modern web applications. It offers a toolbox of 60+ UI components and a design surface to build UIs. Using this, you can create individual screens, or your complete application UX. App Builder also includes essential app building features like databinding and themes.
If you have designs created in Sketch, Adobe XD or Figma, you can import them as completed screens for your app. You can also start your designs in App Builder using the included sample apps or layout templates. In the end, you pick a target platform (Angular or Blazor) and generate code for pixel-perfect apps that are production-ready, performant, and maintainable.
What is a drag and drop app builder?
Drag and drop App Builders enable rapid application development (RAD) of apps. You create screens by dragging and dropping components on a design surface and then configuring properties.
Most components come with built-in presets to support common usage scenarios. These presets encapsulate design best practices for consistent designs out-of-the-box. You can also select from pre-built applications and layout templates to get started with a functional app shell. This lets you create the UI faster than having to learn platform-specific programming knowledge.
What is WYSIWYG app builder?
A WYSIWYG, or "What You See is What You Get" App Builder, helps you build the UI visually, as opposed to writing code. Besides dropping components on a design surface, you can create custom layouts for your screens. And then change the position and presentation of each component inside the layouts.
With a WYSIWYG, you can review the final look and behavior of the app even before you generate code. And when you generate, you see it pixel-perfect in the final app. A WYSIWYG editor makes it easier for product managers, developers, and designers to work together. This can avoid costly and wasteful iterations in the final app by catching errors early.
How to create an app without coding?
App Builder lets you create an app without writing code and generate an Angular or Blazor app. The generated code is production-ready and matches platform conventions. This makes it easy to maintain and extend the app in the future.
App Builder falls in the no-code or low-code category for building apps. You can create the app UI using a WYSIWYG design surface to add and configure components. This saves you time by skipping the need to hand-code layouts and components. It allows you to get feedback sooner and iterate faster based on the feedback. You can do all this without having to write any code. The no-code approach also extends to databinding and navigation workflows.
To add more logic, generate the app and extend it in your IDE using our detailed API documentation. This part of the workflow falls in the low-code category. The best part is that the generated app includes all the dependencies to compile and run it locally.
Is App Builder good for app testing?
You can share the apps created with App Builder with stakeholders using a preview link. They get to review and interact with the live app, without having to imagine how it looks and works. This reduces the time and effort required to get feedback. With App Builder, you can speed up design iterations before writing any code. And when you make updates to the app, your stakeholders see it in real-time.
When you adopt the entire Indigo.Design platform, you can start the design in tools like Sketch and XD (using our UI kit). You can then share a link to the prototype that stakeholders can review. They can add comments while reviewing the design. The platform also includes user-testing to collect task analytics and replay user sessions. You can see exactly how your stakeholders interacted with the prototype, and where they had problems. And after testing, you can import your designs as screens in App Builder.
What is developer handoff?
With a typical design-led approach, you define the UI specifications before development begins. And to offer a consistent UX, designs are created using a common design system or language in a tool like Adobe XD or Sketch.
Developer hand-off is the point when design specifications are ready for development. Since designers and developers use different tools, it remains a challenge. There are bridge tools to make hand-off easier but are tedious. Developers use these tools to extract the visual specifications and replicate these in code. Visual specifications may include app layouts, size, spacing, theme colors, and illustrations (if present). App Builder can completely replace this workflow and avoid coding it from scratch. And ensure that the resulting app is pixel perfect.
Will App Builder improve the designer-developer collaboration in my team?
App Builder improves designer-developer collaboration because it provides a single place where designers and developers can see and work on designs and real code at the same time. No need for a developer handoff! And they can get stakeholder feedback by providing them with a preview link to interact with the real working app.
App Builder is also a part of Indigo.Design, a complete digital product design platform that integrates UI prototyping, design systems, user testing, app building and code generation. Indigo.Design also includes discussion and feedback tools so you can get real-time feedback from design and development teams and stakeholders as they experience your prototype.
You can also perform user testing with Indigo.Design and see real-time analytics and dashboards. You'll get insights into how a user is experiencing the application, the issues they are having, and any direct feedback on features they wish to share.