Write Fast. Run Fast.
Fast and beautiful UI controls and time-saving tools for developers and UX pros. Collaborative mobile workspaces and visual data insights for business teams.
For Developers
Skip to the good part: Automate and accelerate your development with the Infragistics Ultimate toolkit—powerful controls for web, mobile, and desktop app development.
Get Started
For UX Pros
Get it right the first time: Design, prototype, and test usability remotely with Infragistics Ultimate's Indigo Studio.
Get Started
For Business Teams
Instant insights: Run your business with information, workflows, and data on the go with SharePlus Enterprise and ReportPlus.
Get Started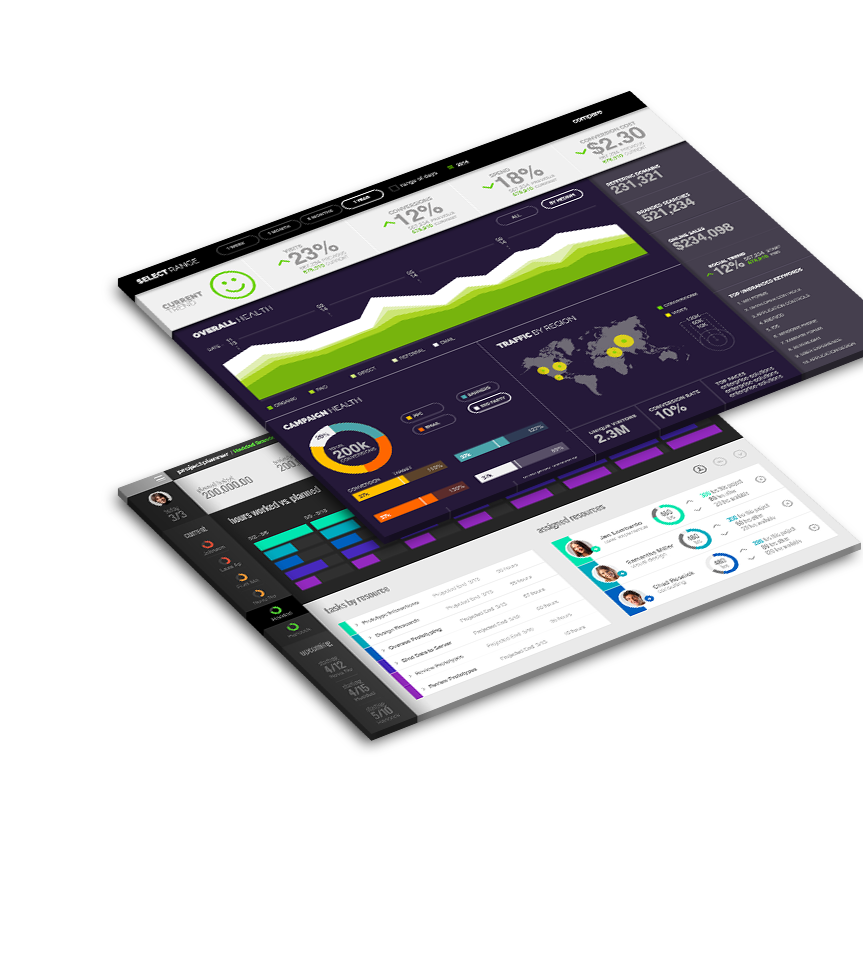 Industry Leaders Depend on Us
Infragistics Ultimate Developer Toolkit
UI frameworks, controls, and productivity tools for building high-performing web, mobile, and desktop apps. Learn more >
Download Trial
Buy Now