Featured Customer Stories
 

Battelle Helps Government Make More Informed Decisions

Battelle helps agencies easily make sense of data critical to decision-making. With the help of Infragistics, Battelle has created software that calculates the potential impact of a scenario.

Read More

 

Fujitsu creates better UX with the right developer tools

Leveraging Infragistics Ultimate tools allows Fujitsu to save time and money while delivering a broader set of solutions and UX for their customers.

Read More

 

How David Ismailov of HPE Software is making an impact with UX Design

HP Enterprise creates mockups with flow and gets more useful feedback more quickly with unmoderated user testing in Indigo Studio.

Read More
Latest Customer Stories
Battelle
Battelle helps agencies easily make sense of data critical to decision-making. With the help of Infragistics, Battelle has created software that calculates the potential impact of a scenario.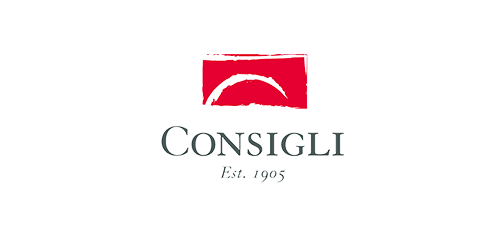 Consigli
A construction management company uses SharePlus to find their way out of email jail while having access to information when and where they need it.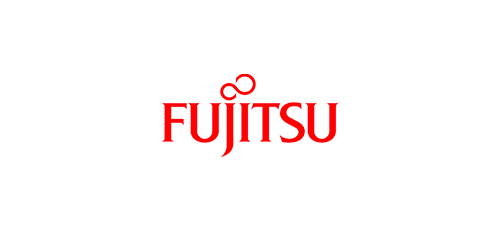 Fujitsu
Leveraging Infragistics Ultimate tools allows Fujitsu to save time and money while delivering a broader set of solutions and UX for their customers.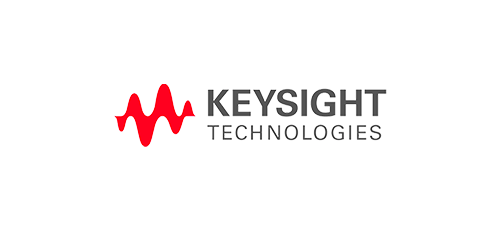 Keysight Technologies
Flattening out the learning curve for Keysight's Atomic Force Microscope by collaborating to build an intuitive UX.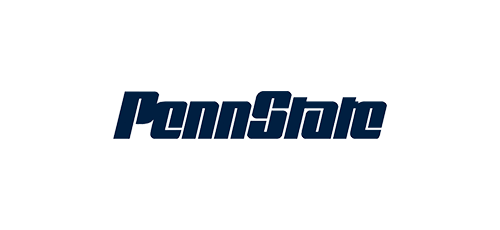 Penn State
Penn State brings in experts from Infragistics to help the State of Pennsylvania improve the UX of STARtracks, a system help to track kids' nutrition.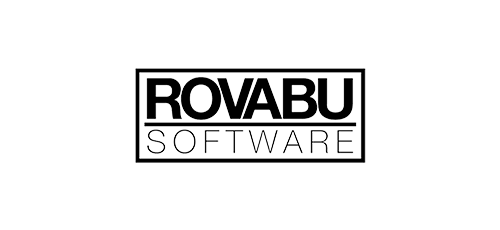 Rovabu Software
An ISV needs controls that provide stabiliy and speed when building an automated tool to creative intuitive Windows Bundles.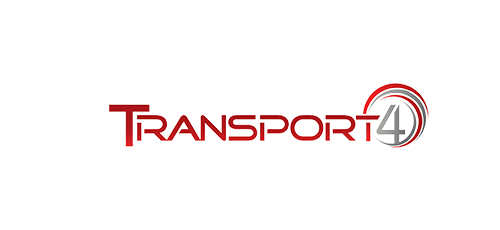 Transport4
Transport4 brings in the UX team from Infragistics to take a crude experience with petroleum logistics software and make it feel more natural.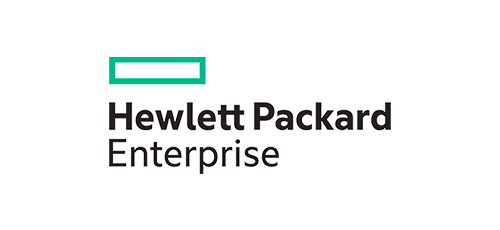 HPE Software
HP Enterprise creates mockups with flow and gets more useful feedback more quickly with unmoderated user testing in Indigo Studio.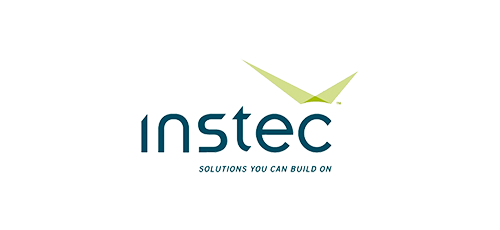 Instec
Product experts, stakeholders and even customers are able to see what is how their apps are going to work before code is written.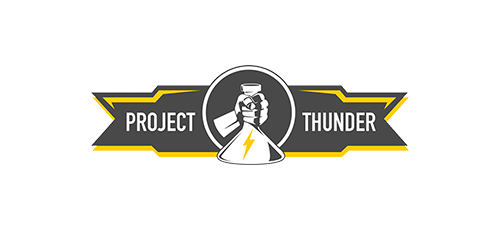 Project Thunder
BidMagic lights up the trade shows building Project Thunder with UI grids and controls found in Infragistics Ultimate.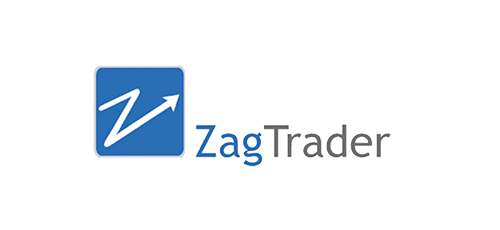 SK Advisory
ZagTrader creates a high-performance, multilingual online trading & financial analysis platform using Infragistics UI controls.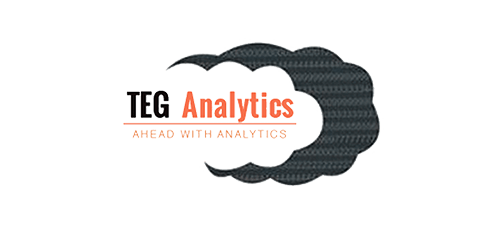 TEG Analytics
TEG Analytics can surface more data  to tell better business stories, without needing to invest more man hours, with Infragistics Ultimate.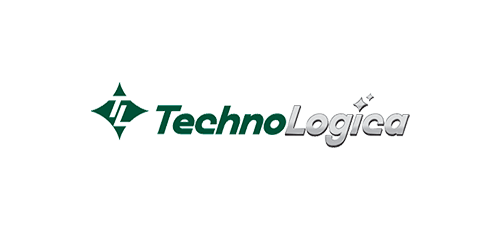 TechnoLogica
A functional interface enabled by Infragistics Ultimate UI for WPF allows cardiologists to spend less time learning software, more time saving lives.
Follow us for the latest news and updates