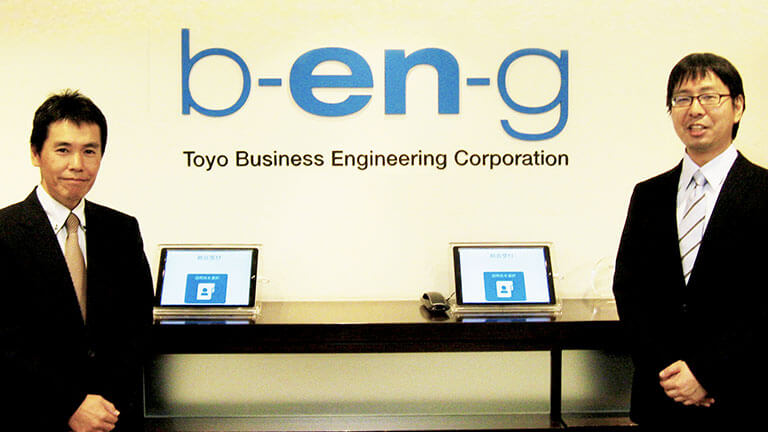 B-EN-G Aids in IoT Solutions
Leading the market in resource planning software, B-EN-G has supported the manufacturing industry for the past 20 years. From IT planning and Systems Integrations/Operations to business consulting for BPR implementation, B-EN-G is a go-to for companies looking to increase efficiency through digitalization efforts. 
To continue providing customers with cutting-edge technological features, B-EN-G set out to meet the needs of customers wishing to connect to a new range of devices that make up the Internet of Things (IOT).
Read the Full Story
The Challenge
Historically, the manufacturing industry has only had telemetry data for machines, but the information was not connected to solutions. Since data acquisition was costly and unaggregated, only certain major companies were able to use the acquisition effectively. The B-EN-G team needed to consolidate the data effectively and make it usable on tablets, while keeping a substantial focus on UI to provide the "WOW" factor.
The Solution
B-EN-G, after evaluating several solutions and different UI component vendors, chose to use Infragistics Ignite UI for JavaScript and its Angular Wrappers. This provided B-EN-G with the customization options, LOB-ready features, and high-quality technical support they needed.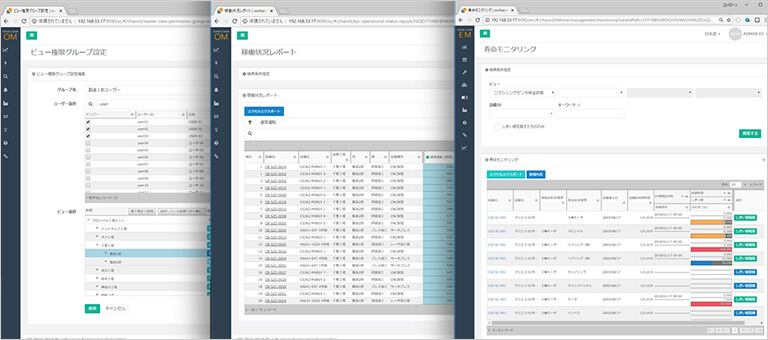 The Benefits
In addition to supplying an intuitive and functional interface, "mcframe" now handles more data and facilitates more efficient manufacturing chains. Processing various forms of data – from maintenance and support scheduling to evaluation results – has never been easier.
Ignite UI for JavaScript has turned the SIGNAL CHAIN into a manual-less and easy to operate system. With more accurate stock keeping data and longer lasting machines, B-EN-G customers are happy with the change:
"Feedback from our customers regarding the new version has been very positive. We wanted to make SIGNAL CHAIN micro service a manual-less system (like adopting globalization). Our customers tell us it is easy to use and understand, even without referring to a manual. "
Create Your Own Success Story
Infragistics Ultimate
UI frameworks, controls, and productivity tools for building high-performing web, mobile, and desktop apps.
Download Trial
Contact Us
Find out how we can help make your next project successful.
Contact Us