Streamline App Creation from Design to Code
Don't let a siloed approach to app creation slow down innovation. Eliminate design hand offs, reduce costly iterations, and enable true UX Design-Development collaboration with Indigo.Design – a complete design-to-code system – integrating prototyping, design systems, user testing, and code generation.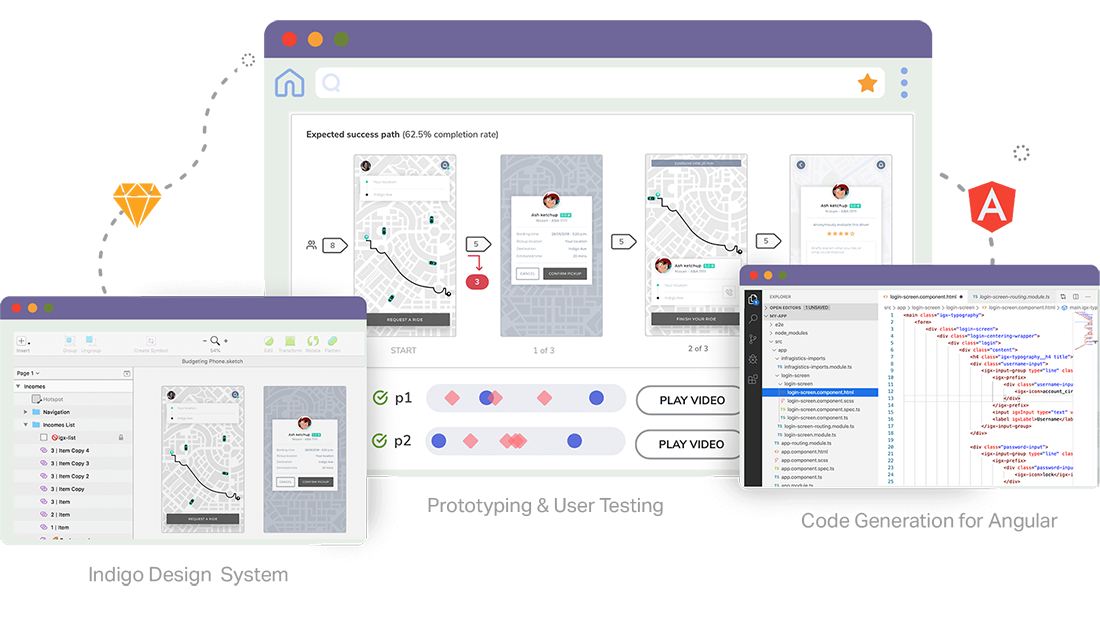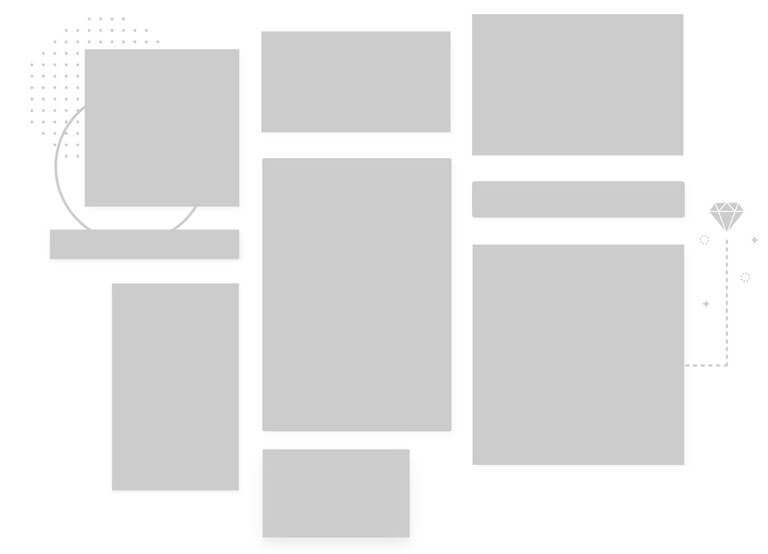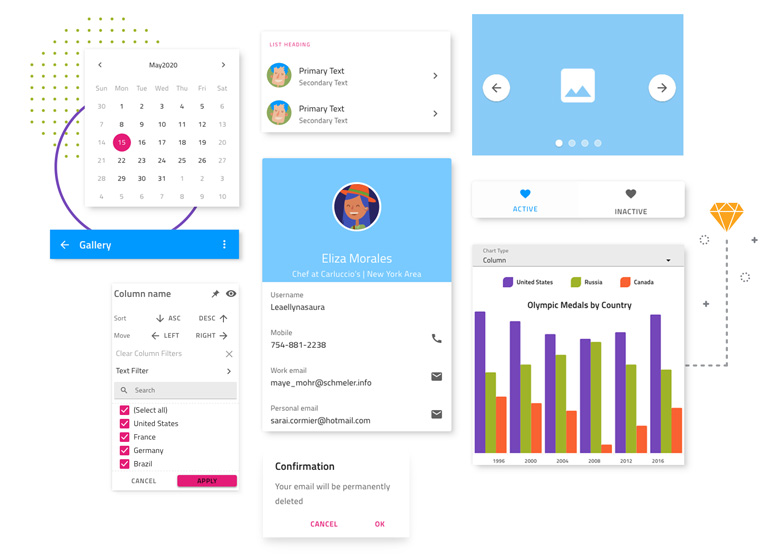 One Design System for UX Designers and Developers
Create best-in-class UX and UI designs using our components and design patterns in the Indigo Design System with Sketch UI kits. Jumpstart your UX and UI design with pre-built design patterns or create your own custom UI library. Then easily share as visual specs or wireframes, to generate Angular code.
60+ UI kit components ready for customization
Generate themes for UI kit and UX development
Shared design language for product teams
Get Started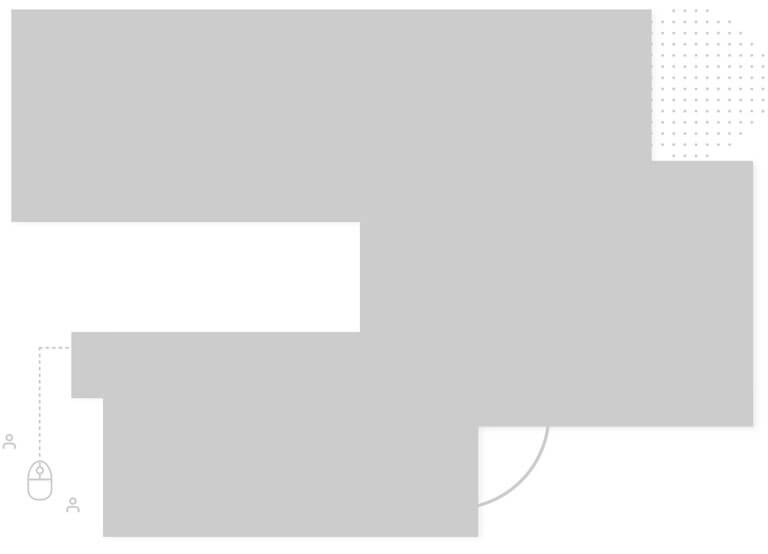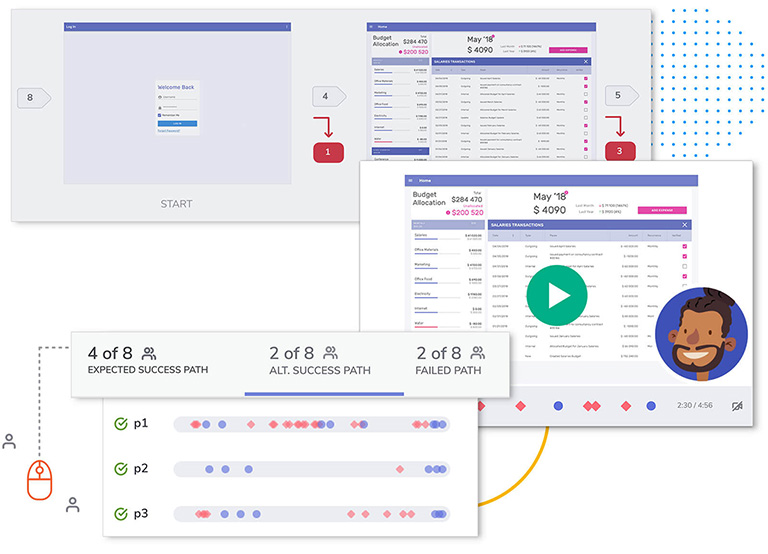 Test the Usability of Designs and Prototypes with Real Users
Conduct user research and get feedback early, before coding, to avoid costly iterations. Quickly set-up user testing for designs and prototypes to see how users engage, screen-by-screen or via video. Testers can participate on any device. Get detailed test analytics reports to access usability and overall user experience.
Create wireframes and prototypes in the cloud for testing
Access usability early on with unmoderated user testing
Test many, write code once
Learn More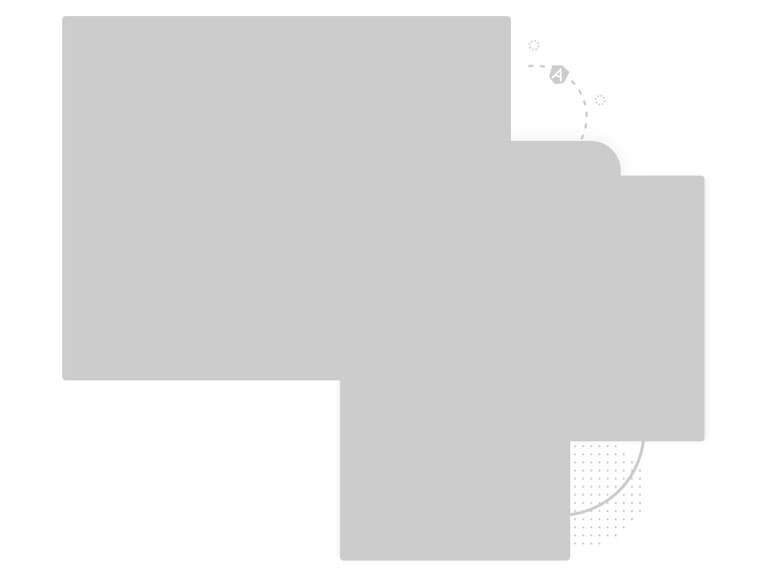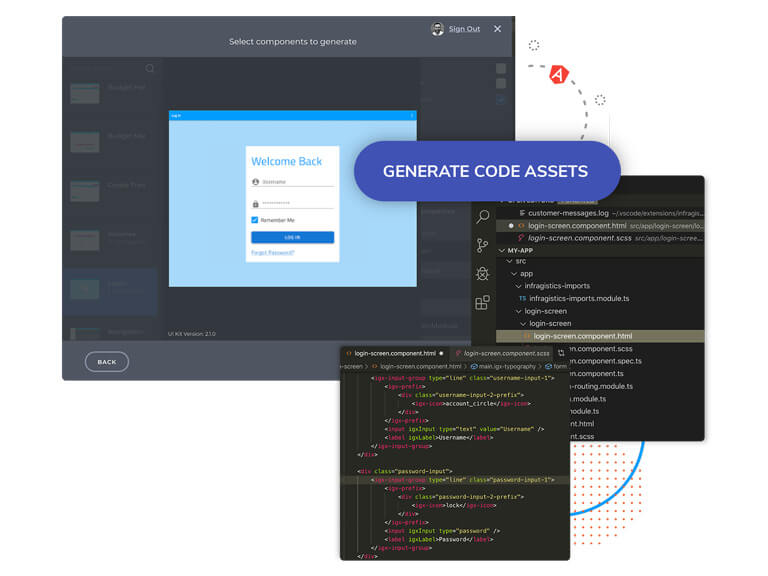 Go from Design to Code in Seconds with Ready-to-Use Angular UI Components
Everything you create in Sketch using the design system, matches our Angular UI components. With the click of a button, generate high-quality HTML, CSS, and Angular code, right from your design.
Get enterprise-grade, Angular UI components from Ignite UI
Generate code directly in your IDE
Easy to use and modify – backed by 24/5 global support and comprehensive documentation
Get Started
Experience A Complete Design-to-Code System – Try Indigo.Design for Free
Sign Up
There isn't any prototyping tool with this kind of animation capabilities. The best for the money. There is a lot of intuitive features for interactive prototyping, usability testing, and collaboration. You can copy/paste your designs from Sketch and animate your interactions in any possible way.
Indigo is a great replacement to wireframing and prototyping tools like Axure and Balsamiq. Ability to create interactive prototypes with animations quickly and also to sync with Sketch to reuse artifacts. We are also starting to include usability testing in our workflows.
Best tool on the market. We looked at all the wireframing tools on the market, and none have the features that Indigo has. The ability to be able to deploy wireframes as a site is invaluable to our proposal process.
Great program for non-technical managers. Display a fully functioning software w/ no coding necessary.
Lets me focus on creative and UI more than anything else. This is extremely important as recruiting mentors and team members relied heavily on demonstrating this UI even though none of our co-founders have any coding experience.
I have worked in Balsamiq and made the switch to Indigo and LOVE the enhanced features.
Extremely easy to design and setup interactions. Testing is a breeze! The training videos are GREAT!
The biggest benefit is that we were able to produce what the end product would look like before we had developed it, and we could demo it to get user feedback. Controls used in the screens matched bootstrap, etc. making it easier for developers to deliver as the prototype matches what can be produced.










Professional
$39

/mo

per user
Or $399 /yr (includes 15% discount)
Powerful, rapid prototyping for unlimited web, mobile, and desktop prototypes in the cloud, with built-in usability testing, analytics, video replays and group collaboration.
Enterprise
$99

/mo

per user
Or $1099 /yr (includes 10% discount)
Everything in PROFESSIONAL plus:
Indigo Design System for Sketch with components and UX patterns, Angular UI framework (Ignite UI), and code generation from prototypes.
Everything in PROFESSIONAL plus:
Secure, on-premises prototyping, collaboration, and usability testing with video replays.
Includes one server.
Inspiration is Everywhere
Jumpstart your next project using these sample applications. Created using Indigo.Design, these samples are free to use and include the Sketch UI Kits and Angular Code. Just download and make them your own.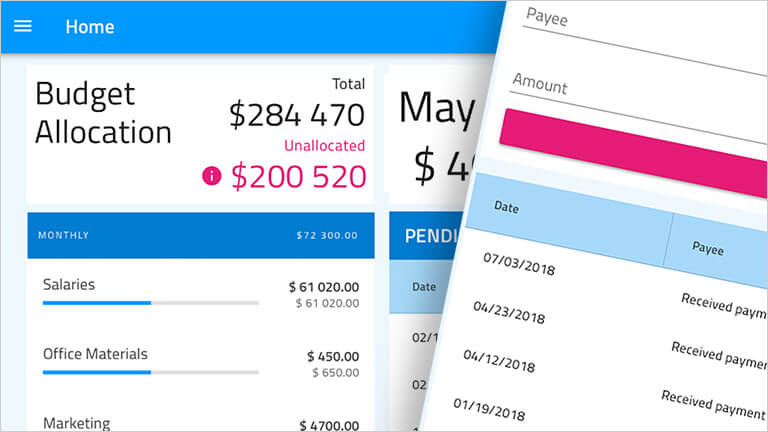 Budget Management
The Budget Management example is an Angular financial app that manages your organization's budget and tracks incoming and outgoing payments.
Learn More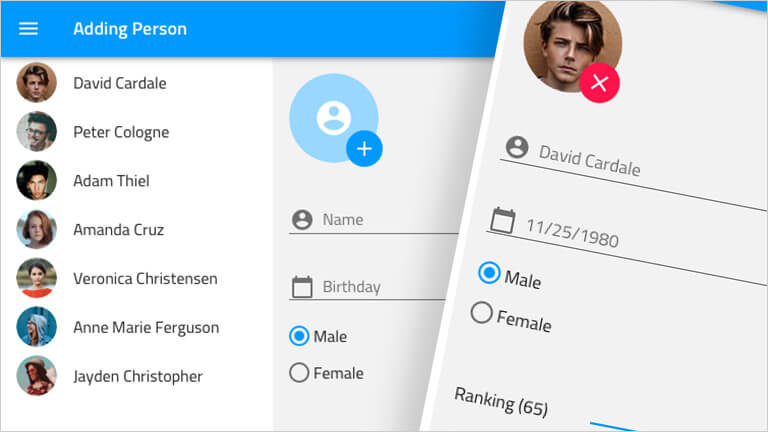 People App
People App is an example of a typical Master-Detail app demonstrating a list, details and editing features.
Learn More
Learning Resources
Get started with the resources you need to create amazing user experiences.
Learn More
Request a Demo of Indigo.Design
Indigo.Design is a complete design-to-code system – integrating prototyping, usability testing, and code generation. To request a demonstration, please complete the form below and a member of our team will follow-up to confirm and schedule at a date and time that will work with you.
Check out Indigo.Design Desktop to create rich, interactive prototypes with custom transitions, both on and offline.
And to get feedback and conduct user research, simply publish to the cloud for collaboration, commenting, user testing and usability analytics with video.