Ultimate UI for Uno Platform
Create Pixel-perfect, Multi-platform Applications Using Uno Platform
The Ultimate UI for Uno Platform Preview enables you to create beautiful, single-codebase applications for Windows, WebAssembly, iOS, macOS, Android and Linux using C# & XAML.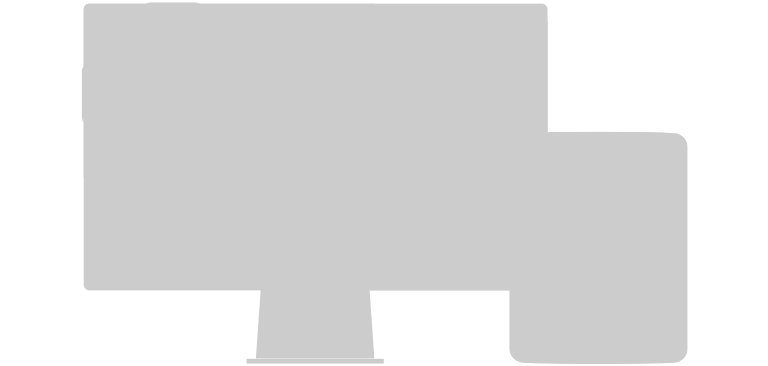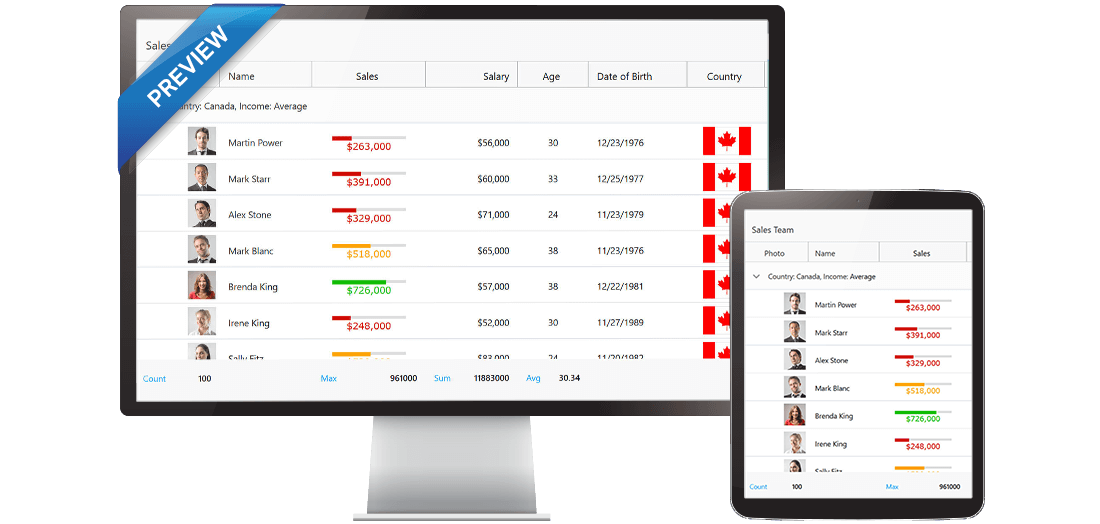 Ultimate UI + Uno Platform: Better Together
Ultimate UI for Uno Platform brings business critical, high performing, and feature rich line of business controls to your multi-platform apps targeting desktop, web, and mobile. With over 30 years of UI/UX design and control development experience, Infragistics Ultimate UI will take your Uno Platform applications to the next level by bridging the gap between data intensive software systems and new modern devices.
Trusted by the World's Best



B-EN-G
To continue providing customers with cutting-edge technological features, B-EN-G set out to meet the needs of customers wishing to connect to a new range of devices that make up the Internet of Things (IOT). Read More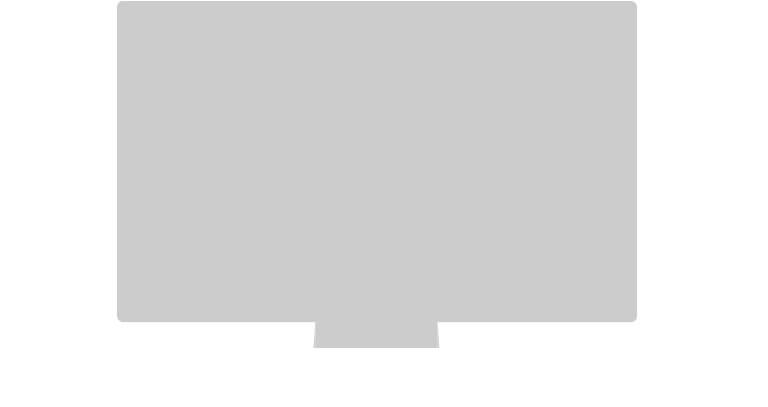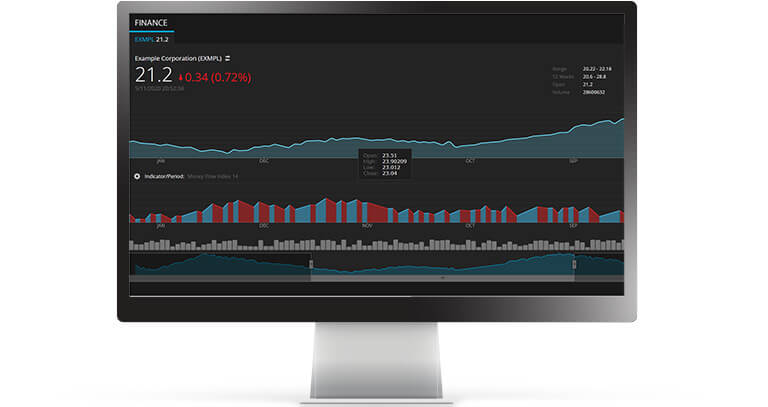 A Chart for Every Occasion
Your Uno charts shouldn't just be fast; they should be all-encompassing. With over 60+ chart types, Ultimate UI for Uno Platform enables you to deliver intuitive data visualizations in record time.
Features Include:
Real-Time Data Streaming
Multi-Touch Interactions
Annotations and Overlays
Trendlines
Legends
Titles and Tooltips
Axis Labels, Tickmarks, and Ranges
Time Scales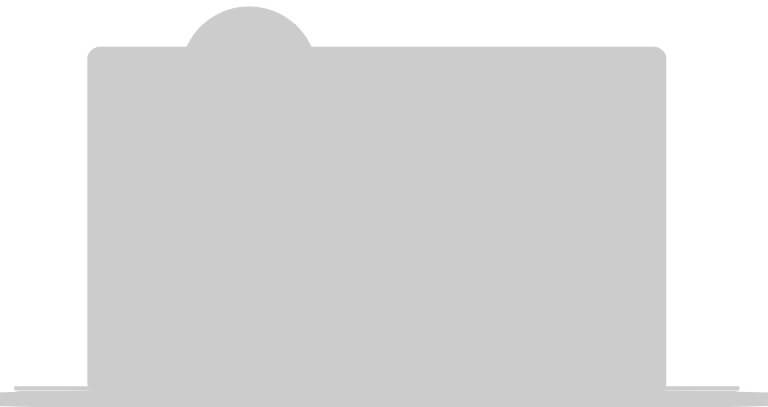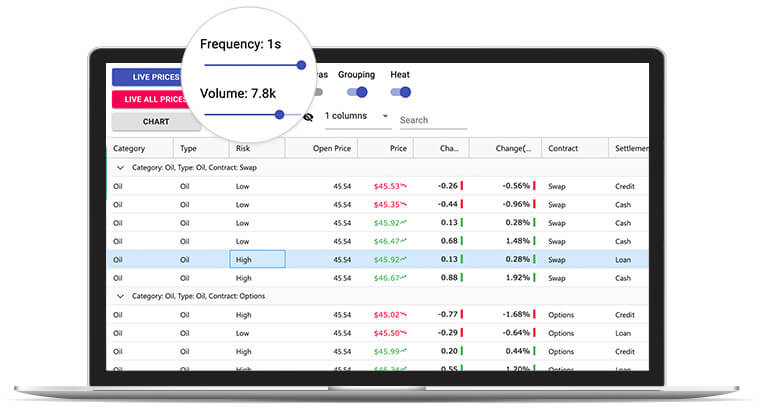 A Data Grid That Screams!
Our Ultimate UI for Uno Platform Data Grid is optimized for high performance with heavy data loads and specializes in real-time, live, streaming data.
Features Include:
Cell and Row Editing
Filtering, Sorting, Grouping
Multiple Row and Cell Selection
Built-in Column Types
Template Columns
Summaries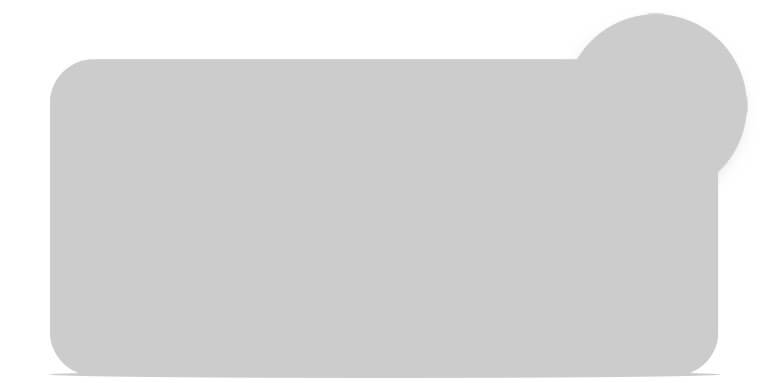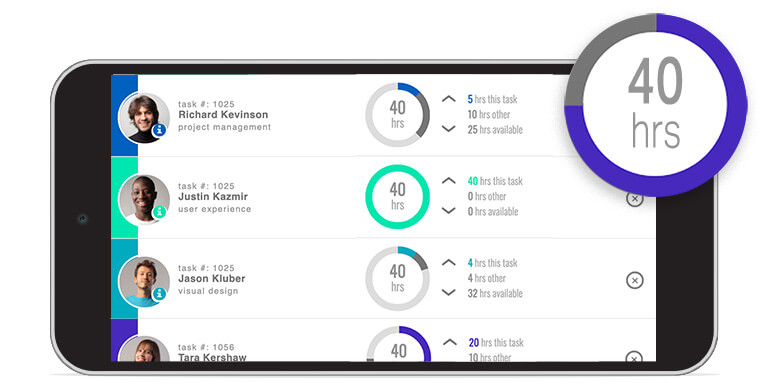 Gauges Like No Other
The Ultimate UI for Uno Platform Gauges makes your data visualizations and dashboards more engaging and shows KPIs with rich style and interactivity. Use the Linear Gauge, Radial Gauge, or Bullet Graph to add powerful, easy to use, and highly configurable data visualizations to your apps.
Features Include:
Configurable Scales
Major and Minor Tick Marks
Labels and Tooltips
Custom Ranges, Colors, and Shapes
Needle Customizations
Horizontal and Vertical Orientations
Jumpstart Your Next Project With Powerful Uno Platform Controls
Full-featured, easy-to-use Uno Platform controls give you the power to create engaging, modern multi-platform applications.
Frequently Asked Questions
Questions and Answers for Ultimate UI for Uno Platform
What is Uno Platform?
Uno Platform is an open-source platform for building native web, mobile and desktop apps from single code base, enabling WinUI and Universal Windows Platform (UWP) - based code to run on iOS, macOS, Linux, Android, and WebAssembly.
What is Ultimate UI for Uno Platform?
Ultimate UI for Uno Platform is a preview release of our library of user interface (UI) components for building modern, feature-rich multi-platform applications, including a variety of data grids, charts, and controls.
What makes Ultimate UI for Uno Platform different from other Uno Platform UI toolkits?
The Ultimate UI for Uno Platform Preview offers the most complete library of enterprise-grade, Uno Platform components available. Backed by Infragistics 30+ years of industry leadership and our award-winning live support, Ultimate UI for Uno Platform provides you with everything you need to build modern, multi-platform applications, using C# and XAML.
Connect with Infragistics
Follow Us for the Latest News and Updates