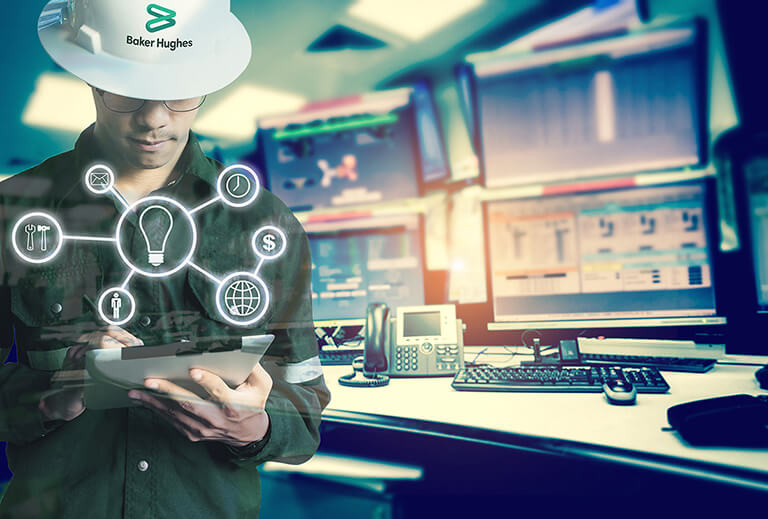 Bently Nevada Makes Streaming IIoT Data More Accessible
Bently Nevada, a Baker Hughes business, is a world leader in condition monitoring and asset protection. The company leverages over 60 years of expertise with over 6 million sensors and 100,000 rack monitoring systems installed globally.
Today, development teams at Bently Nevada are using modern UI toolkits to enhance their systems with more flexibility, performance and an enhanced user experience — allowing customers to view and interpret Industrial Internet of Things (IIoT) machine data more quickly and take faster action to ensure continuous plant operations.
Read the Full Story
The Challenge
When Bently Nevada launched its next-generation condition monitoring and protection platform, the Orbit 60 Series, they wanted the ability to create visualizations that could handle the live, streaming IIoT data and make it accessible to users in meaningful ways.
The Solution
Bently Nevada, after evaluating several solutions and different UI component vendors, chose to use Infragistics Ultimate UI for WPF. This provided Bently Nevada with the high-performance, flexibility and features they needed to accelerate development and offer a more user friendly and intuitive user experience.

The Benefits
Features and flexibility in the Infragistics data grid have been extremely beneficial to Bently Nevada's developers. Custom editing per cell and other capabilities allow developers to work with the grid and interact with complex Bently domain data models seamlessly and with almost no turnaround time. The result is greater developer productivity and the ability to bring applications to market faster, while delivering a great user experience.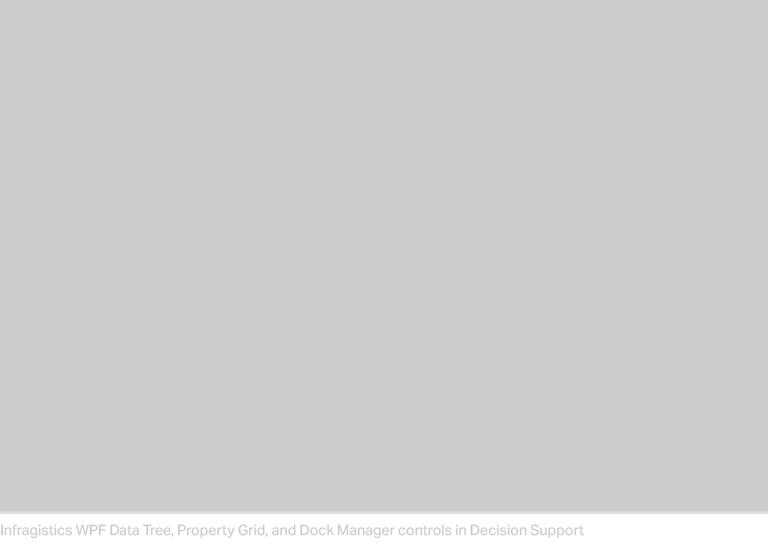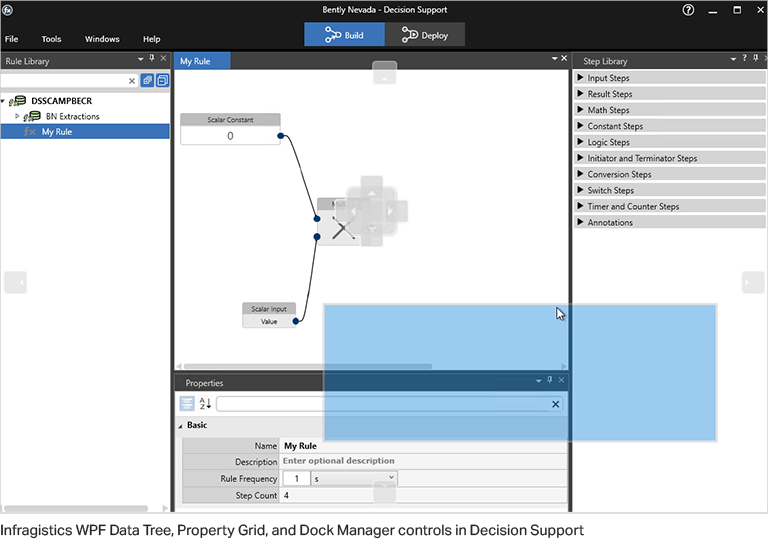 Create Your Own Success Story
Infragistics Ultimate
UI frameworks, controls, and productivity tools for building high-performing web, mobile, and desktop apps.
Download Trial
Contact Us
Find out how we can help make your next project successful.
Contact Us