Test Automation for IBM RFT
Windows Forms
Reduce testing time, increase productivity, and guarantee a higher-quality product with Test Automation for IBM RFT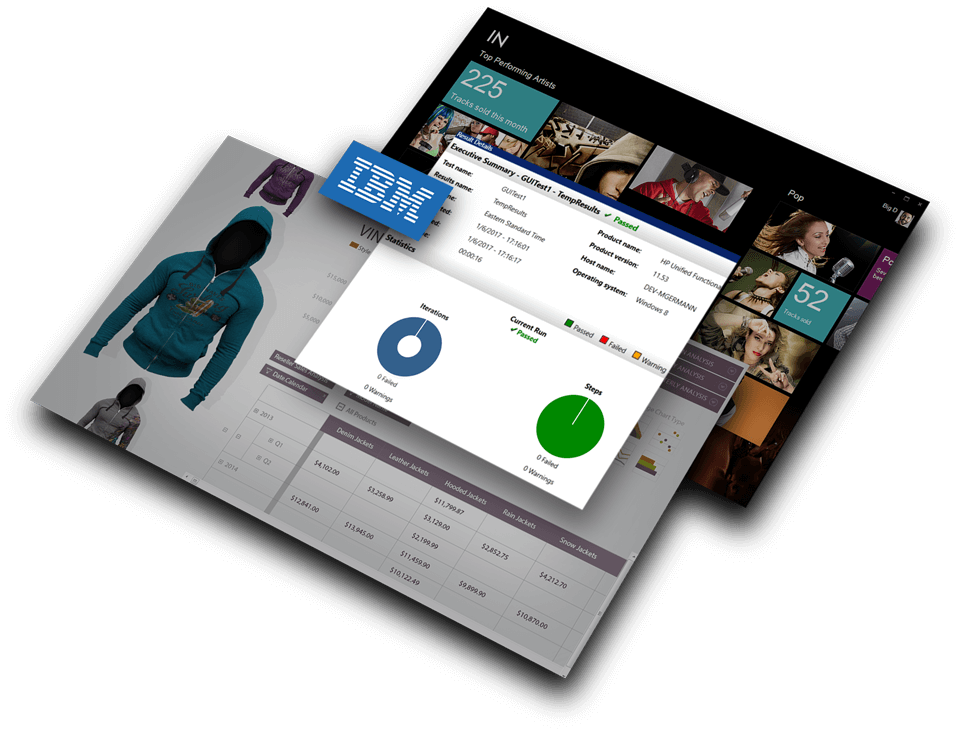 Automated Testing of Your Windows Forms Apps
User Interface testing can be a painful process that often leaves you either tediously writing custom test code or not testing the user interface at all. This leaves your applications open to failure–a dangerous risk to take in today's market.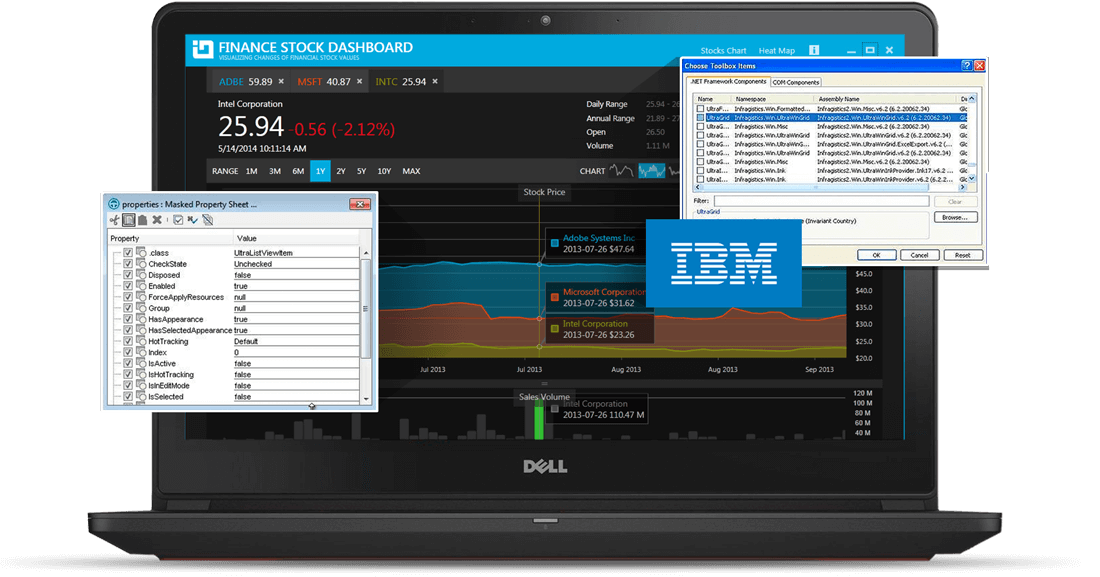 To mitigate this risk, trust Test Automation for IBM RFT.


Custom libraries enable automated testing of the user interface in your preferred testing IDE, allowing quality assurance teams to fully regression test Windows Forms applications that use Ultimate UI for Windows Forms controls.
Seamless Integration with IBM Rational Functional Tester
The combination of Infragistics and IBM Rational Functional Tester (RFT) empowers your teams to rapidly build a full suite of regression tests by quickly recording tests and replaying them with ease
Power of Professionals
Test Automation for IBM RFT is designed for the power user: the tester with development experience
Easy Integration
Test Automation for IBM RFT offers two options for IDE integration, either through Visual Studio using Visual Basic .NET, or through Eclipse using Java
Precision Design
Whichever IDE you choose, the properties exposed are verbose, and the low-level recorded methods give your tests exacting precision