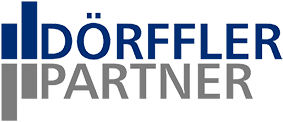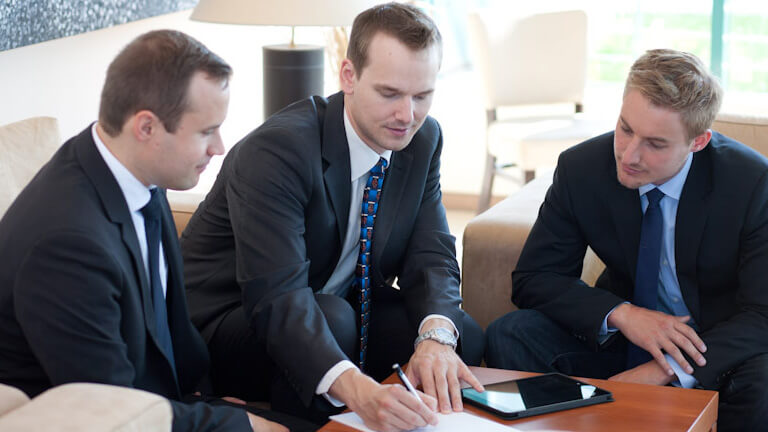 Dörffler Sees 10x Grid Performance Increase
Dörffler & Partner is an IT consultancy based in Germany, which specializes in building custom business intelligence (BI) and data warehouse solutions. To best serve its data-intensive clients, their solutions must be enterprise-grade and optimized to handle high data volumes and workloads. 
By choosing the UI components and controls in Infragistics Professional, Dörffler saw up to a 10x data grid performance improvement, faster data entry and significantly enhanced grid features and functionality.
Read the Full Story
The Challenge
Dörffler & Partner needed to provide data visualizations and grids that could support large data sets and high volumes of queries in real time, but they were experiencing performance issues with the data grid from an open-source vendor. They also needed more features and functionality in the grid.
The Solution
Dörffler purchased Infragistics Professional with the Ultimate UI for Windows Forms toolkit. Ultimate UI for Windows Forms offered Dörffler a complete set of Windows Forms UI controls, including data grids, high-performance charts, Microsoft® Office-style user interface tools, dashboards, and reports with touch and gesture support.

The Benefits
Not only did Dörffler see dramatic grid performance improvements — up to 10x faster — they were also impressed with many other features of the Infragistics data grid.
"Once I got used to the Infragistics data grid, I started using more of the advanced features like inline editors, pulldowns, data validation (especially dates), specific cell formatting in the InitializeRow event — the list goes on and on," says Senior BI Consultant, Danny Smith.

Create Your Own Success Story
Infragistics Professional
UI frameworks, controls, and productivity tools for building high-performing web, mobile, and desktop apps.
Download Trial
Contact Us
Find out how we can help make your next project successful.
Contact Us