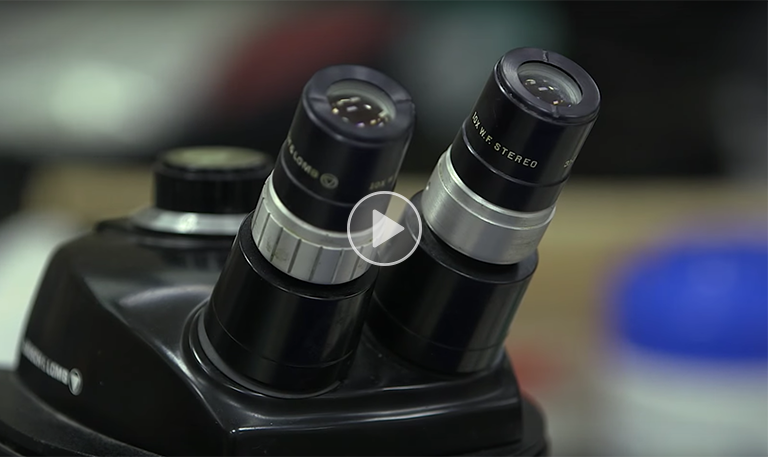 Seeing Microscopes Through a New Lens
Known as the world's leading electronic measurement company, Keysight Technologies specializes in test and measurement equipment and aims to transform the user's measurement experience and extend the bounds of knowledge through innovations in wireless, modular, and software solutions.
Read the Full Story
Watch the Video
The Challenge
Originally created for the scientific community, the application controlled Keysight Technologies' Atomic Force Microscopes had a very steep learning curve that required years to master. The application presented all of the microscopes functionality, to all users, all of the time. In addition, the application was designed around a standard, multi-window, Microsoft desktop design language, and completing a single task meant having a lot of open windows. As a result, zero percent of new users were able to successfully use the application, experienced users required years of training, and powerful functionality remained hidden in plain sight.
Keysight needed to decrease training time, allow experienced users to focus on scientific research rather than learning a new interface, and open up the technology for use outside the traditional academic areas of physics and chemistry.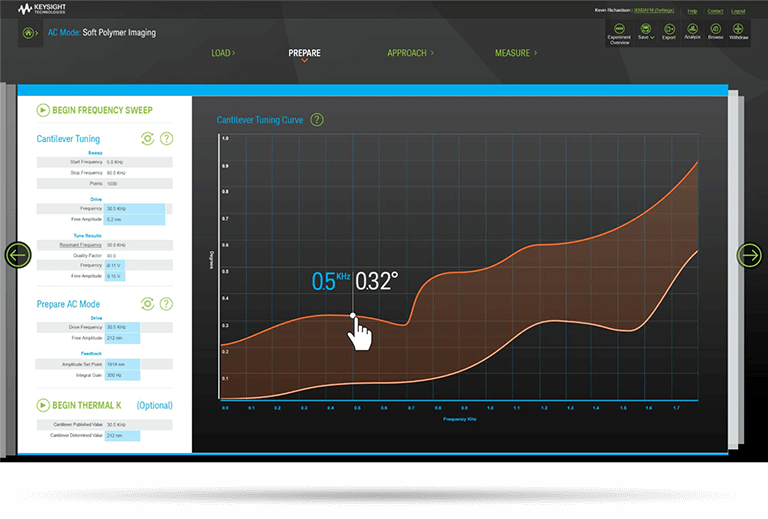 The Solution
After an intense period of research by the UX consulting team to understand the workflows and mental models of academic users, support technicians and new, non-traditional corporate users, the redesigned application provided a solution that eliminated novice user training while incorporating new functionality and a unique design aesthetic.
The Benefits
Keysight received an innovative, useful and cutting edge design that met their key objects of eliminating training needs from 0% first-time usability to 100%, simplifying and improving existing workflows, and creating a design language that was both visually distinctive and central to the application's design. Additionally, Keysight now understands how valuable the design process can be when applied to very complex software applications and has guidelines on how to extend their application into the future.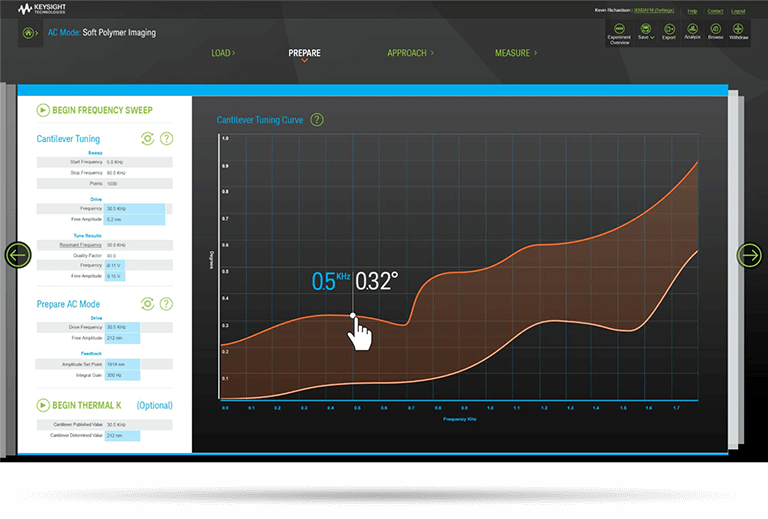 Create Your Own Success Story
Infragistics Ultimate
UI frameworks, controls, and productivity tools for building high-performing web, mobile, and desktop apps.
Download Trial
Contact Us
Find out how we can help make your next project successful.
Contact Us