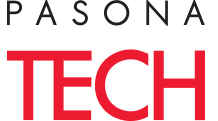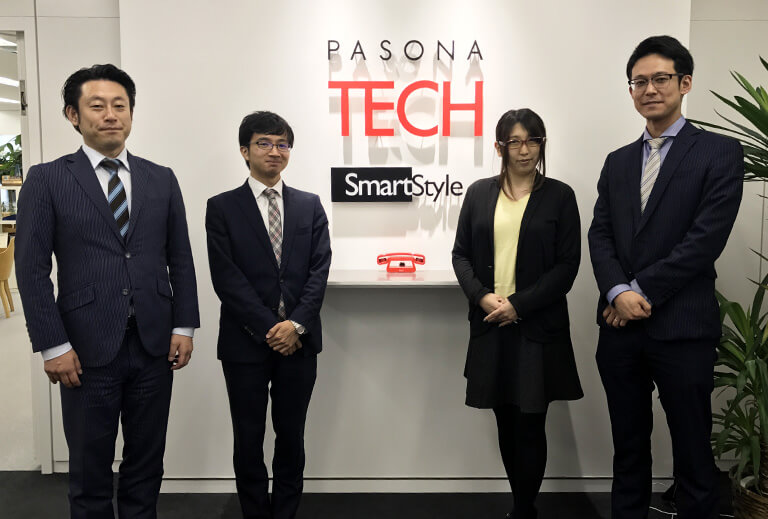 Pasona Tech Moves Clients to the Cloud Quickly
Pasona Tech, Inc., a subsidiary of the Pasona Group, was founded in 1998 and has been specializing in the technology field in accordance with the corporate philosophy of the Pasona group, "Solutions to Society's Problems."
Transitioning company databases into a cloud-based system is a major part of Pasona Tech's business, along with system integration to help its clients set up an effective online enterprise application to carry out mainstay business functions such as pricing estimates, order processing systems, billing and payment, and customer relationship management.
Read the Full Story
The Challenge
Demand for developing such cloud-based business applications increased 2.5 times in 2016 compared with the year before.
But while setting up business applications swiftly to meet the rising demand was possible using a popular cloud service, kintone, providing intuitive and speedy user interfaces proved challenging without a comprehensive set of UI components.
The first solution the company tried to provide – a spreadsheet UI – was not up to the task.
"Our clients gave feedback that it didn't have Excel-like features, and the range of graphics available was limited," said Abe.
In addition, they needed a system with faster data processing.
After a few months of trying out the UI tools, the team realized they needed UI components and controls that help them to write fast and run fast.
The Solution
Pasona Tech turned to Infragistics' Ignite UI and started offering a combination of "connected services" for kintone and Ignite UI.
The dashboard function, listing layout, tile management, and customizability of layout functions are popular with clients who want to analyze data at a glance in one screen without having to change, open, and close several windows.
Another popular function is being able to edit and save in multiple rows, compared with the previous basic function where changes could be edited and saved in only one row at a time.
"This not only helped us differentiate our service offerings from our competitors, but our clients found that Ignite UI's rich widget library and other features enabled them to add value to their system," Ryohei Niiyama, senior manager of the Systems Solutions Division from Pasona Tech's Project Management Group, said.
The Benefits
Ignite UI also allowed clients to draw data from several applications into graph form. The apps can be viewed across many devices, from PCs to tablets and smartphones, which helps clients as their needs evolve.
"Requests start out with the PC in mind, but increasingly we are getting requests to make the app viewable on tablets as well, reflecting a shift to the use of mobile devices," noted Ayana Abe, Pasona Tech Systems Solutions.
Clients have been able to improve their competitive advantage and meet their business needs with stronger data analytical capability and intuitive UI functions.
Create Your Own Success Story
Infragistics Ultimate
UI frameworks, controls, and productivity tools for building high-performing web, mobile, and desktop apps.
Download Trial
Contact Us
Find out how we can help make your next project successful.
Contact Us