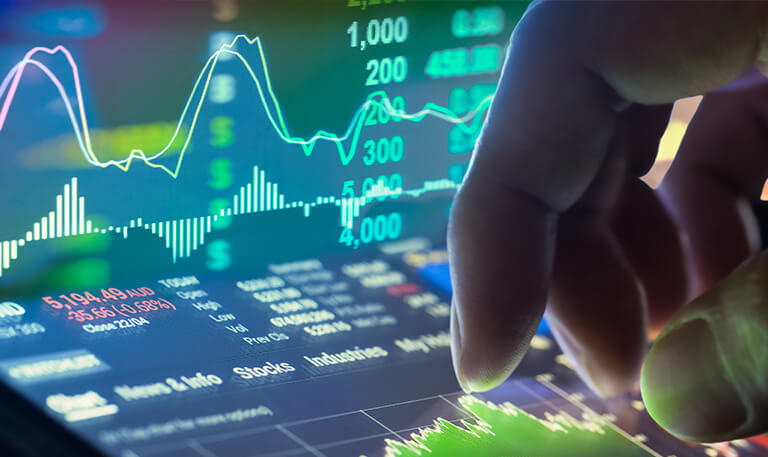 Staying Ahead of Ticker Tape With ZagTrader
SK Advisory, based in Dubai, UAE, is a global technology and management consulting company that takes pride in their belief that an in-depth knowledge about their clients combined with a robust focus on cutting-edge technology will bring about the greatest business results.
Read the Full Story
The Challenge
By launching ZagTrader, SK Advisory sought to create a top of the line tool to empower Middle Eastern businesses to independently control their financial investments in the stock market. The company assigned significant development resources to the team, which identified performance as the primary concern for ZagTrader's component needs.
"Our product is based on streaming data and huge transactions, therefore we need[ed] controls that... provide both functionality and performance," said Esam Rabba, lead developer on the ZagTrader team. To find the most efficient solution for their needs, the team vetted several component vendors through a series of internal functionality and performance tests, and ultimately decided that Infragistics toolsets best met their needs.
The Solution
Equipped with Infragistics Windows Forms and XAML toolsets, the ZagTrader developers immediately started development, integrating them seamlessly into their application.
Some of ZagTrader's top features developed with Infragistics controls include:
ZagTrader Home Screen
Created with a variety of Infragistics Windows Forms components including Toolbars, ExplorerBar, and Dock Manager, this home screen allows users to seamlessly navigate ZagTrader's many utilities. AppStylist Runtime was also utilized during the development process so that the SK Advisory team was able to control the look and feel of their application in real time throughout the development process.
The Watchlist
Built primarily with Windows Forms' UltraGrid Control, the Watchlist integrates with SK Advisory's price feed. Housed within their internal servers, ZagTrader's cells are directly updated via TCP online for their clients.
The Benefits
When asked about the experience of working with Infragistics controls, Rabba sums it up succinctly: "Infragistics makes the challenges of programming for Windows easier to conquer, giving us the ability to think beyond our limitations and take our product to another dimension of greatness."
Create Your Own Success Story
Infragistics Ultimate
UI frameworks, controls, and productivity tools for building high-performing web, mobile, and desktop apps.
Download Trial
Contact Us
Find out how we can help make your next project successful.
Contact Us