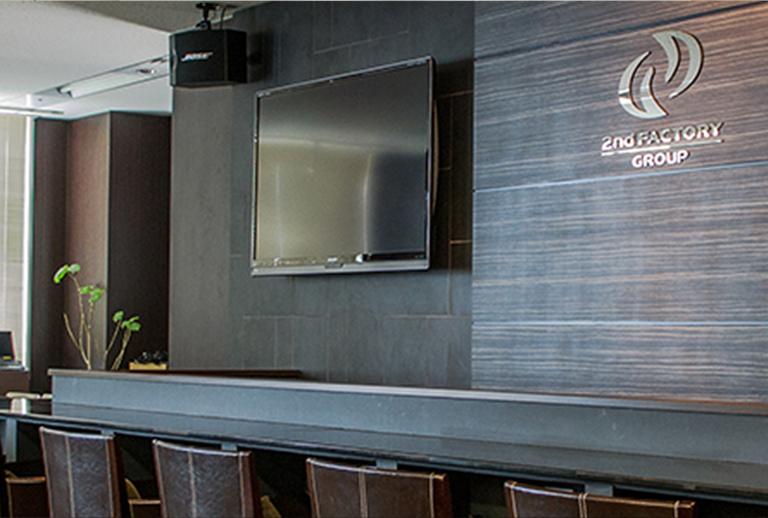 Customer Service Is the First Priority for 2ndFactory
2ndFactory is a one-stop shop for business solutions encompassing design, service and technology in what they call "synthesis consultation." One example of how the Tokyo-based UX company works is their point-of-sales (POS) systems development.
The company was founded in 1998, with the vision of IT teams that would also be service workers. In order to ensure that his firm's UX developers were creating applications that met users' actual needs, he started both a fried chicken chain and summertime beach bar so that he can send his firm's UX engineers there for work immersion to get on-the-ground exposure.
Read the Full Story
The Challenge
2ndFactory founder Koji Ozeki believes that IT should be considered a part of the services industry to ensure they provide a "comfortable experience for everyone, everywhere." His company's mission is to work together with his clients to create new value, both for businesses and lifestyles.
2ndFactory first launched QOOpa, a cloud-based ordering management solution for the food and beverage industry, in 2011. QOOpa allowed customers use the app on their smartphones to make orders, or to order from tablets provided by the restaurant. Real-time data such as the length of time people occupied a seat, what they ordered, even the weather, day and time of the order was easily accessible.
However, the initial demand for the order solution application was low.
"We realized the product didn't match customers' needs. So we opened our restaurants to experience the customer's needs to know what should be improved," said 2ndFactory co-founder Yoshihiro Saito.
The Solution
From the experience of setting up their own beach bar in 2013, the SkyDream Beach Lounge, Saito's team in charge of revamping QOOpa realized that they had left out the needs of the restaurant management and had only thought of the aspect of taking orders from the restaurant customers.
"Internally, restaurant management also needs to care about cost, supply of ingredients as well as training of part-time staff. We also realized that while big restaurant chains have support from headquarters to come up with ideas to attract and keep customers, smaller establishments don't have that luxury, and have to rely on their chefs for new menu suggestions," said Saito.
This deep, first-hand knowledge of what a food and beverage business needs to succeed is the inspiration behind their cloud-based restaurant order management solution, QOOpa, with help from JavaScript UI controls in Infragistics Ignite UI and analytics from ReportPlus.
The Benefits
2ndFactory integrated Infragistics' Ignite UI library into the system to provide rich UI frameworks, controls, such as grids.
To help visualize the data from multiple perspectives, they brought in Infragistics' ReportPlus, so restaurant managers could easily combine and present data sets. This allows them to see trends without having to write code, and to share the visualizations instantly across mobile devices, providing true self-service business intelligence.
They check the restaurants' data on a daily basis and suggest measures for improvement. Those improvements are swiftly implemented, and the changes are monitored for results.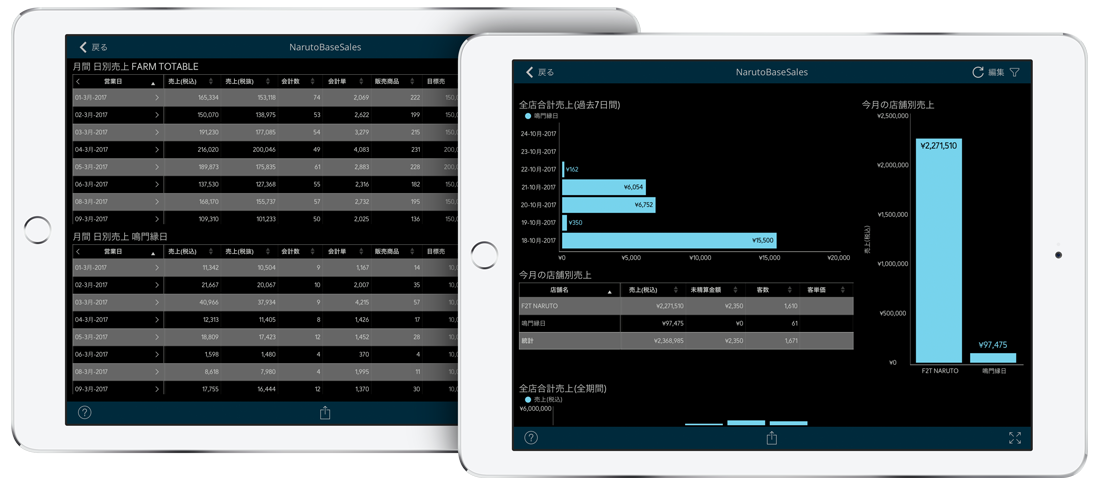 Create Your Own Success Story
ReportPlus Embedded
Embed beautiful data visualizations within an unlimited number of apps to reach an unlimited number of users.
Get a Demo
Contact Us
Find out how we can help make your next project successful.
Contact Us