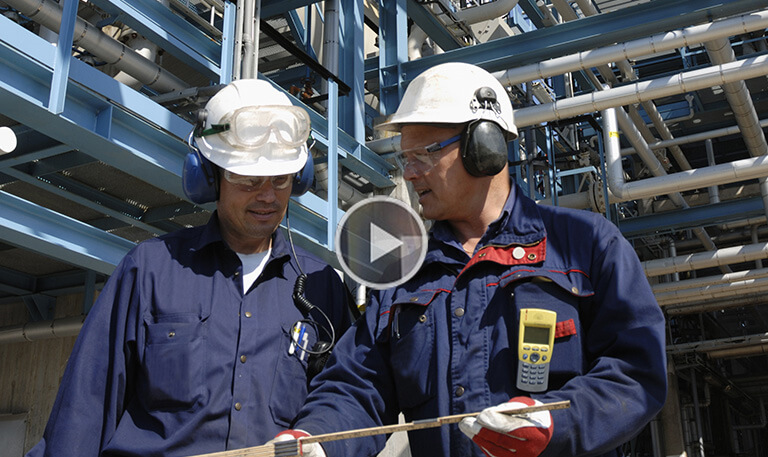 Better UX keeps Oil Pipelines Flowing
Transport4 is a technology company founded in 1997 that handles the logistics of petroleum distribution plans for the pipeline industry. The company specializes in custom solutions that are cost-effective, reliable and secure for processing transactions using their T4 software application. Transport4 supports major pipelines and over 850 distributors that provide fuel products for consumers primarily throughout the Eastern United States.
Read the Full Story
Watch the Video
The Challenge
In many ways, T4 has revolutionized B2B logistic efficiencies in the petroleum industry. While its software application was delivering quality performance, it needed improvements. The user experience needed to be more intuitive and consistent, the visual design needed updating, and further customization was necessary. T4 also needed to be available via various mobile devices as well, adding another layer of complication to the process.
Additionally, the architecture behind T4 is very complex and specific to the industry, which meant that the terminology and background information required to take on and understand this project was a job in and of itself.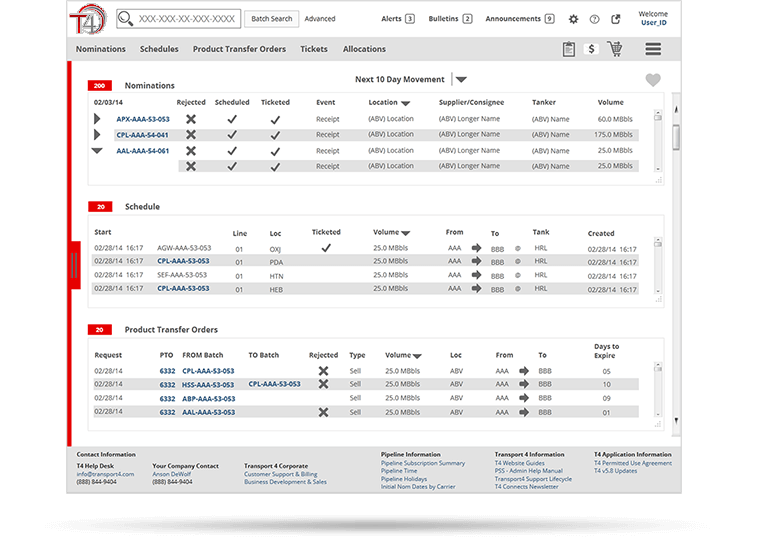 The Solution
Infragistics rose to the challenge and became a strong partner that not only improved the UX and visual design of the T4 application, but also brought it to the next level with mobile device options.
The level of detail required to create the project's new design concept spanned over several months, with weekly meetings and several field trips to consult directly with end users. Infragistics UX specialists learned the technical vocabulary and workflows of the domain, created and validating more than 100 screens, ultimately specifying the final design solution for Transport4.
The Benefits
The new T4 product is now in development with an expected release date towards the end of 2015. Initial previews are being well received and creating a positive buzz among customers – even without it being officially rolled out, Transport4 already has the feedback to know that they made a great investment by working with Infragistics.
"Infragistics made all the difference in accomplishing an extremely complicated project not only through our knowledge & expertise but through the genuine people that truly cared about the success of the client."
Create Your Own Success Story
Infragistics Ultimate
UI frameworks, controls, and productivity tools for building high-performing web, mobile, and desktop apps.
Download Trial
Contact Us
Find out how we can help make your next project successful.
Contact Us