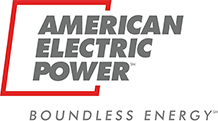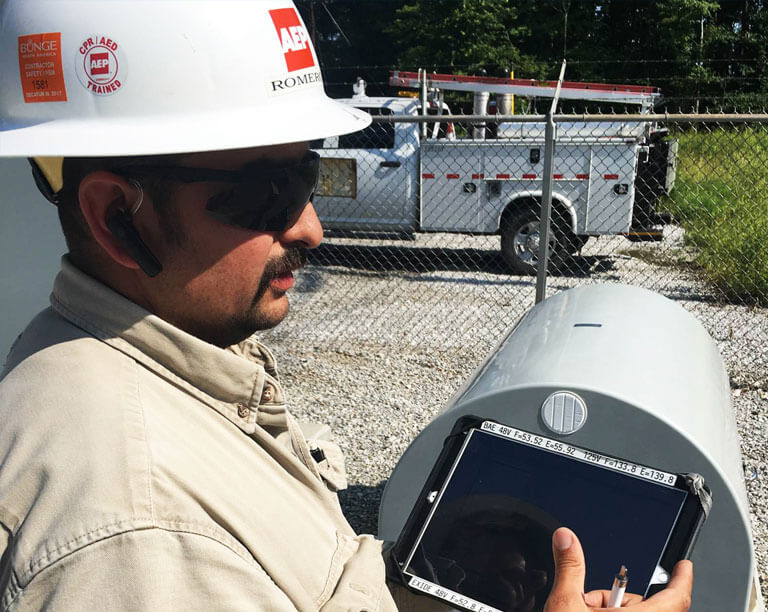 AEP Empowers Workers by Extending SharePoint to the Field
American Electric Power is one of the largest electric utilities in the US, with nearly 18,000 employees serving nearly 5.4 million customers across 11 states. The company owns more electricity transmission lines than any other US provider, with a transmission network spanning 40,000 miles.
In 2013, AEP launched a mobile SharePoint app based on SharePlus to empower on-the-go mobile teams to work together and achieve more by integrating on-premise and cloud-based content and data sources into one seamless experience.
Today, the SharePoint site attracts more than 400 daily visitors and has become a source for communications with field staff.
Read the Full Story
The Challenge
The company's previous SharePoint site was used by only about 50 people. It was primarily a virtual bulletin board, accessible only from the company's laptops and work stations.
Recognizing that people consume information differently in the field than they do in the office, AEP wanted to transform the SharePoint site into a more effective means of warehousing information for field services staff, and make it better as a communications tool to keep everyone up to date.
The solution had to make it easy for technicians to find what they need quickly and pull it up from anywhere. And since electrical facilities are often in remote locations with spotty cellular connections, the capability to sync the information while connected and then retrieve it even if connectivity is lost was an important consideration. So too was the ability to visualize data and provide reports back to management.
The Solution
SharePlus is a mobile collaboration solution that transforms how teams work through instant content discovery, content sharing and data visualization — with or without connectivity. AEP uses these capabilities to empower mobile teams and organizations to work together and achieve more by integrating on-premise and cloud-based content and data sources into one seamless experience.
Whether they're working in Texas, West Virginia or Michigan, AEP's mobile app makes sure that employees have access to the same information. Accessible remotely through smart devices, the app provides policies, procedures, and standards on how things need to be assembled, processed, or even inspected — enabling AEP's field services organization to stay in the field as much as possible and get work done.
The app also provides an easy communications tool for vendor updates, as well as pictures and video to help technicians come together across distances to solve challenges virtually.
The Benefits
Today the mobile SharePoint site provides access to service manuals, technical diagrams, bulletins from vendors and other resources that field technicians formerly had to retrieve from service centers, all from their smart devices. The app has become a communications tool for the company to relay updates and timelines to field staff, and with its support for pictures and video, the app provides a powerful way for technicians to tap into each other's expertise across distances to solve important maintenance and repair issues.
Create Your Own Success Story
SharePlus Enterprise
Make your enterprise productive and informed. Anywhere, anytime.
Try Now
Contact Us
Find out how we can help make your next project successful.
Contact Us