SharePlus Enterprise
Digitally transform your mobile workforce
Get the best of SharePoint on the go
Access cloud and on-premise storage from one app
Simultaneously search all content
Share one portal to drive team collaboration
Create & share data visualizations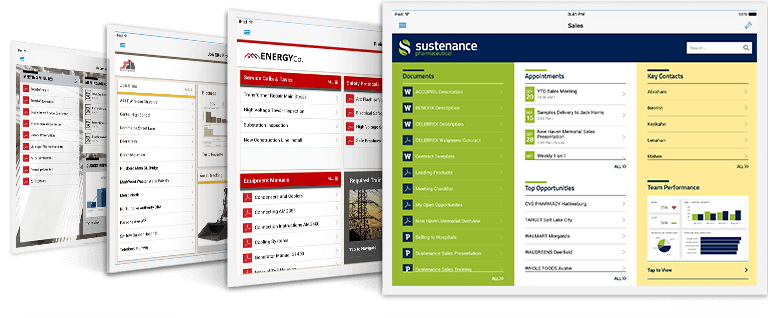 Experience Infragistics SharePlus Enterprise customized to your work scenario. Sign up to start your free trial today!
Contact Us 1 (800) 231 8588
Set Up Your Free Team Trial
*

Required Field

Why Go Mobile with SharePlus Enterprise
Give teams secure, online and offline access to the content and data they need to do their job more efficiently.
Create and share data visualizations to gain insights and make better decisions from any location.
Use one application and a single administration tool to quickly configure, customize, and deploy secure mobile collaboration solutions that meet the needs of your teams.
Over 1 Million Workers Rely on SharePlus Enterprise
Infragistics SharePlus Enterprise
$90.00
per user for a one-year subscription
Instant discovery of content, online or offline
Tailored workspaces for team collaboration
Data visualizations to drive decision making
One app to securely configure, customize, and deploy
1 (800) 231-8588
Purchase orders available