Design and Build Real Blazor Apps Blazing Fast
Blazor app development has never been easier with our low-code App Builder, generating production-ready Blazor code in a single click. App Builder is the only cloud-based WYSIWYG drag & drop IDE that eliminates the complexity of user interface design and development so you can build Blazor apps faster than ever before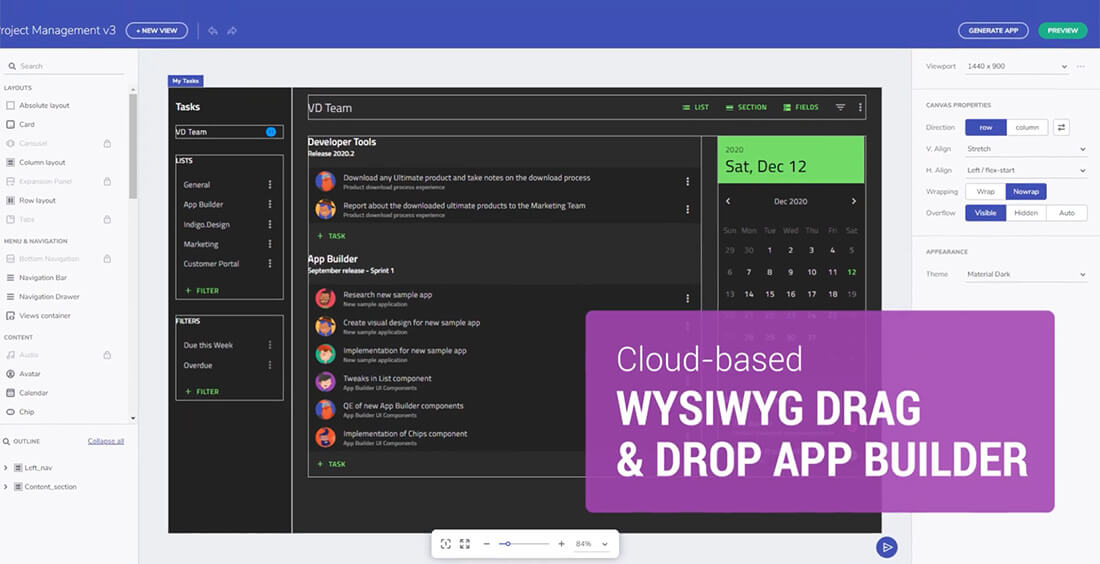 Deliver Your Next Blazor App 80% Faster
If you don't have a design team, we've got you covered. Start your business app from scratch or choose from a library of pre-built app templates, and responsive screen layouts with built-in or custom theming options. Then customize them with a toolbox of 60+ Blazor controls to match any requirement and your brand experience!

Blazor Code Generation
Get a pixel perfect representation of what you build - instantly convert designs into production-ready, clean code for Blazor with the App Builder platform. See a live preview as you create the app, sync to a GitHub repo, or download a complete zip file.
Integrate Directly with GitHub
Users benefit from a GitHub features, such as assigning reviewers, tracking changes, commenting and have the option to publishtheir applications generated code to GitHub when they build apps with App Builder.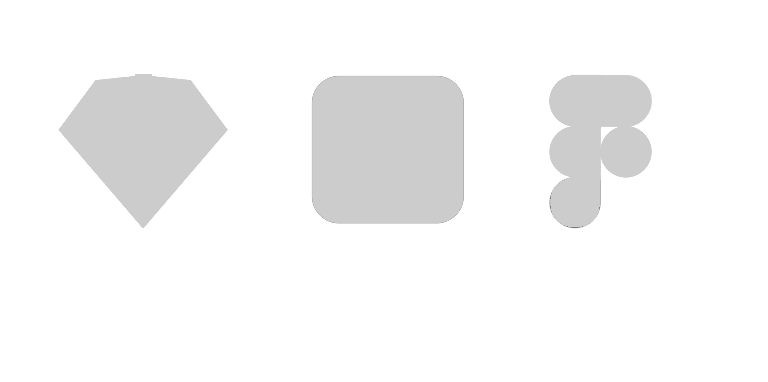 Import Sketch and Adobe XD Designs
Take your static files from the design system and get interactive, responsive and component-based apps with real UI controls and styling. Then easily turn Sketch/XD designs into an HTML code with one click. Figma import coming soon!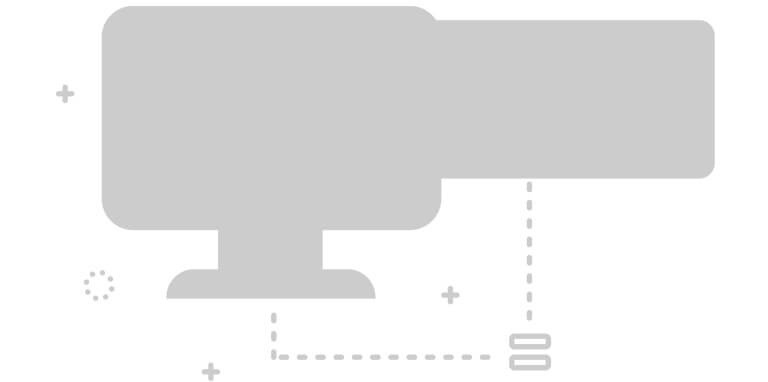 Data Binding and OpenAPI
You don't have to settle for building apps that have empty data grids or input screens – connect to any REST data source and light up your design with data that matters. Our web low-code App Builder now comes with Swagger UI Support, On-Prem and Localhost data access.


Inspiration Is Everywhere
Jumpstart your next project using these sample applications. Created using App Builder, these samples are free to use and include the Sketch UI Kits and Angular Code. Just download and make them your own.