Tools for Native iOS Applications that Will Thrill You to the Core
Introducing your solution for a world gone BYOD (Bring Your Own Device): NucliOS. Our newest toolset delivers the core controls you need to create high performance, highly visual, totally native iPad and iPhone applications. Built with performance and style in mind, NucliOS offers an advanced Data Grid and a powerful set of versatile charts perfect for mobile applications in the consumer marketplace or the enterprise.  Check out the free Sample Browser in the Apple App Store! 
Dazzle with Data Charts
Render iOS charts with hundreds of thousands of data points that are capable of millisecond updates sparing nothing to achieve lightning speed. Enable heavy-duty iPad data visualization and analysis on large volumes of data with more than 20 different chart types, including Scientific and Financial Series, a new Pie Chart, and a Radial Gauge. Support for the Motion Framework within the Data Chart control allows you to build highly engaging visualizations and provides smooth playback of changes in data over time, giving life to data through fluid animations.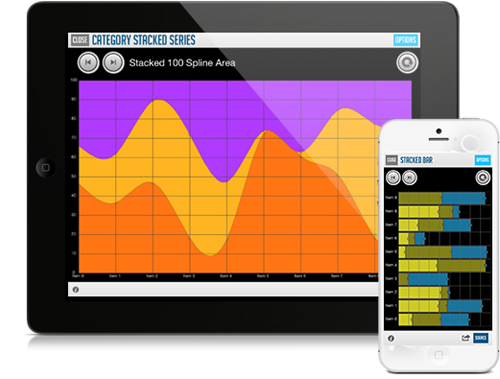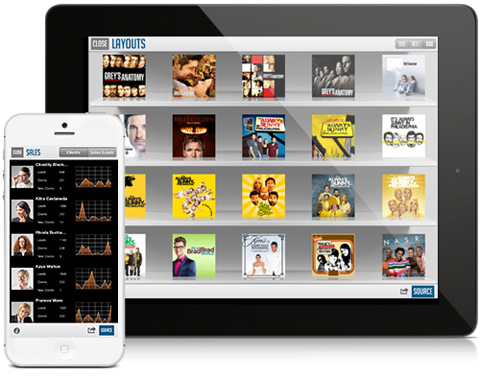 Go Beyond the Tabular with the Data Grid
The NucliOS Grid is much more than your typical tabular grid – it's a powerful control that you can use to focus on your standard data-focused consumer and business applications, or you can use as a versatile layout tool that allows you to create compelling experiences on iPhones and iPads. Whether you configure it as a single column list or in a multi-column layout, you can style it to look like practically anything you want. The newest iteration offers enhanced filtering, infinite scrolling, and custom theming. And be assured that the Grid will handle massive volumes of data – as much as Apple will allow.
Innovative Functionality Meets iOS Familiarity
Take advantage of a powerful API that is familiar to all iOS developers. You can use NucliOS controls in native iOS projects built with Objective C and Xcode. You can even build in C#; with Xamarin.ioS support, NucliOS includes final MonoTouch bindings for all of our iOS controls.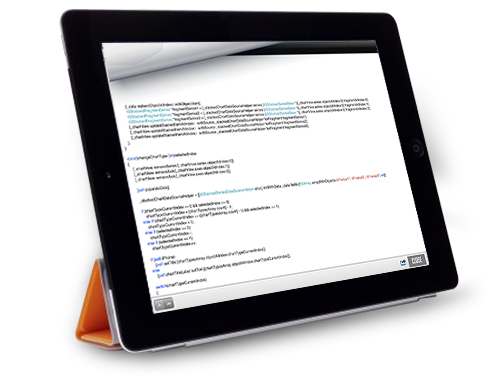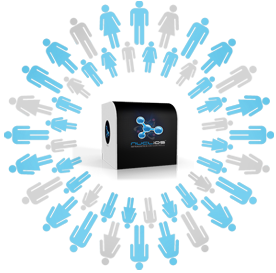 Resources Beyond What You'll Find in the Box
Get a rapid response and immediate support when you need it, 24 hours a day/5 days a week – via phone, email, or by chat. When you need to brainstorm, join our community of nearly 950,000 developers from the most popular software companies to the most data-demanding enterprises. You can also tap into our sample code, videos, and documentation to keep your project on – or ahead of – target.
Features At A Glance
Grids
Charts
Editors
Xamarin