Great Apps Happen By Design
When you need to migrate your desktop applications to the Web, only the most complete, enterprise-grade solution will do. Give your users what they want – on the device they want it: beautiful, high-powered Web apps with greater reach, easier deployment, and lower total cost of ownership. Build your next app with the rapid prototyping and powerful UI controls found in Infragistics Ultimate.
Work Smarter, Not Harder
Don't waste valuable coding time on round after round of revisions: discover the right design, code-free. Indigo Studio allows you to build interactive, responsive prototypes of your application without a single line of code. Get key stakeholder approval earlier in the process and keep your focus where it belongs: on great user experience.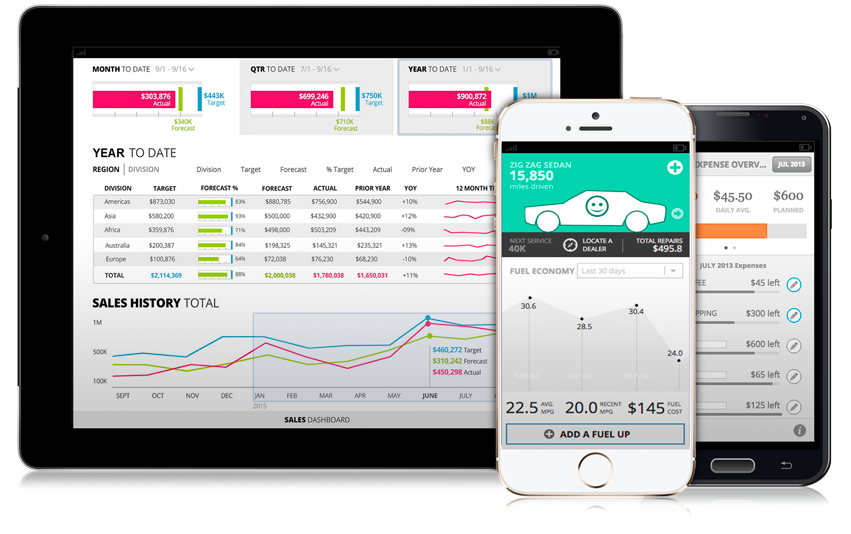 One Codebase, Three Experiences
Now you can build native apps backed by Infragistics' own native iOS and Android toolsets, with Infragistics Xamarin.Forms UI controls. Simply use your current C# & XAML skills to create your native apps in the same way as traditional cross-platform applications, by using a single codebase.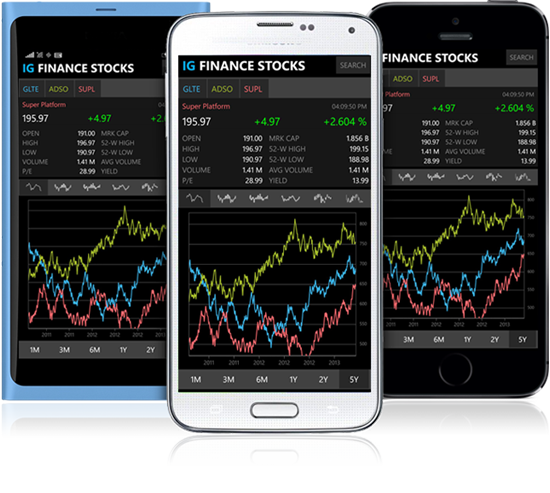 Amaze Your Users with Our Native Mobile Tools
Charts with market-leading speed, grids that can easily handle hundreds of thousands of data points, modern style: Infragistics lightweight mobile iOS and Android controls have everything you need to build high performance, highly visual, totally native apps.