Download the ULTIMATE Developer toolkit.
Amazing Apps for Any Platform
With all of the functionality for building Web, Windows and mobile applications included, Infragistics Ultimate has all you need.
Discover the Right Design, Code-Free
Don't waste valuable coding time on round after round of revisions. With Indigo Studio, build a fully interactive, responsive prototype of your application before you write a single line of code. Give your clients and stakeholders the full app experience and keep the focus where it belongs: on great user experience.
Native Apps with Ease
Take advantage of a powerful and familiar API when you use our iOS controls in native projects built with Objective C, Xcode, and Xamarin. And display charts with hundreds of thousands of data points with real-time motion framework animated updates using our Android controls.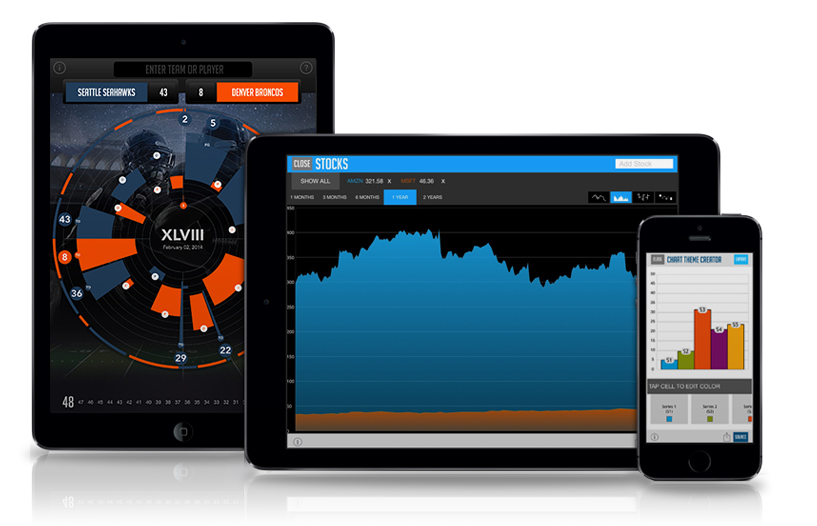 Build Once, Run Everywhere
If hybrid mobile apps that look native on every device and the desktop are your forte, our jQuery/HTML5 tools allow you to optimize your user experience across platforms and devices.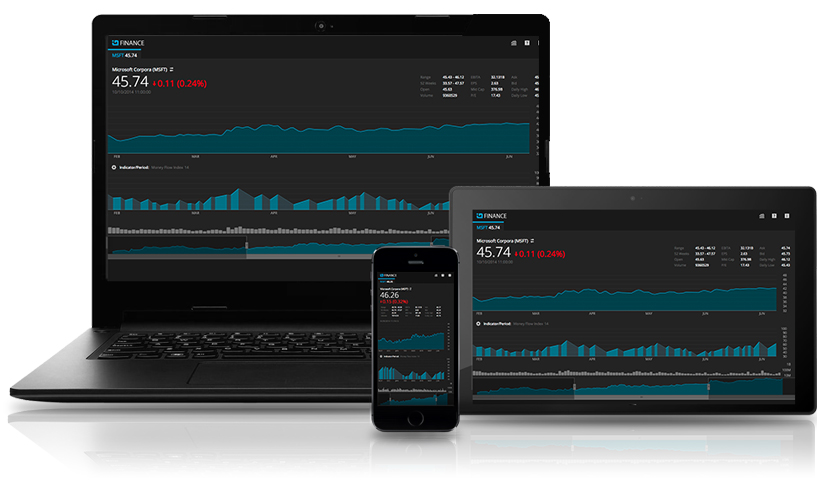 One Codebase, Three Experiences
Infragistics Xamarin.Forms UI controls allow you build native apps backed by Infragistics' own native iOS, Android & Windows Phone toolsets. Don't stress over the training and time costs involved with learning a new platform. Use your current C# & XAML skills to architect your native apps in the same way as traditional cross-platform applications, using a single codebase.
Download the ULTIMATE Developer toolkit.