Get your 30 Day Free trial of Infragistics Ultimate.
Learn What's New

in 14.1
Take advantage of our YouTube channel where you can view a range of videos from introductory guides to advanced tutorials. Be sure to also have a look at our end-to-end sample applications that ship in the box so you can quickly get up to speed on your initial apps.
The Complete Microsoft Office Inspired Solution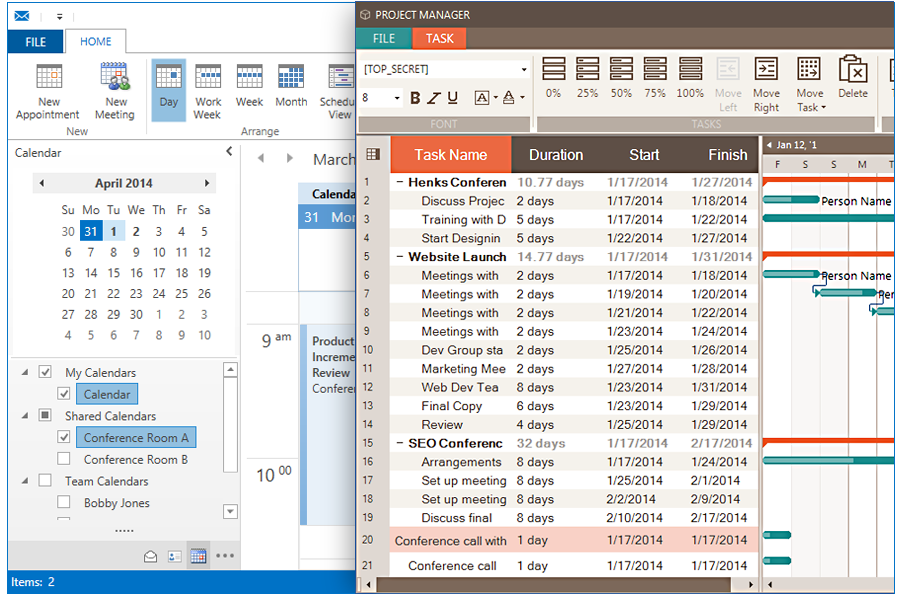 Building applications that look like Microsoft Office enables your customers to easily move to your solution and reduces training costs. These controls enable you to build a solution that is identical to Microsoft Office 2013 (and previous versions). No other tool provider provides a pixel perfect implementation. And we've made it simple to build with our controls. And we'll provide a Microsoft Excel spreadsheet and a Visio inspired diagramming tool.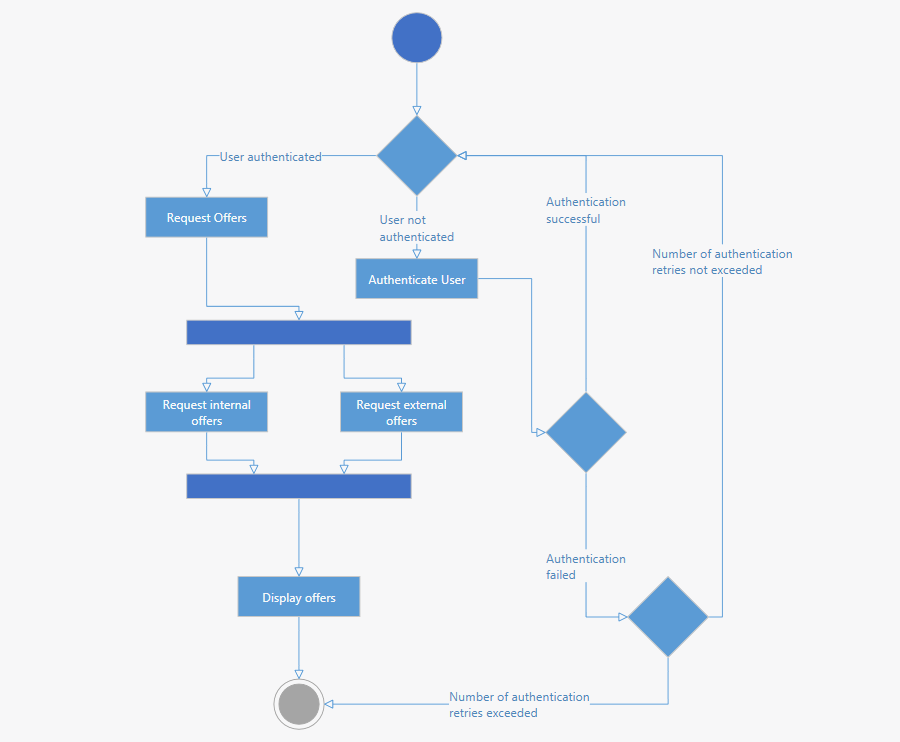 Pixel Perfect Office 2013 Solutions. Looking for the best controls to build a Microsoft Office inspired application? Look no further.

Microsoft Excel inspired Spreadsheet control. Import data from and export data to Excel in your applications with full formatting and formulas preserved. Open an entire multiple-sheet Excel file into our spreadsheet control. Supported Microsoft Excel document formats include Excel 97 - Excel 2003 (XLS), Excel 2007 - Excel 2010 XML (XLSX), comma-delimited (CSV), and tab-delimited (TXT).

Microsoft Visio inspired diagramming tool. Create professional diagrams to simplify complex information with shapes and images to create sophisticated diagrams. Our diagramming tool includes stencils for business, basic network diagrams, organization charts, basic flowcharts, and general multi-purpose diagrams.

Pivot Tables have never been easier. With our new Windows Forms Pivot Grid, your customers can build sophisticated analytics and reporting functionality with ease. Using Pivot Tables in Microsoft Excel is great and now with the Pivot Grid, you can provide that functionality in your applications.
Build Apps Faster
Using controls makes building apps faster but often with steep learning curves and complicated object models. But with Infragistics, we've focused on simplifying our components to get you up and running faster than with any other vendor on the market. With guided video tours, application wizards and 1 click starter kits, you'll be up and running in a snap.
One click Starter kits make getting started with Infragistics controls simple.
Build Mobile Apps for Native or Cross Platform
Building apps for mobile is a business requirement. And reaching across to platforms beyond Microsoft Surface and Windows Phone is critical. With the Mobile tools from Infragistics, you can build for all mobile platforms with native controls or with a hybrid web solution.

If you need to reach the maximum number of platforms with one codebase then Ignite is your answer. With Ignite, you can build a mobile web application that automatically morphs to look like a native application on any platform (iPhone, iPad, Android, Windows Phone). And with new Visual Studio templates and a WYSIWYG designer to layout your controls, developing your next multi-channel mobile application has never been easier. And with new Twitter Bootstrap theme support, you can leverage thousands of pre-built templates to kick start your mobile app.

Native iOS and Android controls. If you are an ISV and need down to the metal performance, Infragistics provides native controls for iOS and new in this release brand new Android chart controls providing over 50 different chart types.
Build Beautiful Apps without a Design Team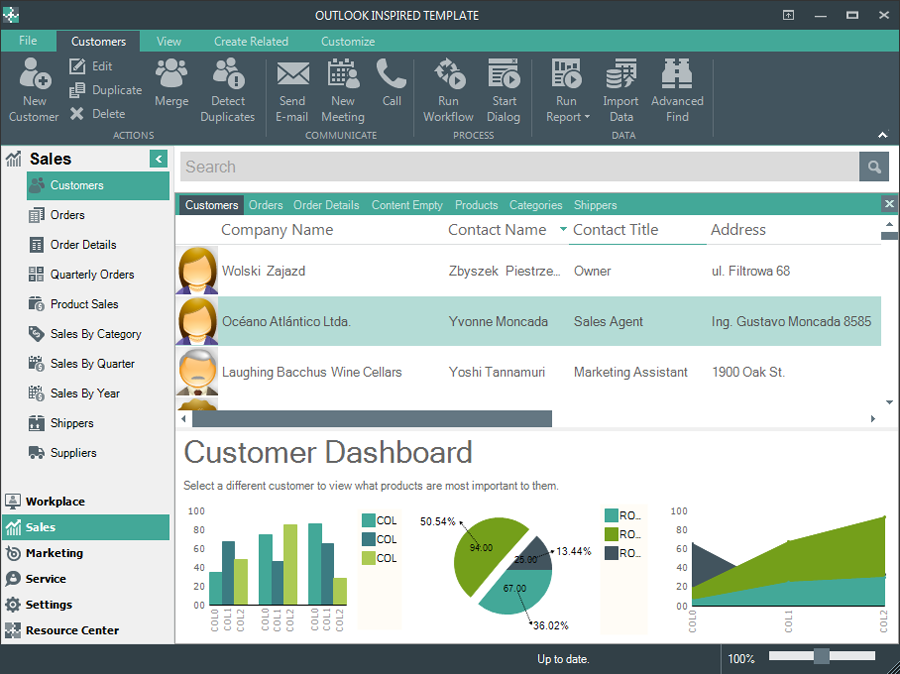 Want to know more?
Read what's new in the detailed blog posts