Committed to Invention & Entrepreneurship
For more than 3 decades, we've been transforming industries through the software we invent. In our fourth decade, we're formalizing our commitment to the internal inventors and entrepreneurs who keep the company's spirit of innovation alive.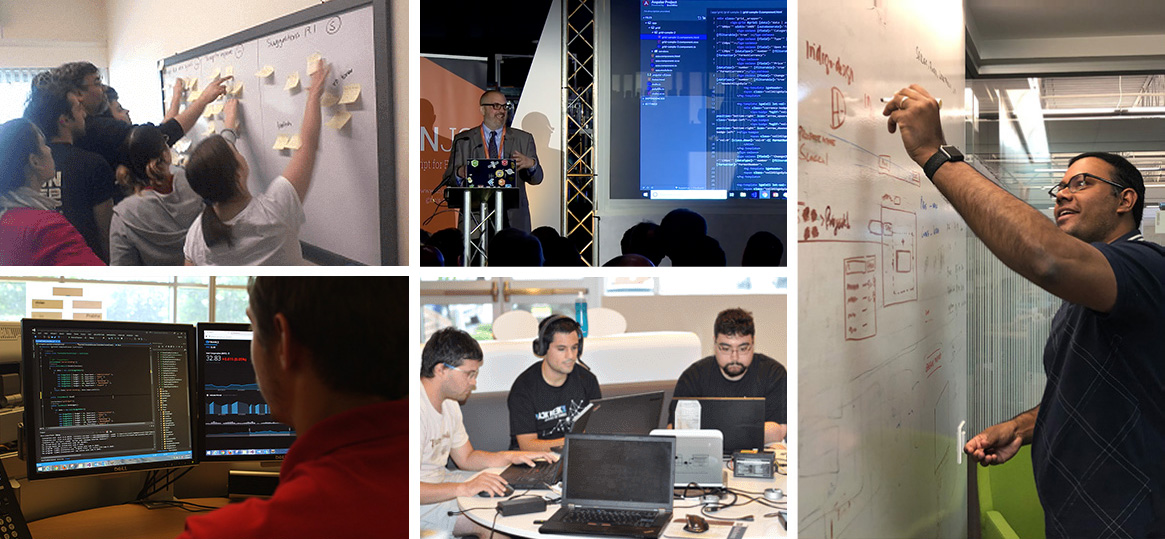 The Innovation Lab is located in Infragistics' 74,000-square-foot New Jersey headquarters.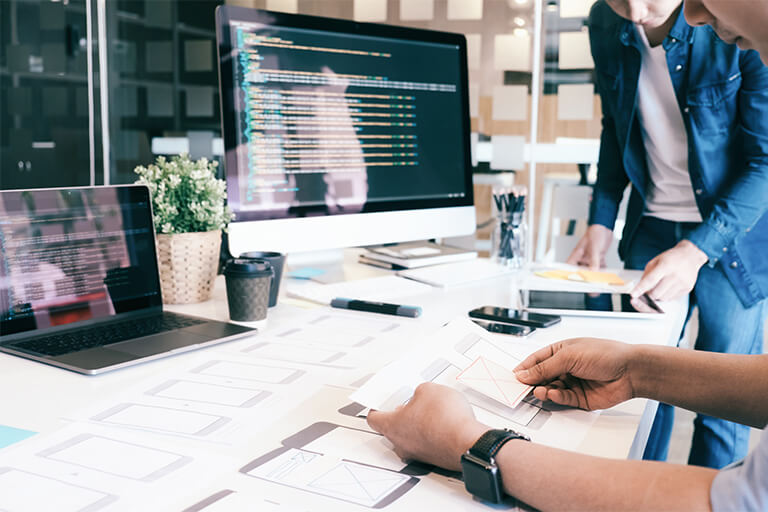 In-Market
Low-code
Indigo.Design is a complete design-to-code system that has allowed Infragistics to move outside of the enterprise and work directly with UX designers across industries and company sizes. Through Indigo.Design, also known as a digital product design platform, Infragistics was one of the first companies to enter the emerging low-code space in 2018.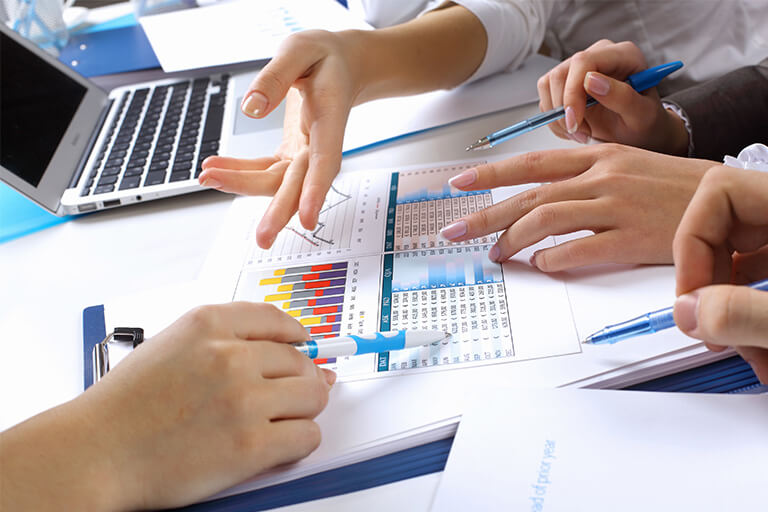 In-Market
Business Intelligence
Reveal is an embedded analytics and data visualization software platform for ISV's and enterprises that can take the world's most complex data sets and transform them into actionable insights. Organizations that thrive on precision and continuous intelligence such as Japanese Railway Group and Baker Hughes, now rely on Reveal dashboards to organize, understand and act on their business intelligence.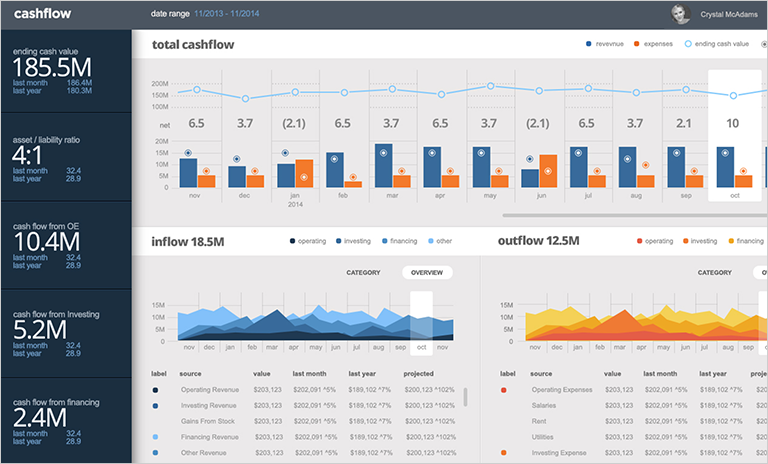 Pre-Market
Performance-driven Teams
Slingshot is a high-performance collaboration platform that enables teams to make better, faster decisions using data insights. Slingshot increases team performance through organization, accountability and structured communication. The software platform is the culmination of best practices culled by Infragistics over its three decades working with hundreds of companies.
Innovation Lab Leadership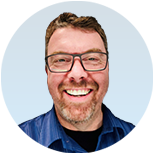 Tobias Komischke, PhD
Head of Innovation Lab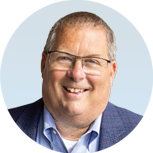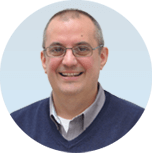 Jason Beres
Sr. VP of Developer Tools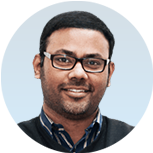 George Abraham, PhD
Senior Product Manager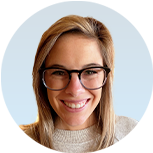 Casey McGuigan
Product Marketing Manager