ASP.NET Resizing Extender
Add resizing capabilities to any Web element with this versatile resizing extender that you simply point at the panel of your choice, and you're done!
Versatile
Resize panel, divs, table elements on a page.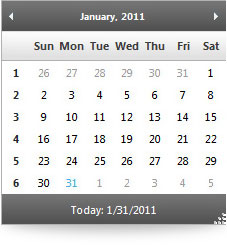 View Sample
Customizable
Restrict height and width settings to minimum and maximum values. You can even customize the resize handle (gripper) image and styles.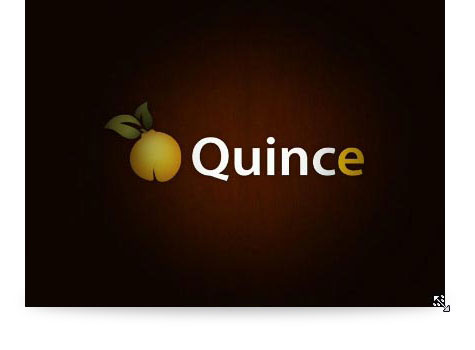 View Sample