WPF Barcode
Identify physical assets quickly and accurately with WPF controls that produce on-screen barcode images conformant to the world's most popular and widely-used barcode symbologies.
Accurate Identification
Display standard barcode formats that will allow you to accurately identify SKUs, GTINs, parcels, cartons, pallets and more. 

Automatic Check Digits
We calculate check digits for you according to each barcode symbology's standard algorithm to enable optimal error-detection and in some cases robust error-correction as well.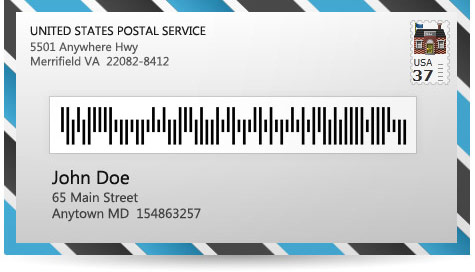 Accurate Stretching
You have complete control over the height and width of the barcode image, and how or whether it should respect an aspect ratio. 

Hiding Readable Text
Control whether you want to display the readable text underneath your barcode.