Windows Forms Group Box
Group elements visually on the page using a pair of stylable group box controls as a container for your other Windows Forms controls.
Multiple ViewStyles
Office 2010 and Visual Studio 2010 look and feel available for the WinGroupBox.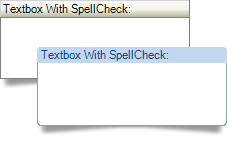 View Sample
Custom Header Position
The header of the WinGroupBox can be separated from the container itself, giving a visually appealing user interface.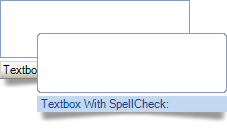 View Sample
Control Container
Use the WinGroupBox as a container to host any type of Windows Forms control.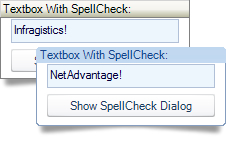 View Sample