Management Team
Meet the Leaders Behind Our Vision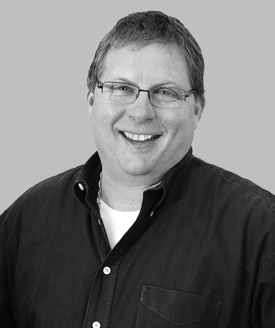 Founder & CEO
An entrepreneurial leader with passion, perseverance and determination. Dean oversees all aspects of Infragistics' business operations and corporate direction. Dean and his team cultivated the company from its roots as a small startup in 1989 into a multinational business through decades of technological change and always of focus on delighting the customer and delivering value to the market. We have achieved the highest awards in the software developer community and have over 1.4 million developers & UX professionals in our community. Our Enterprise Mobility apps have helped over 1 million users collaborate, get insight through dashboards and results for their companies.
Adam Jaffe
VP of Marketing
Cranbury, NJ USA
Adam Jaffe directs the marketing team for Infragistics' next-generation product portfolio. He recently returned to Infragistics after nearly 10 years managing PR and integrated marketing communication teams at Microsoft. Adam is passionate about creating innovative marketing initiatives steeped in storytelling, content, and product experiences that help businesses boost awareness, revenue, and customer satisfaction. His career accomplishments include leading global integrated campaigns, managing organizational growth and turnaround, driving thought leadership and category creation efforts, and creating influencer programs. He has a Bachelor's degree in public relations from Rowan University in Glassboro, N.J.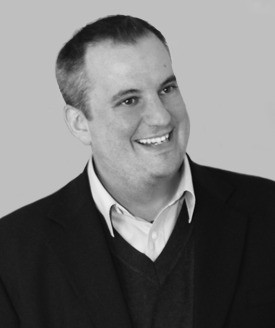 Jason Beres
SR. VP Developer Tools
Cranbury, NJ USA
Jason Beres spearheads customer-driven, innovative features and functionality throughout all of Infragistics' products. Jason is a Microsoft .NET MVP, INETA Speakers Bureau member, and chairman of INETA's Academic Committee. Prior to joining Infragistics, Jason served as a .NET Architect and .NET Evangelist for Computer Ways, Inc., a Microsoft Gold Certified Partner. Jason also founded the Non-Profit Ways Community which enables developers to write .NET applications for non-profit charities. Jason has also written numerous books and magazine articles on .NET development.
Phil Dinsmore
VP of Worldwide Sales
Cranbury, NJ USA
Phil Dinsmore leads Infragistics' worldwide sales efforts for all software and services solutions. Based in Cranbury, NJ, he manages sales efforts in the US as well as sales offices in Tokyo, London and Bangalore, India. Previously, Phil served as Infragistics' Enterprise Mobility sales lead. He joined Infragistics in 2014 after 25 years of sales, sales management and executive management positions at software companies including Fiserv, KPMG, Business Objects, Protegrity and Progress Software. Phil has a Bachelors of Science in Finance from Villanova University and an MBA from Rutgers Graduate School of Management.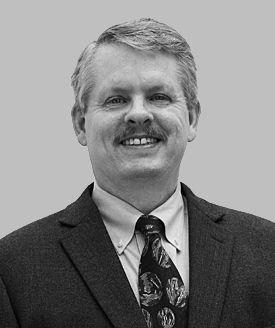 Chris Rogers
Chief Financial Officer
Cranbury, NJ USA
Chris Rogers oversees all treasury functions including investment policy and monetary controls and movement. He led the financial team in geographical expansion to include operating companies in Europe and Japan as well as overseeing the worldwide growth of Infragistics, Inc. Chris previously served in senior financial positions from Controller to CFO for various companies such as Meridian Emerging Markets, Taratec (Patni Computer Systems), HealthAnswers and Mobil Research & Development Corp. Chris has over 20 years in the finance and human resources fields, and is a licensed CPA with a Bachelors of Accounting from Texas A&M University.
Ed Saunders
VP of Worldwide Services
Cranbury, NJ USA
Ed Saunders is responsible for managing product training, consulting services, user experience consulting and developer support. Prior to joining Infragistics, Ed was a Vice President at BEA Systems, Inc., where he created product and field operations, and support organizations. A 25-year veteran of the high-tech industry and expert in distributed systems, middleware products and enterprise applications, Ed has established professional services, pre-sales engineering, sales and technical field operations to support sales and technical teams, and programs to support domestic and international subsidiaries, partners, Sis and ISVs.