Find Developer Tool Partners
Developer Tool Partners, Resellers and Distributers
Infragistics Developer Tool Partners create flexible, cutting edge solutions for their customers using Infragistics' UI controls, prototyping tools, and UX expertise. We strive to provide the right engagement model for each of our partners so that the solution delivered to the customer is seamless from both a technical and financial standpoint.
Looking for Enterprise Mobility Partners? click here.

distributor

reseller

Gold Partner
ComponentSource


www.componentsource.com

Bechtle direct S.L.U.

With branches in 14 countries, Bechtle is among Europe's leading IT e-commerce providers with a portfolio spanning over 70,000 hardware and software products available in the shop as well as individual e-procurement portals – all backed by top-level
certifications from every major manufacturer.
[...]
shop.bechtle.es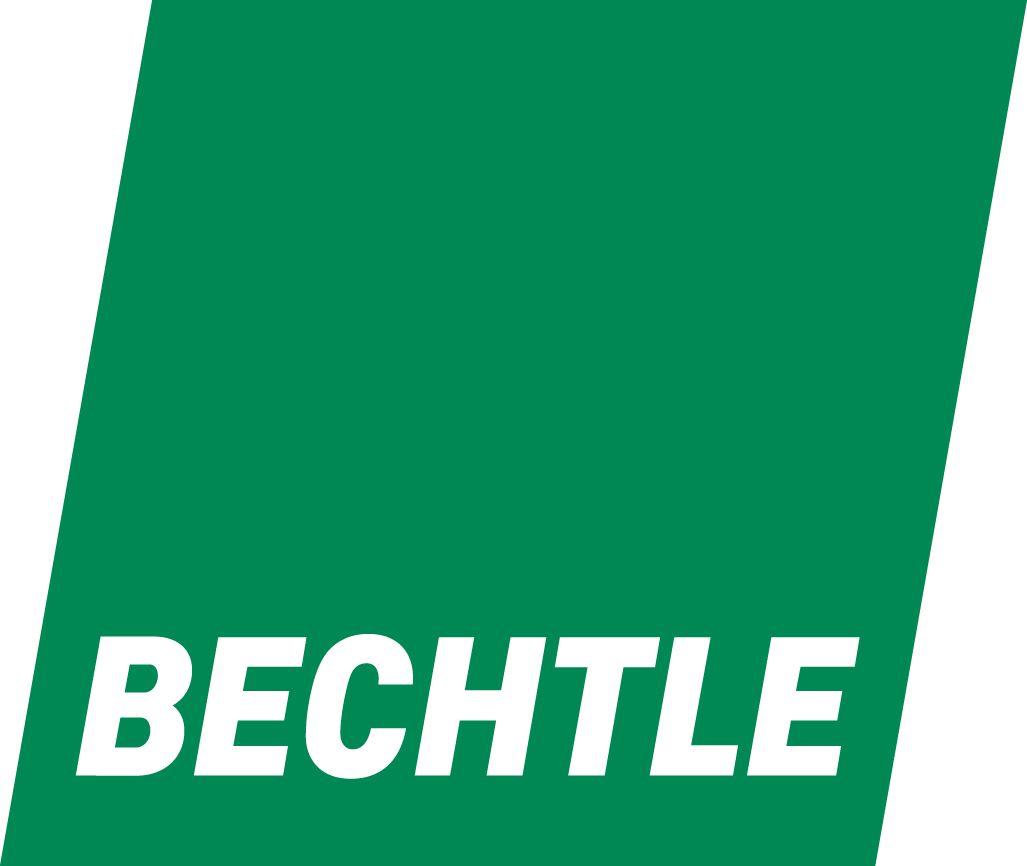 DanySoft

Danysoft is distinguished by its customer service, by its professional attitude and its professional ethics. Those are values that, along with our effort to offer the best solution possible, have made Danysoft a reliable company and with a good reputation
in this sector.
[...]
Phone:
+34 902 123 146 / 916 638 683
Fax:
+34 902 123 145 / 916 546 382
www.danysoft.com