See What's New with our Latest Products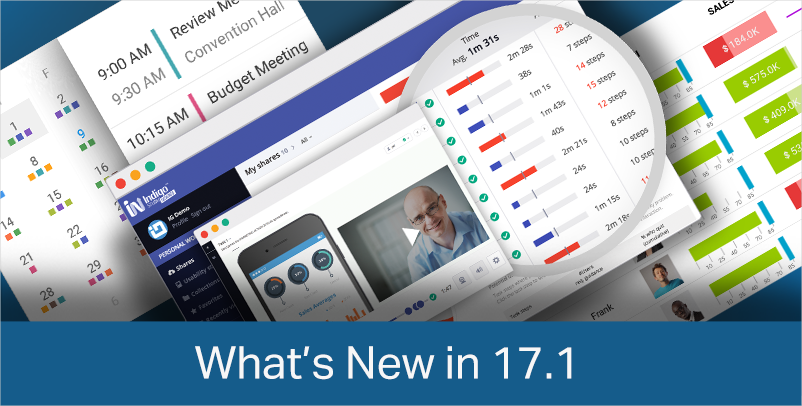 June 21, 2017
Write Fast, Run Fast with Infragistics Ultimate 17.1
Ultimate UI for Windows Forms: What's New in 17.1
There are over 100 fully featured Windows Forms UI controls, including high-performance grids, da...
Ultimate UI Controls for Xamarin: What's New in 17.1
We're excited to announce the 17.1 release of Ultimate UI Controls for Xamarin. Our go...
What's New for Indigo Studio in Ultimate 17.1
Whether you are designing for a user story or micro-interactions, prototypes are a great way to c...
What's New in Ignite UI for JavaScript in 17.1
We're excited to announce the 17.1 release of Ignite UI for JavaScript! Our goal with this...
Write Fast, Run Fast with Infragistics Ultimate 17.1
Here's an interesting stat for you to chew on: 88% of developers use more than one programm...
Infragistics ASP.NET Release Notes - May 2017: 16.2 Service Release
With every release comes a set of release notes that reflects the state of resolved bugs and new...