Ready to Create Beautiful Applications for Web, Mobile and Desktop?
Request a Demo of Infragistics Ultimate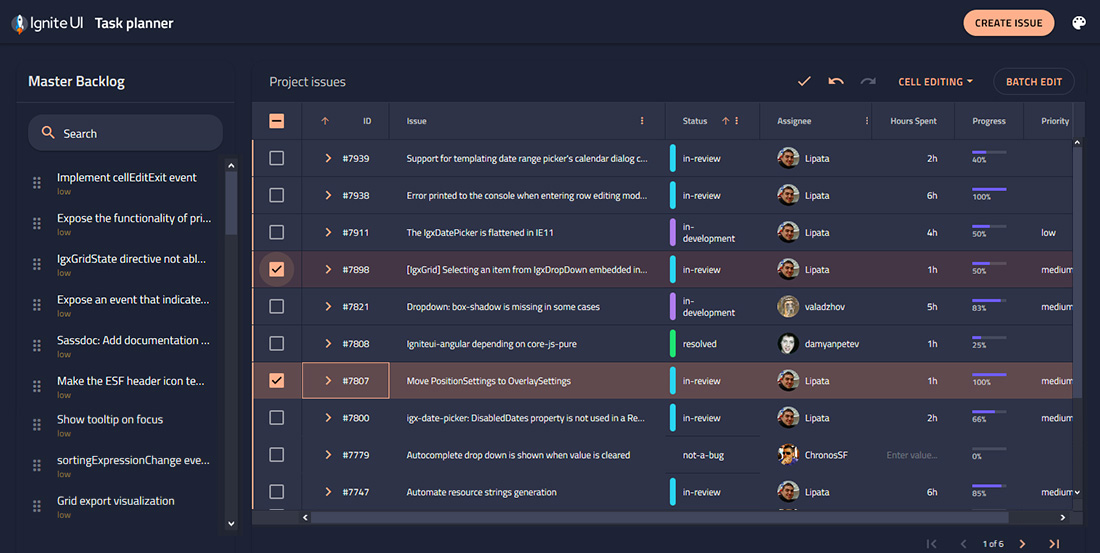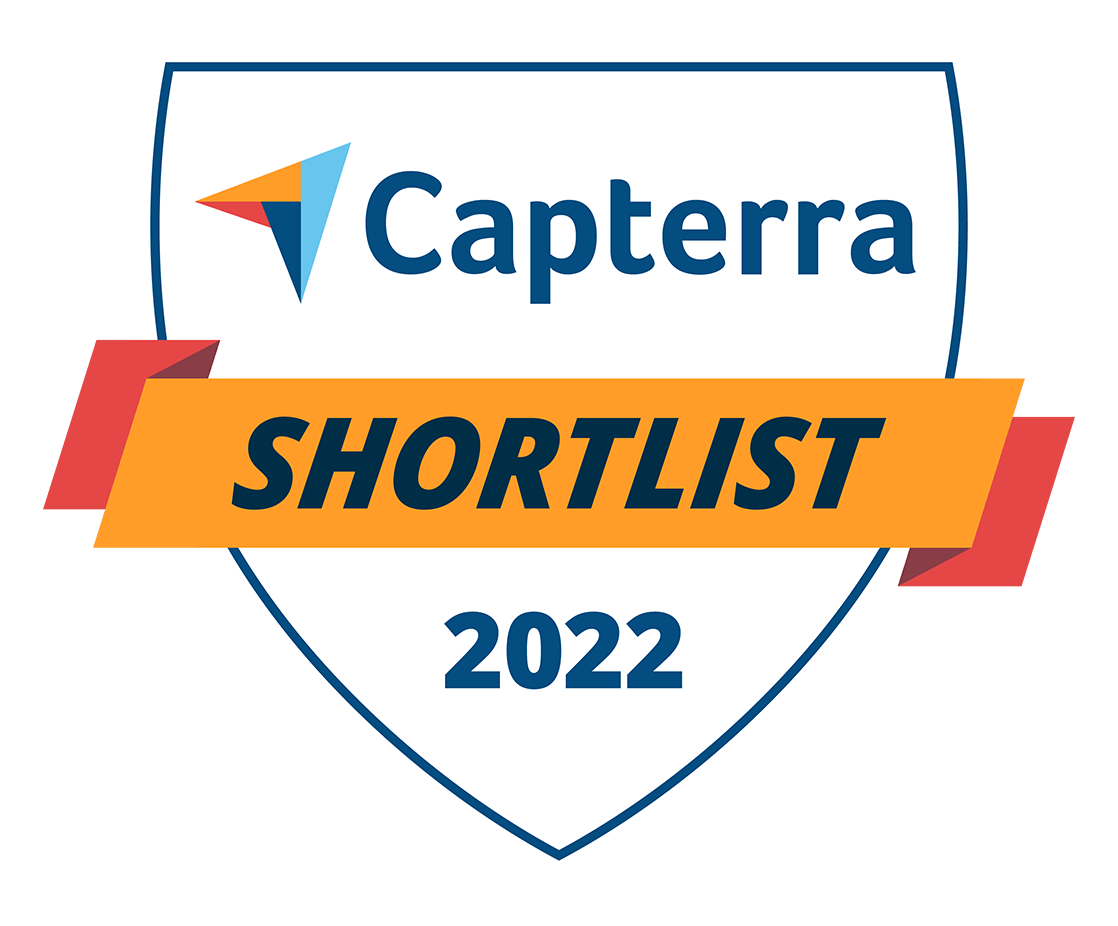 Used these tools for a number of years now and haven't seen the need, or had the desire, to change that!
I'm using the tools from Infragistics since a few months and saw many others. I'm still satisfied with this toolset and miss nothing. I'm really looking forward to the next SL release Infragistics announced, there will be a lot more to come.
Excellent product. Great support. We have tried different product suites, and Infragistics' is the best so far. The components are well-designed with great functionalities. The suite covers almost every requirement that we set. Thus, our development cycle is shortened.